Innovative Branding Agency in Riyadh, Saudi Arabia
With Doers branding service, place yourself ahead of the competition.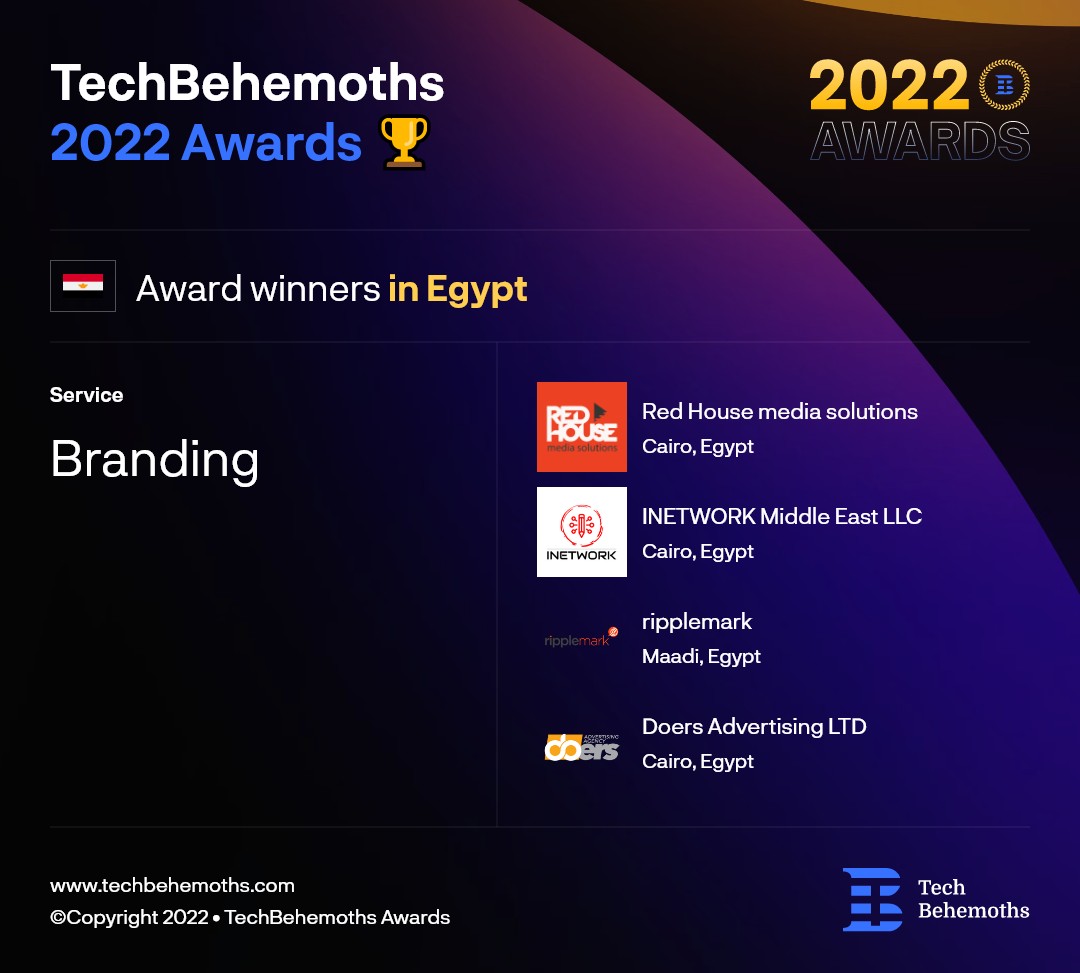 Creating An Effective Branding Process
An all-encompassing method known as branding strategy is used to establish a brand's identity in front of viewers, clients, and future clients. Various brand components, such as but not limited to brand voice, narrative, brand values, and the overall feel of the brand, are ingrained by the brand strategy.
An effective branding strategy includes key components such as brand voice, brand design, brand values, brand story, and brand mood. For each of our clients, we follow a customized plan at Doers, the top branding agency in Saudi Arabia. Planning is the first step, during which we learn about your brand and its goals. The development of buyer personas and competitive studies fall under this category. The brand naming and strategy workshops with the marketing team then follow.
Then comes the part where we give you your properly made brand strategy with a plan and necessary recommendations for any existing plans.
What You Get In Our Branding Service
The different components and strategies utilized to develop and uphold a consistent and distinctive image for a brand are included in our branding strategy. This may include elements like the name of the Brand, its logo, its messaging, and its general appearance. The instructions for how the Brand should be presented through various channels, including as social media, advertising, and packaging, are frequently included in a branding plan as well.
Identity design This covers everything, right down to the font choice, from the color scheme to be used for your brand. Due only to the style of your brand, many clients may choose to use your products and services.
Brand Value: By clearly defining the organization's goals, objectives, and aspirations, brand values enable you to make informed judgements. It facilitates the development of deep relationships with both customers and community members.
Brand vibe: This is the overall impression that your brand gives to both new and seasoned users. This is broadcast via your website, social media accounts, and other platforms. The mood might range from lighthearted to clever and caustic.
Logo Creation And Brand Guidelines
A company's logo may make or break it. We offer imaginative logo design and development that is perfectly tailored to your demands and vision. A powerful initial impression is created by a strong logo. Your logo might be modern and understated or colorful and flamboyant depending on your industry and target market. We make your vision a reality at Doers, your go-to branding agency in Riyadh!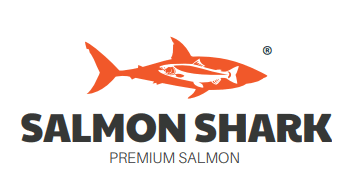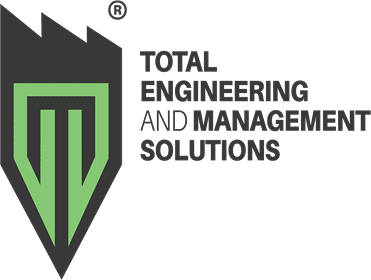 Creative Typography
We arrange words using inventive typography to create works of art. With the help of our typography service, we produce captivating and intriguing fonts that effectively conveys your business message.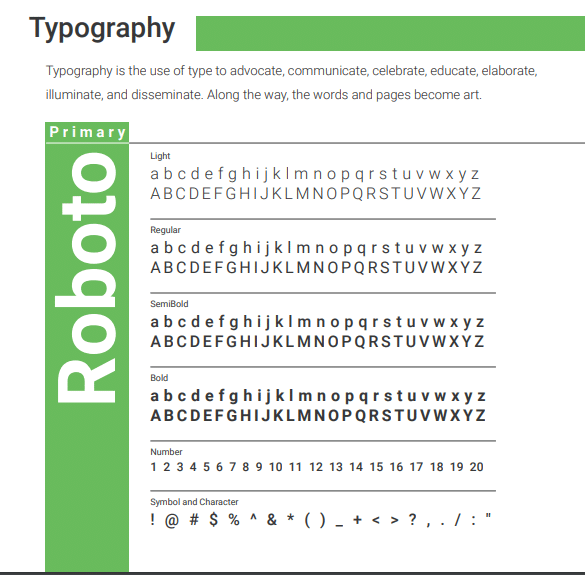 Why You Need Typography In Branding
A key component of design and communication is typography. It influences how readily a piece of text is read and understood and aids in expressing the tone and message of the content. The text in a design can be made more readable, consistent, and aesthetically pleasing with the use of typography services.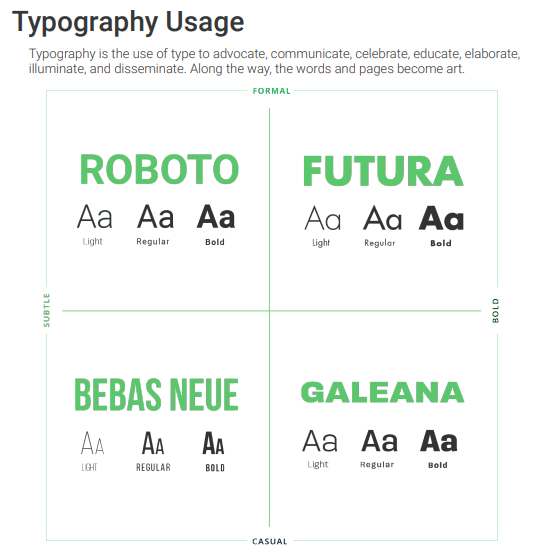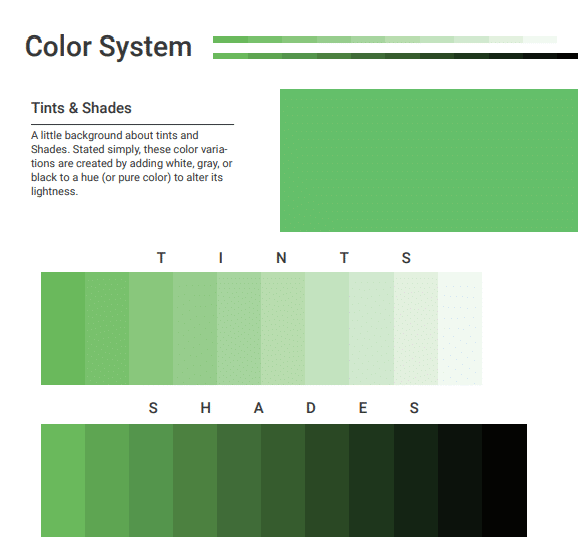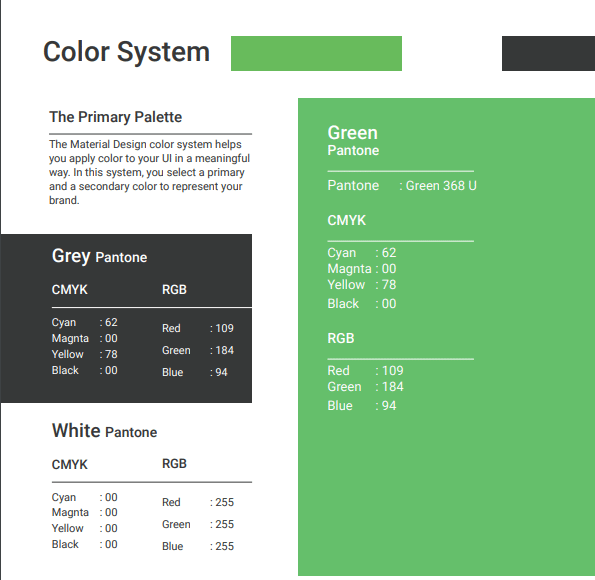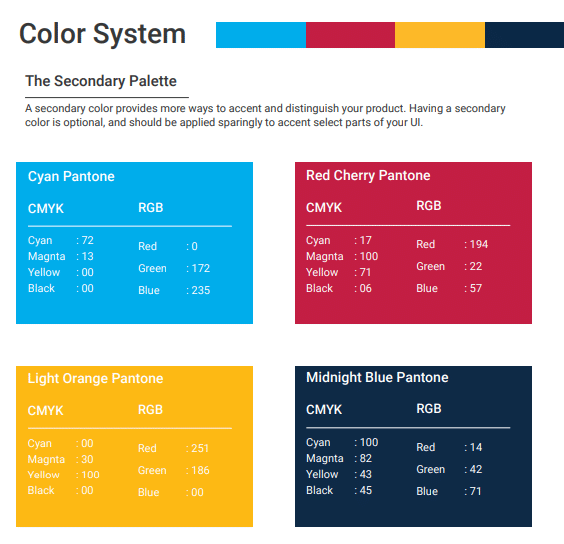 Color Usage In Branding
The use of color is essential to branding. Different hues can convey various feelings and meanings, which can help a business establish a particular tone and message. Yellow is frequently connected with happiness and optimism, while blue is frequently associated with trust and dependability. Doers Advertising Agency in Saudi Arabia is aware of the importance of color scheme usage and employs it when appropriate to enhance the perception of your Brand.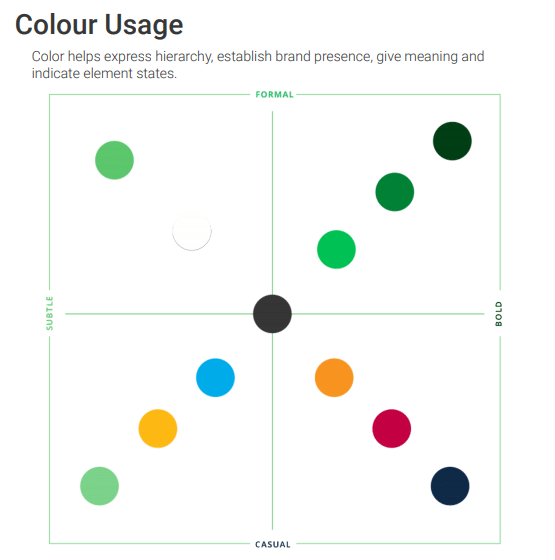 Why Your Brand Needs Graphic Elements An effective and identifiable brand identity must include graphic elements like logos, icons, and iconography. For instance, our well-crafted logos and other graphic components can support the simple, memorable, and visually arresting communication of a brand's essential values and message.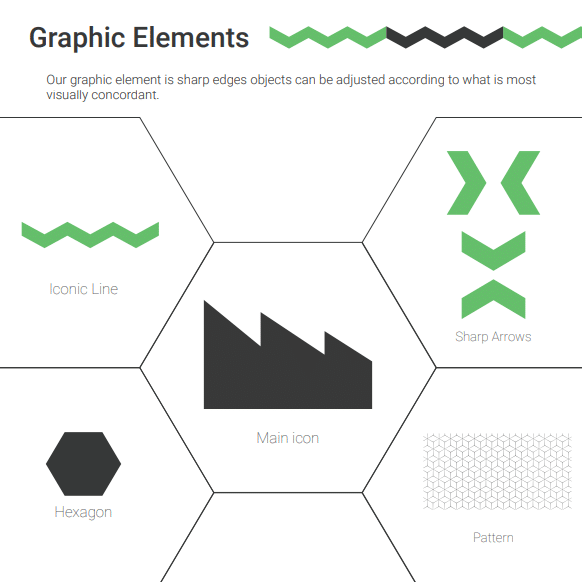 Aesthetically Pleasing Layout Creation And Printing
A visually pleasing layout can aid in directing the eye of the viewer through the design, emphasizing the most crucial details, and establishing a sense of hierarchy. White space, photography, and the usage of typography can all contribute to a visually pleasing layout. By adding tactile and visual interest to a design, Doers' printing techniques like embossing, foil stamping, and spot gloss can increase its impact and memorability.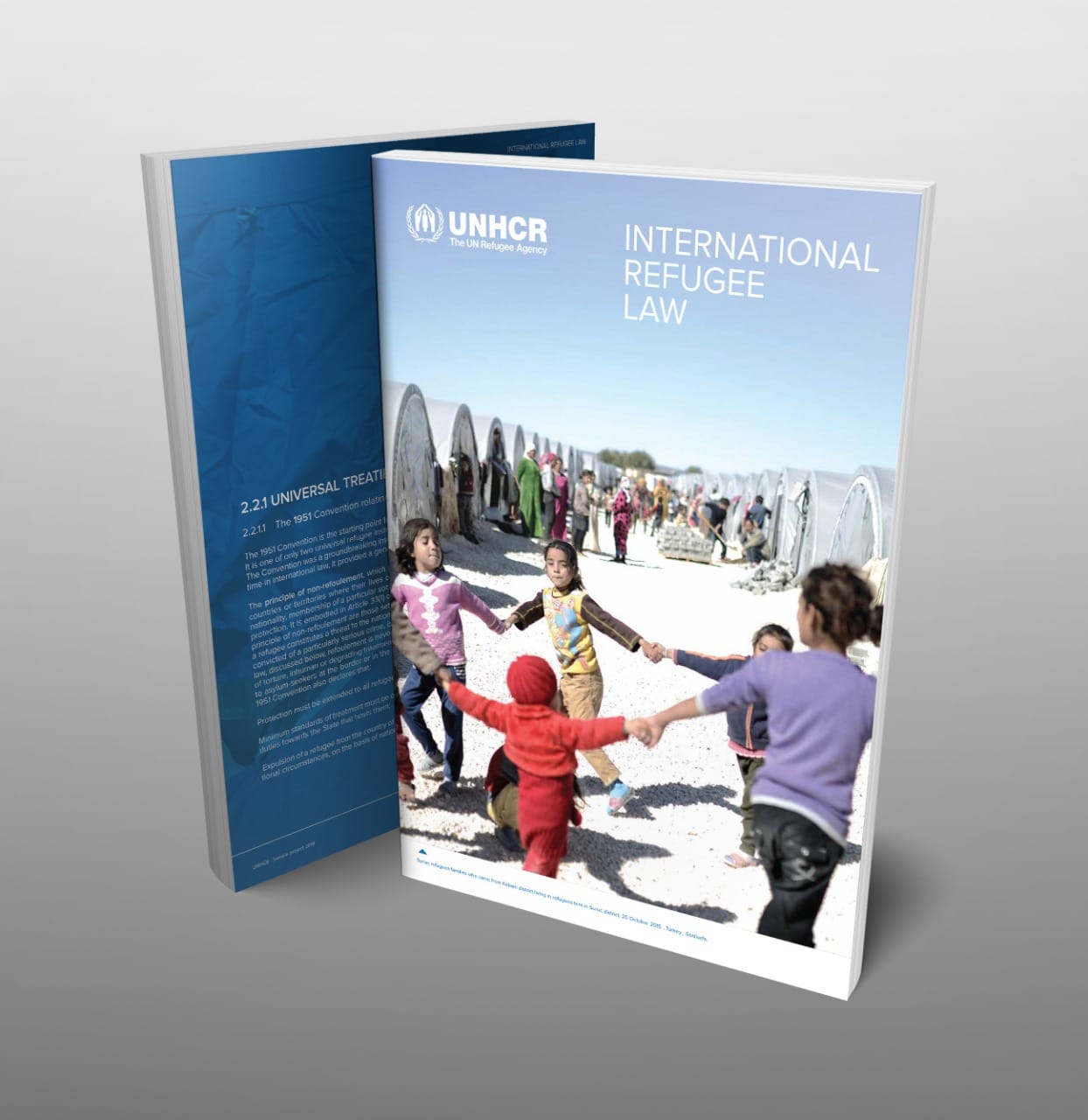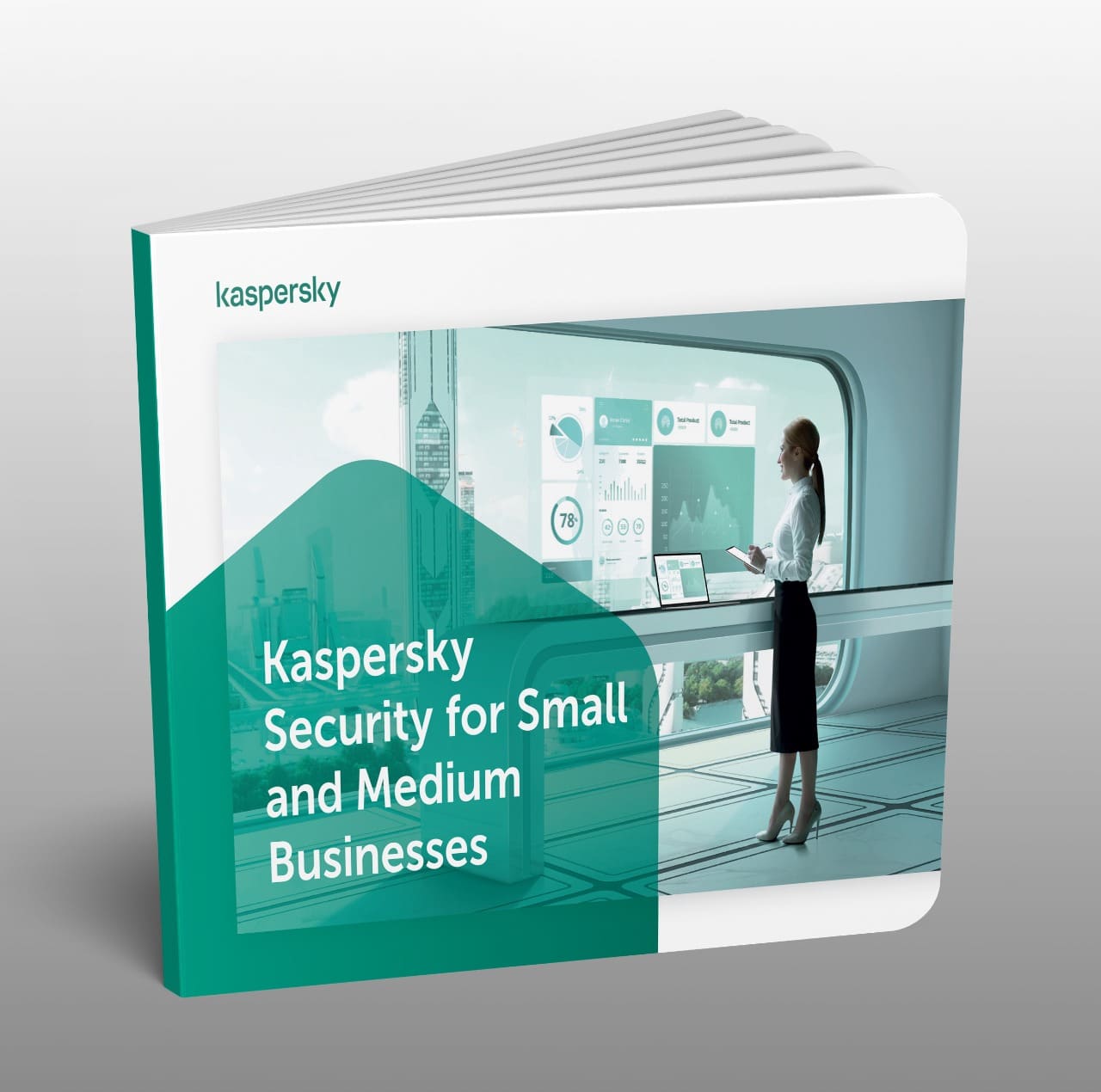 Accurate Printing Service
Doers provides both businesses and individuals with a wide range of printing services. Our staff is made up of seasoned experts that are committed to delivering superb quality and close attention to detail in all we do. Refined Printing Service by Doers can produce the ideal end product whether you require business cards, brochures, flyers, or any other printed materials.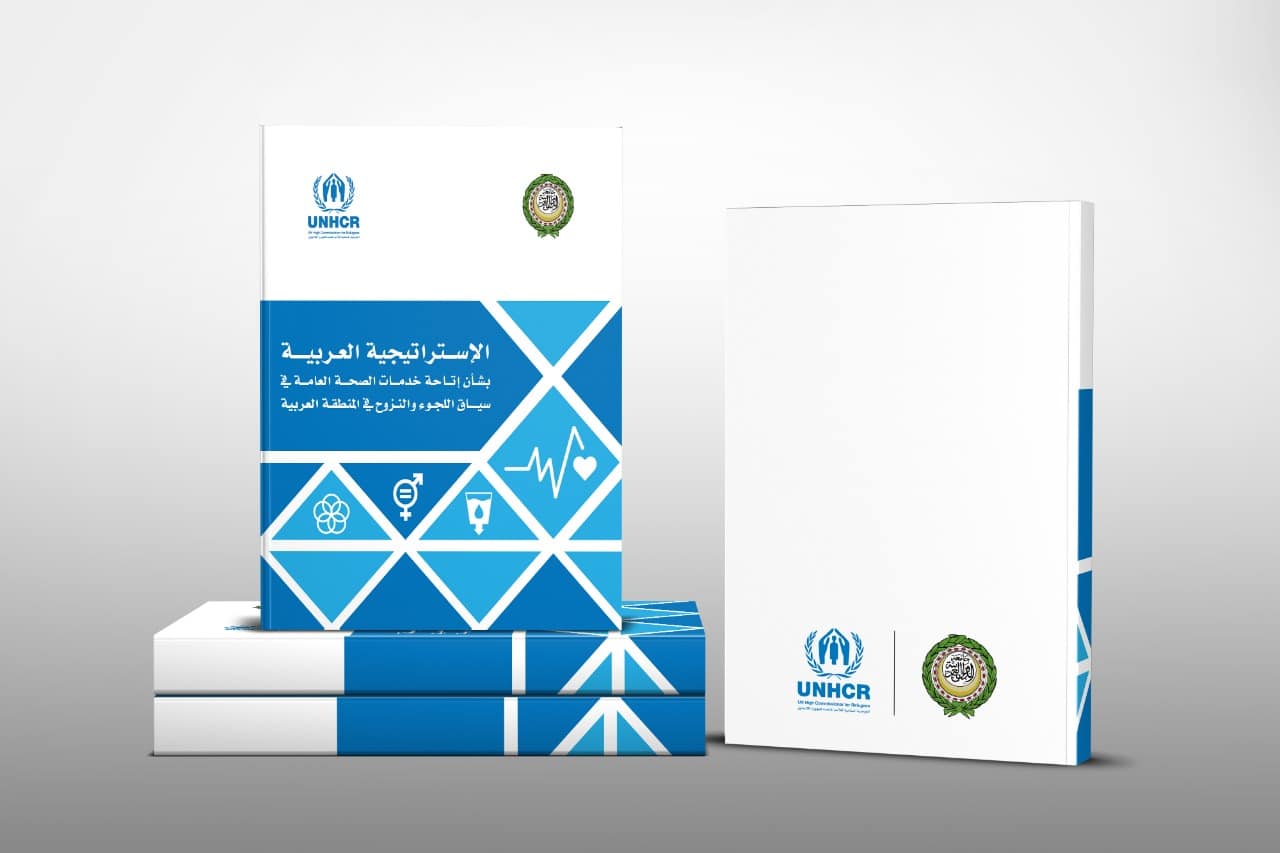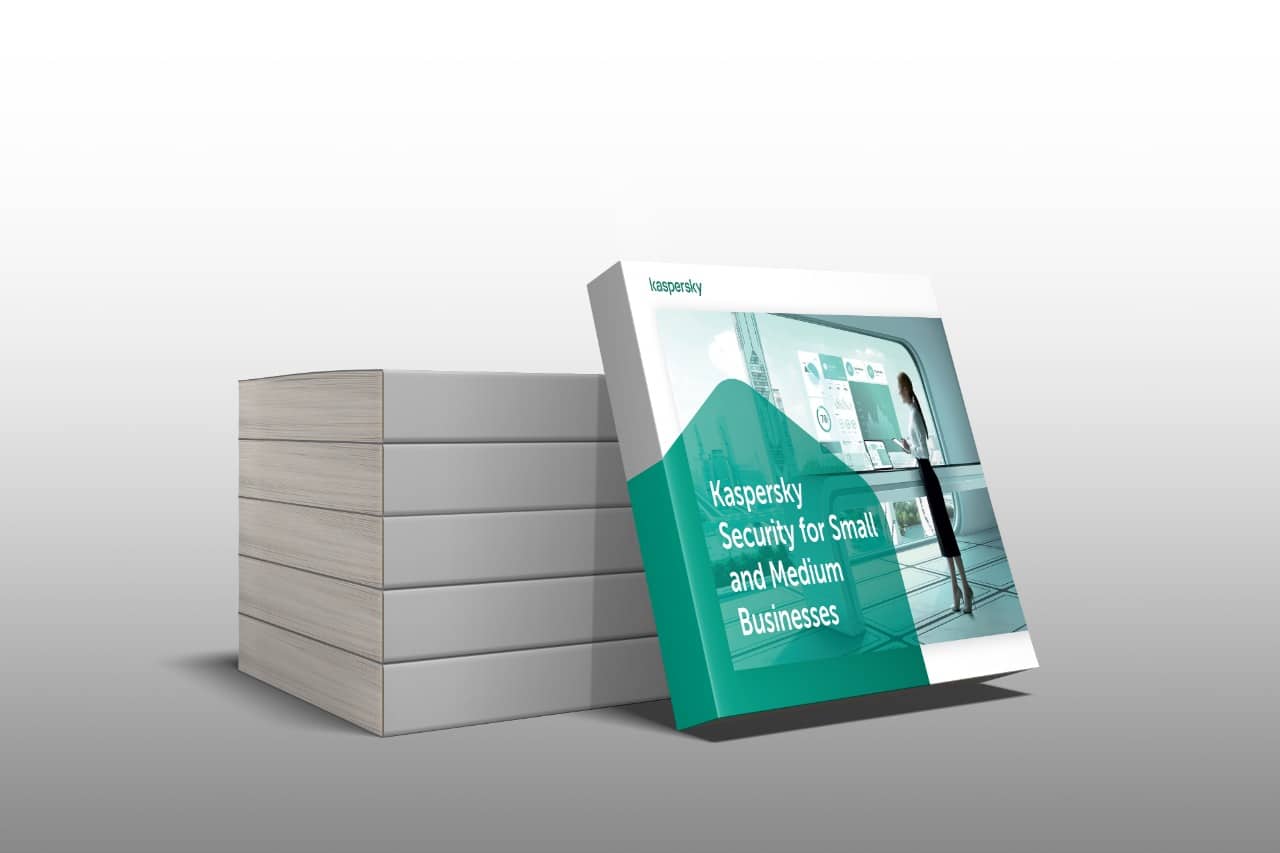 Captivating Package Design
This kind of design frequently emphasizes simplicity, utility, and minimalism, which can aid in cost-saving efforts while still effectively communicating the salient characteristics and advantages of the product. By lowering packaging expenses while still producing a beautiful and useful product, firms that offer cost-effective package design services are able to boost their profits.