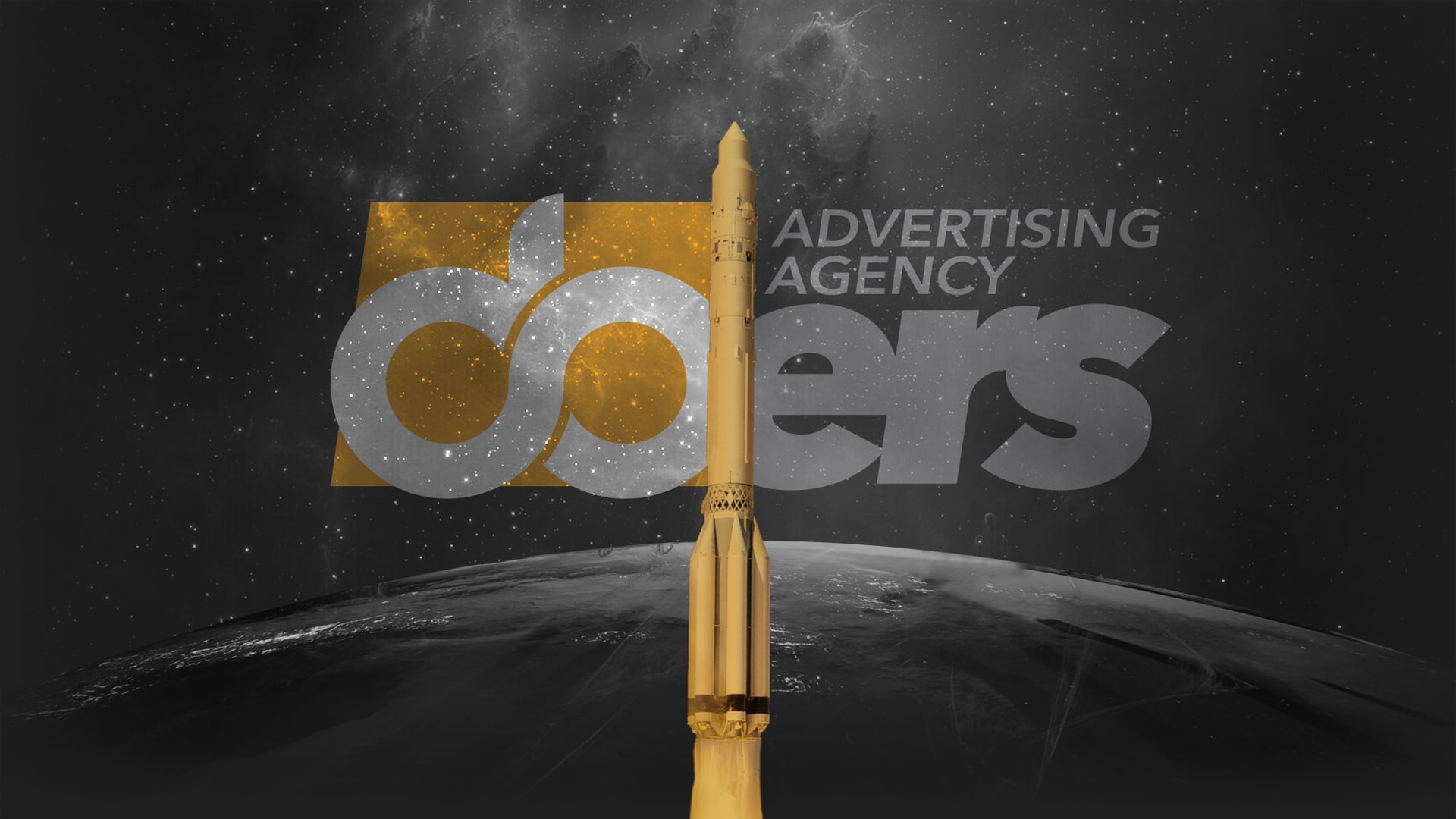 Doers Advertising Agency in Cairo Egypt
Accredited Marketing Solutions
Headquartered in Egypt, serving clients around the globe. Top full service Advertising agency in Egypt. Rely on 15 years of marketing experience and join our elite clients in MENA region.
We deliver Fully
integrated
Marketing Solutions
DOERS is a full service advertising agency in Cairo Egypt building winning brands, Event Management, Digital Media, Web Design, Branding and OOH services, Booth Design and Exhibition management, Consumer and Trade Marketing Branding, DOERS DO IT All.
We Are pioneers when it comes to Digital Marketing SEO PPC, Social Media Management, Media Production, Branding Services as well. every step is tied to objectives and measurable KPIs to help attract more admirers to your business and products.
Doers Also provide Marketing consultation and strategy as a partner of HubSpot to help implement inbound strategy, launch your product in a perfect way and craft a great buyer journey with us..
Over 7years DOERS has established a strong footprint in the market and business engagements with a Multinational Companies, UN Agencies and small ambitious businesses in Egypt, ME and United States.
We Work With The Best in the region












Doers Brings You Advertising Solutions Unlike Any Other
Our Advertising Agency in Egypt offers you a vast range of services for all your advertising needs.
Doers is an Advertising Agency in Cairo that offers unique and innovative advertising solutions to help businesses increase their visibility and reach their target audience. With a team of experienced professionals and a deep understanding of the latest industry trends, Doers is dedicated to delivering results that exceed expectations.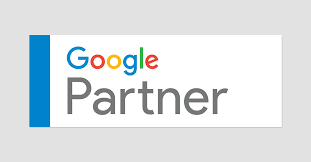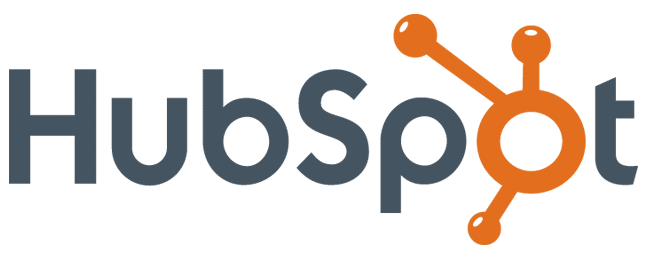 Top INteractive
Agencies 
Accreditation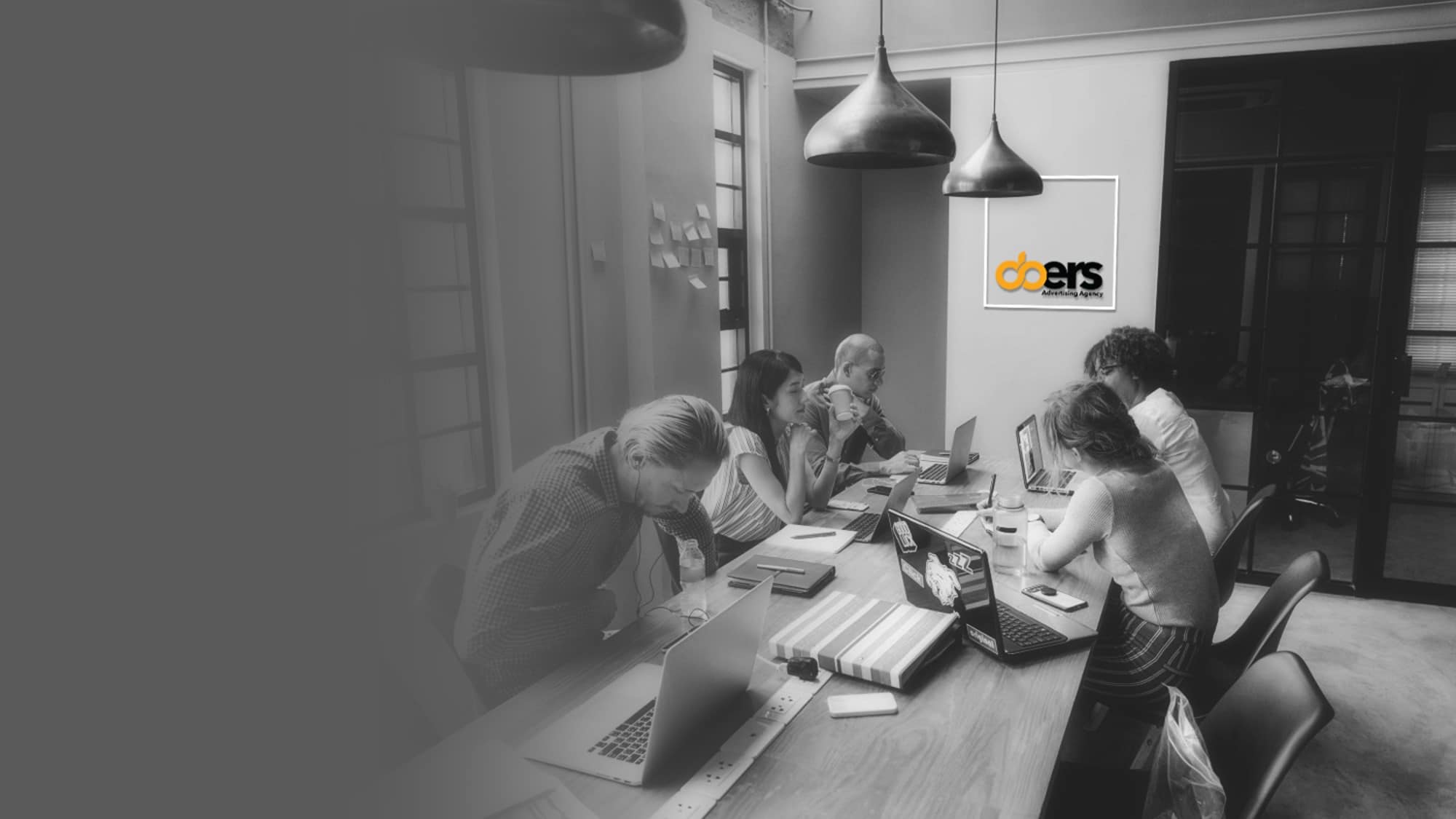 Our
Extensive Range

of Services

In order to meet all your advertising and marketing needs, we offer a wide range of services, including but not limited to event management, digital marketing and out-of-home advertising.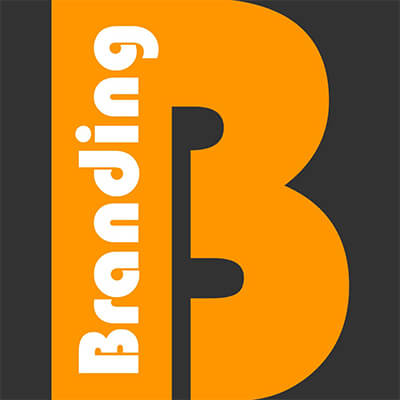 Branding
It takes a lot of planning, strategizing, assessment, involvement, and workshops to build a successful brand. By including our consumers in the planning stage and brand strategy development, we, the best Branding Agency in Egypt, can begin to create winning brands.
During the first few steps of planning, we identify the brand promise and key differentiators, develop buyer personas, and conduct a competitive analysis. Workshops on brand name and strategy with the marketing group appointed by the client. Then there is, delivering brand strategy, which includes strategic identity communication and brand pillars. Then we begin Developing a brand's persona, archetype, and logo. Colors and applications for the brand's visual identity are planned out after that. Typesetting Style, Photography, imagery, illustration, and Manual of Brand Identity and part of the final stage of the branding process.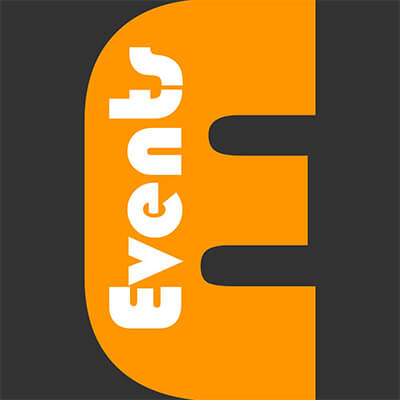 Event Management
Doers offers some of the best event management services through its Event Management Agency in Egypt. This leads to increased brand awareness and reputation, networking opportunities, lead generation, and improved customer engagement.
Our Marketing Agency in Egypt is able to hold and market events that help engage with current and potential customers, gather feedback and build long-term relationships. The Doers event management team handles logistics, manages budgets and timelines, and ensures that all aspects of the event run smoothly, so you can do what's important, i.e., host a successful event!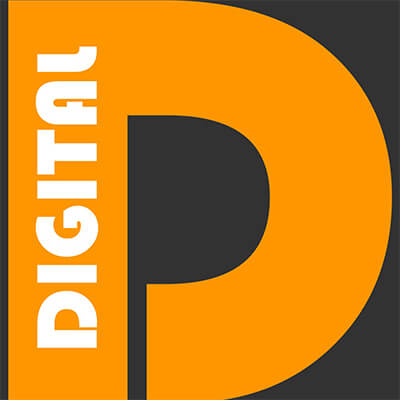 Digital Marketing
Our Digital Marketing Agency in Egypt allows businesses to reach a wider audience and target specific demographics through a variety of online channels, such as social media, search engines, email, and mobile apps.
By using data and analytics, our Marketing Agency in Cairo provides digital marketing strategies that can be tailored to specific audiences, which in turn, result in higher conversion rates and a better return on investment. Our digital marketing solutions offer digital marketing that allows for real-time tracking and measurement of campaign success, providing valuable insights and enabling organizations to make data-driven decisions.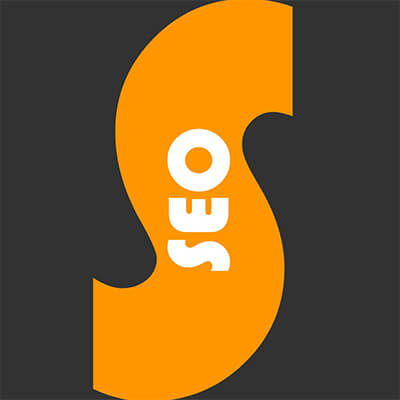 SEO
Our SEO Agency in Cairo optimizes your website and online content for search engines. We help improve your website's ranking on search engine results pages, making it more likely for potential customers to find you. To top it off, SEO can help to drive more relevant traffic to your website, as people searching for specific keywords are more likely to be interested in your products or services. Overall, investing in SEO can lead to a significant increase in website traffic and conversions, making it a valuable investment for any organization.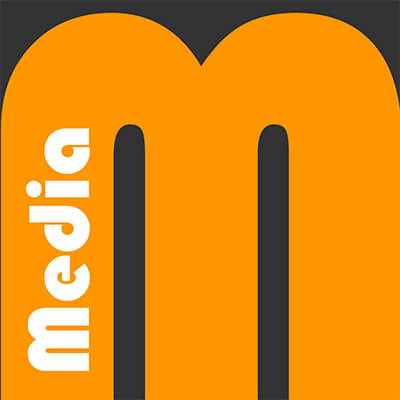 Media Production Solutions
We offer a complete line of media production services. Motion graphics, instructional videos, animated videos, and the creation of advertisements. Doers team brings you the best media solutions to begin your campaign and dominate the market.
Our Media production solutions will help your organization to stand out in an already crowded and saturated market and make a lasting impression on its audience. Our media production solutions help organizations to tell their stories in a more compelling and creative way, which increases engagement, builds brand loyalty, and drives conversions.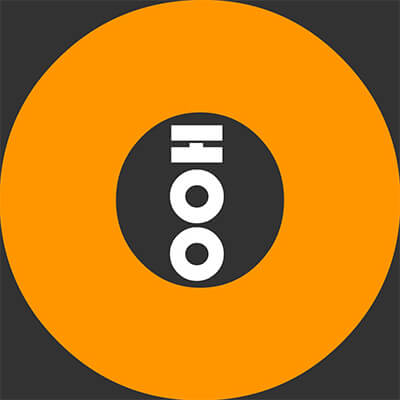 Out-Of-Home Advertising (OOH)
Doers is the best Outdoor agency in Egypt and offers the capability to reach a large and diverse audience, as well as its ability to leave the impact you need for your brand to have on people.
Our OOH advertising is strategically timed to reach the target audience at the right time and place. Considering location, design, message, and timing, organizations can create effective and impactful OOH advertising campaigns.
Market Leadership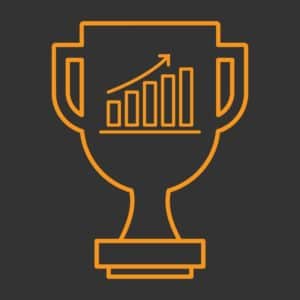 Your Agency has a great influence of how far your brand could go and how long it will remain in the heart and mind of customers
Explosive Art Room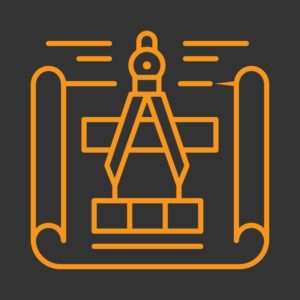 Explosive Art Room and creative concepts.
Veteran creative team with 15+ years of experience
AI powered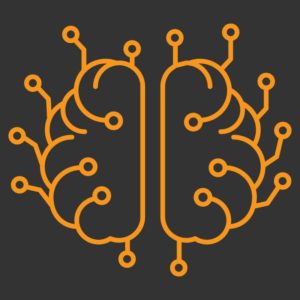 and totally data driven marketing campaigns, that is tailored to your budget and goals.
 Expect deliberate market analysis and great magic to happen 
Why Choose Doers For All Your Advertising Needs
Experience And Expertise
Doers is a well-established advertising agency with years of experience in the industry. Throughout the years, the company has worked with a wide range of clients, from small local businesses to large corporations, and has a proven reputation for delivering successful advertising campaigns. The team at Doers is made up of experts in various fields of advertising, including digital marketing, social media advertising, and traditional advertising. With a wealth of knowledge and experience, the team is able to create tailored and effective campaigns that achieve the desired results for clients.
Use Of Data And Analytics
At Doers, we understand the importance of data and analytics in creating targeted and effective advertising campaigns. We use data and analytics to gain a deep understanding of our client's target audience, their behavior, and the most effective channels to reach them. By analyzing data such as website traffic, social media engagement, and customer demographics, we can identify patterns and trends that help us to create more effective advertising strategies.
Personalized Support
Doers is a company that values close collaboration with its clients to ensure that their unique needs and goals are fully understood and met. This commitment to understanding the specific requirements of each client allows Doers to tailor its services to meet the individual needs of each client, resulting in more effective and efficient solutions. This approach also helps to build strong, long-term relationships with clients, as they can trust that their specific needs will be addressed in a timely and effective manner.
Get In Touch With Us Today To Experience Advertising Solutions At Its Best
Get in touch with us today to learn more about how we can impact your company and brand best.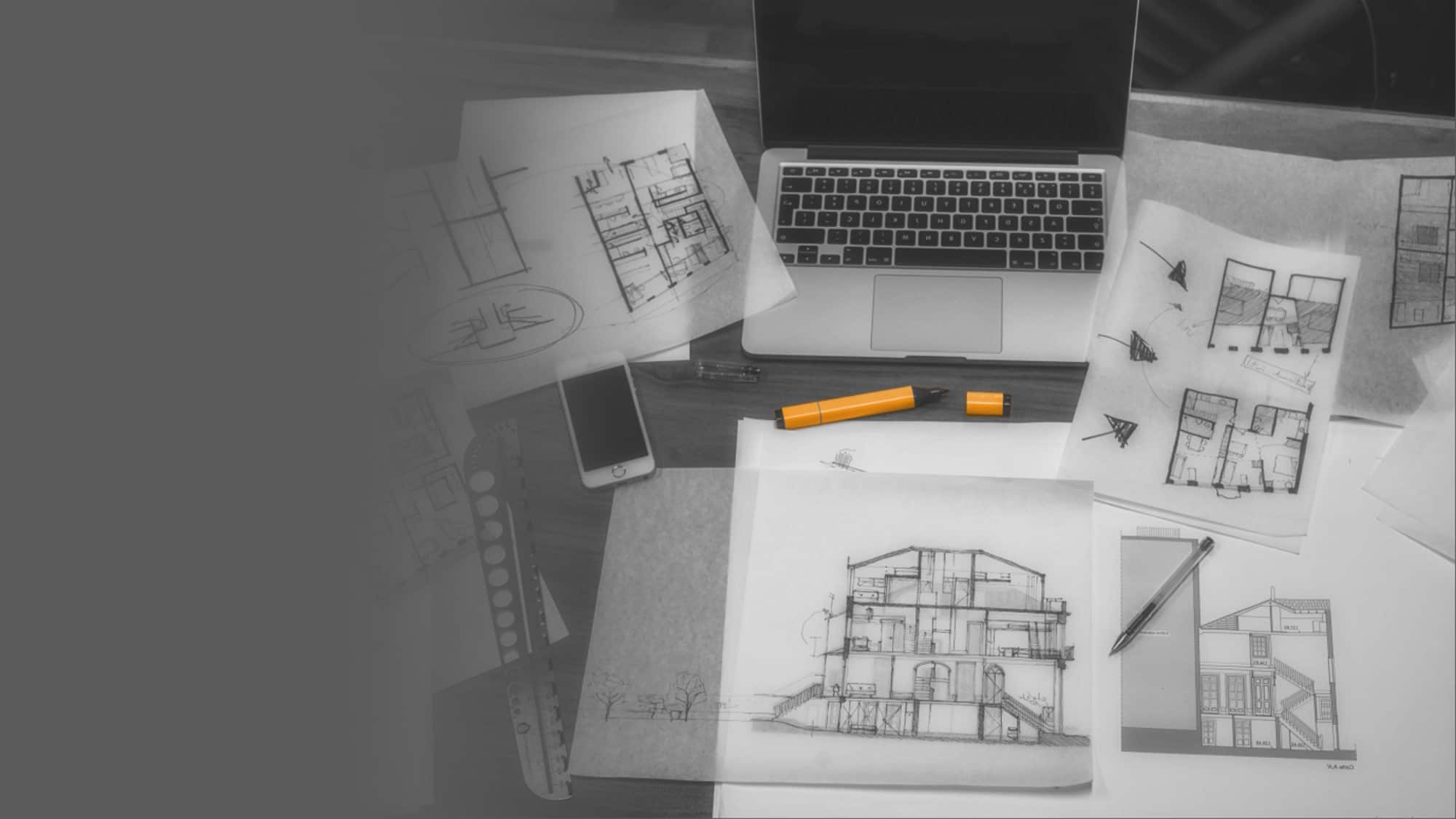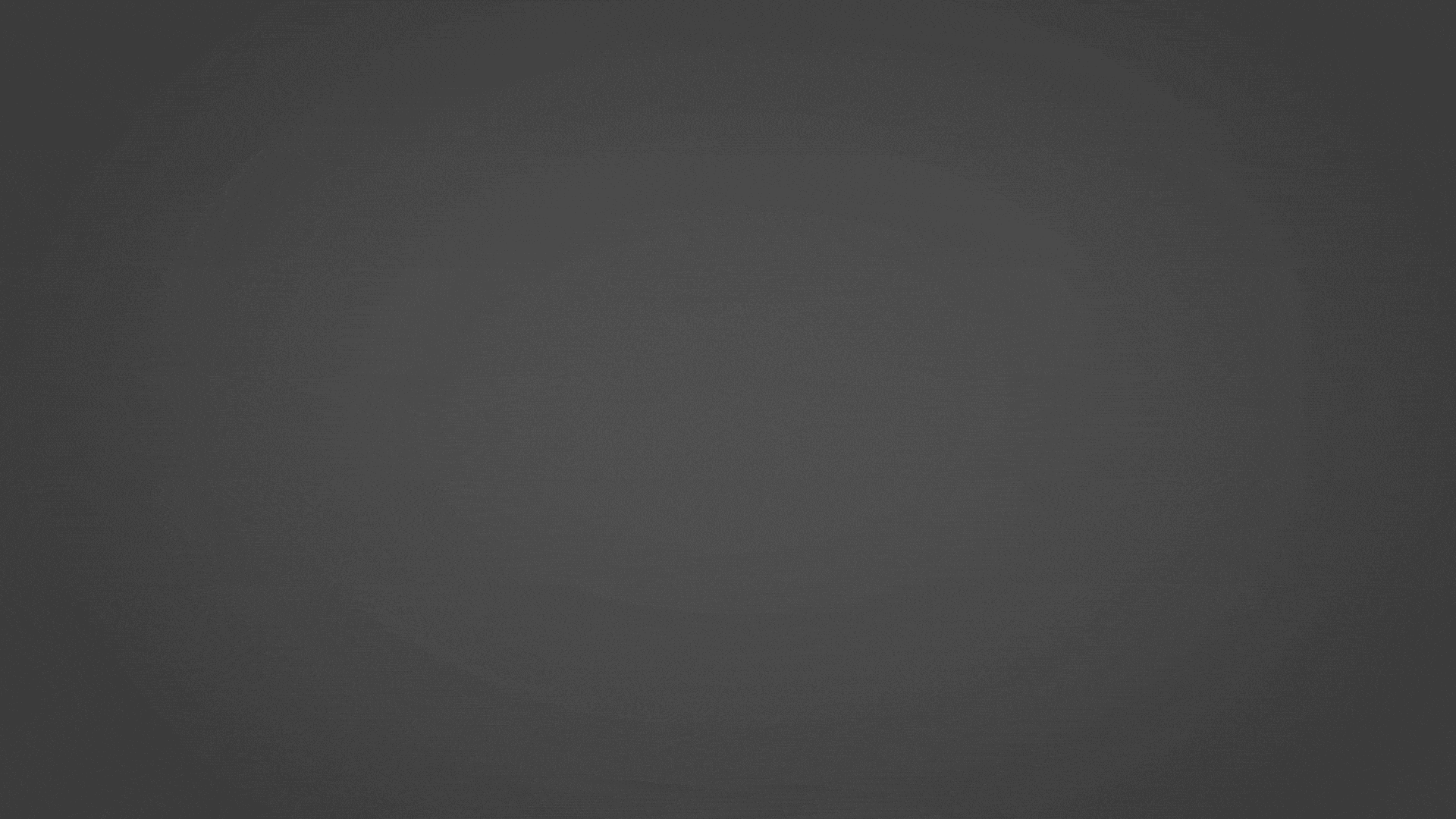 Be our partner and fill our contact form