Dominating the Digital Arena: Your Premier SEO Agency in Jeddah
Are you ready to take your online presence to the next level? Look no further than Doers, your go-to SEO Agency in Jeddah. We're the catalysts of success, propelling your business to new heights with higher rankings, increased traffic, and skyrocketing conversions. Your journey to digital supremacy starts today!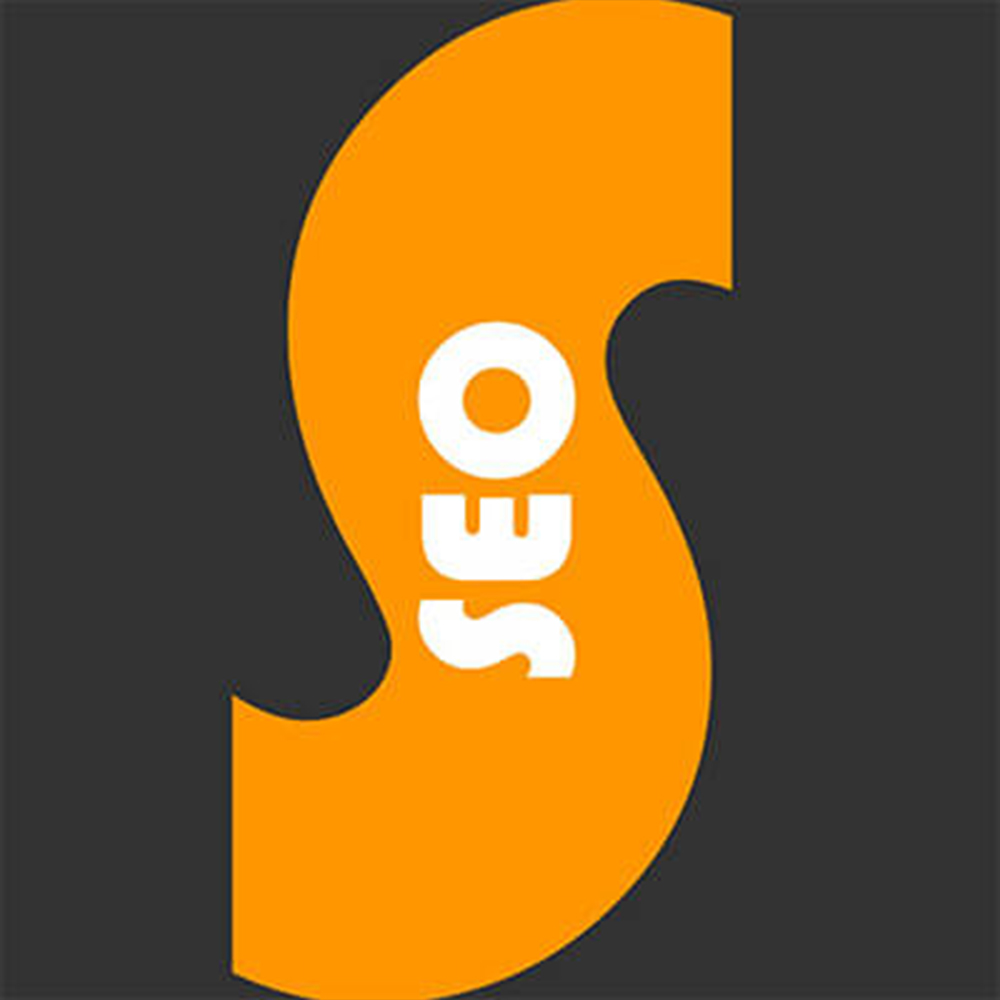 GCutting-Edge Solutions That Drive Success
Being a leading SEO Agency in Jeddah, we have been the driving force behind countless success stories. Over the years, we've empowered businesses to enhance lead generation, boost online visibility, and supercharge sales. Our impressive track record and 5-star reviews are testaments to the results we consistently deliver.
The digital landscape is getting increasingly competitive, and SEO isn't just a choice; it's the roadmap to success. This is where Doers cones in to make sure you not only rank higher on search engines but also flourish in terms of visibility and business growth.
Unlock the full potential of your digital presence with our comprehensive suite of SEO services. We leave no stone unturned to ensure your success:
Elevate your search engine ranking and dominate your niche. Our SEO specialists meticulously analyze your existing keyword rankings, conduct in-depth keyword research, and curate a customized list that aligns perfectly with your website and competitive landscape.
Backlinks are the backbone of search engine rankings, but not all links are created equal. Doers boasts a dedicated link-building team and strong connections with high-quality, relevant websites that can catapult your website's authority to new heights.
Attract high-quality traffic and boost your online presence. Doers adheres to the best SEO practices prescribed by search engines, enhancing your website's credibility. Our experts craft unique, high-value content, optimize your HTML tags and headlines, and integrate high-resolution images to captivate your audience.
Enhance your website's visibility and ranking in search engine results pages. Our off-page SEO strategies focus on building external links, citations, and social signals. By increasing the number of high-quality links pointing to your website, we boost its authority and credibility in the eyes of search engines.
There are compelling reasons why Doers is your ultimate choice for SEO excellence: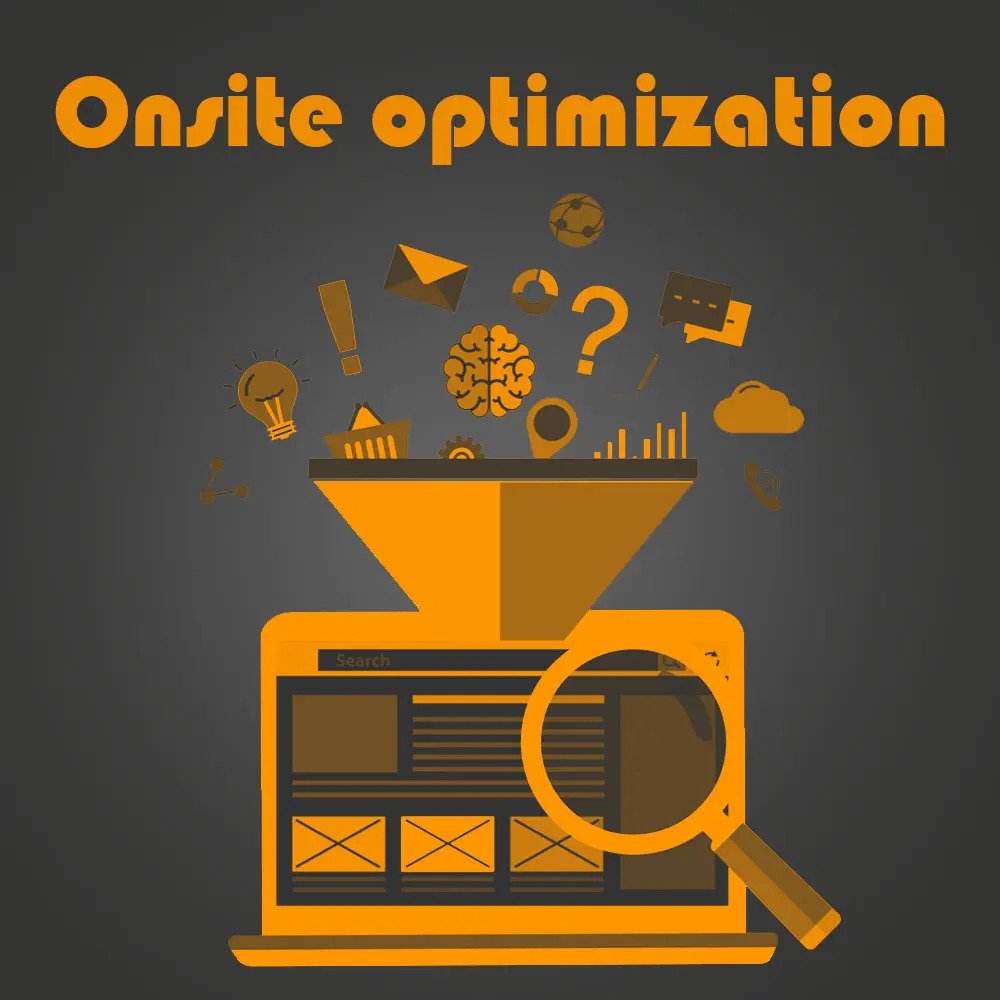 Years of Experience:
With a wealth of experience, we've helped businesses across various sectors expand their online presence and drive sales. Our clientele ranges from educational institutes and welfare organizations to large-scale e-commerce stores and brands. Regardless of your business size, our seasoned professionals can effortlessly tackle any challenge.
Professional SEO Expertise:
Our team comprises seasoned SEO professionals with years of experience. While they bring their expertise to the table, they also value your input and keep your recommendations at the heart of the process. Whether you're a local business or a global enterprise, our expertise can catapult your business to the top of search engine rankings.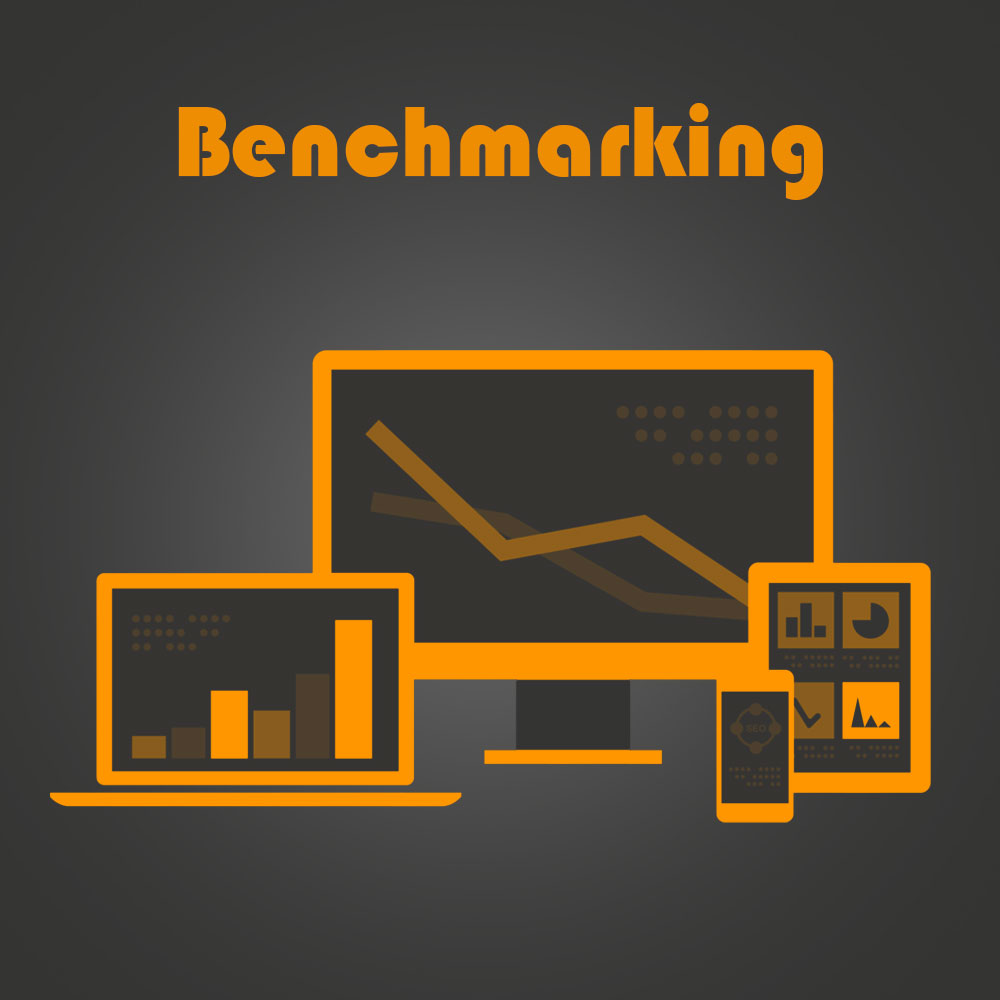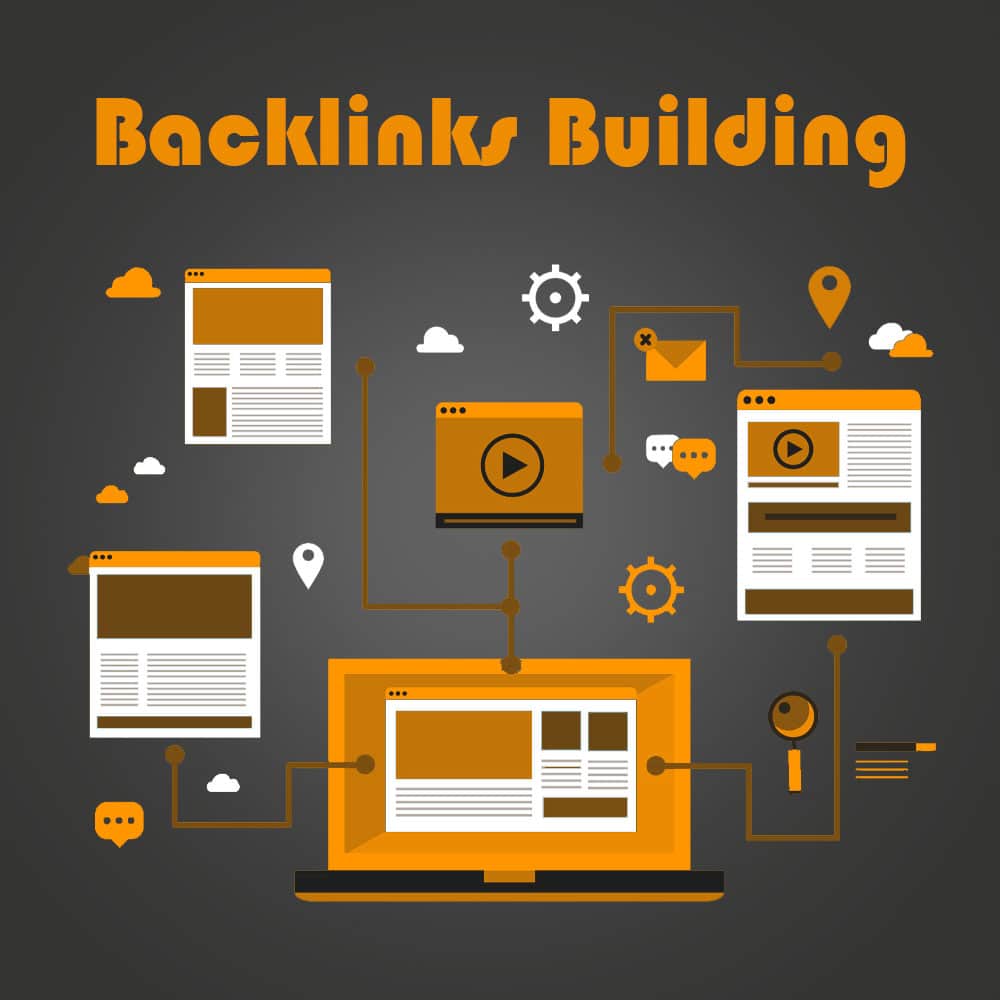 Long-Term Partnerships:
Building enduring relationships with our clients is at the core of our SEO agency's success. These relationships allow us to deeply understand your business and goals, enabling us to craft highly effective and efficient SEO strategies. We track your campaign's progress over time, making necessary adjustments to ensure you achieve your goals and receive the best return on investment.
Don't let your online potential go untapped. Join hands with Doers, the leading Marketing Agency in Jeddah, and start your journey toward digital dominance today. Contact us now to seize the future of your business!