Elevate Your Brand with Exceptional TV Advertising in Jeddah
Are you ready to take your business to the next level and harness the incredible power of TV advertising? Look no further than Doers, your ultimate destination for crafting captivating campaigns that grab the attention of your target audience and deliver tangible results. Nestled in the heart of Jeddah, our team of experts is your go-to partner for a comprehensive array of services, ranging from concept development and scriptwriting to production, media buying, and analytics. We are committed to ensuring that your TV ad is of the highest quality and reaches its audience at the perfect moment. Plus, we take pride in our ability to understand the unique needs of our clients and tailor our services to help them achieve their marketing objectives. From the initial spark of an idea to the exhilarating moment your ad hits the airwaves, we'll be with you every step of the way. So, why wait any longer? Let's transform your dreams into reality with Doers' TV Advertising in Jeddah.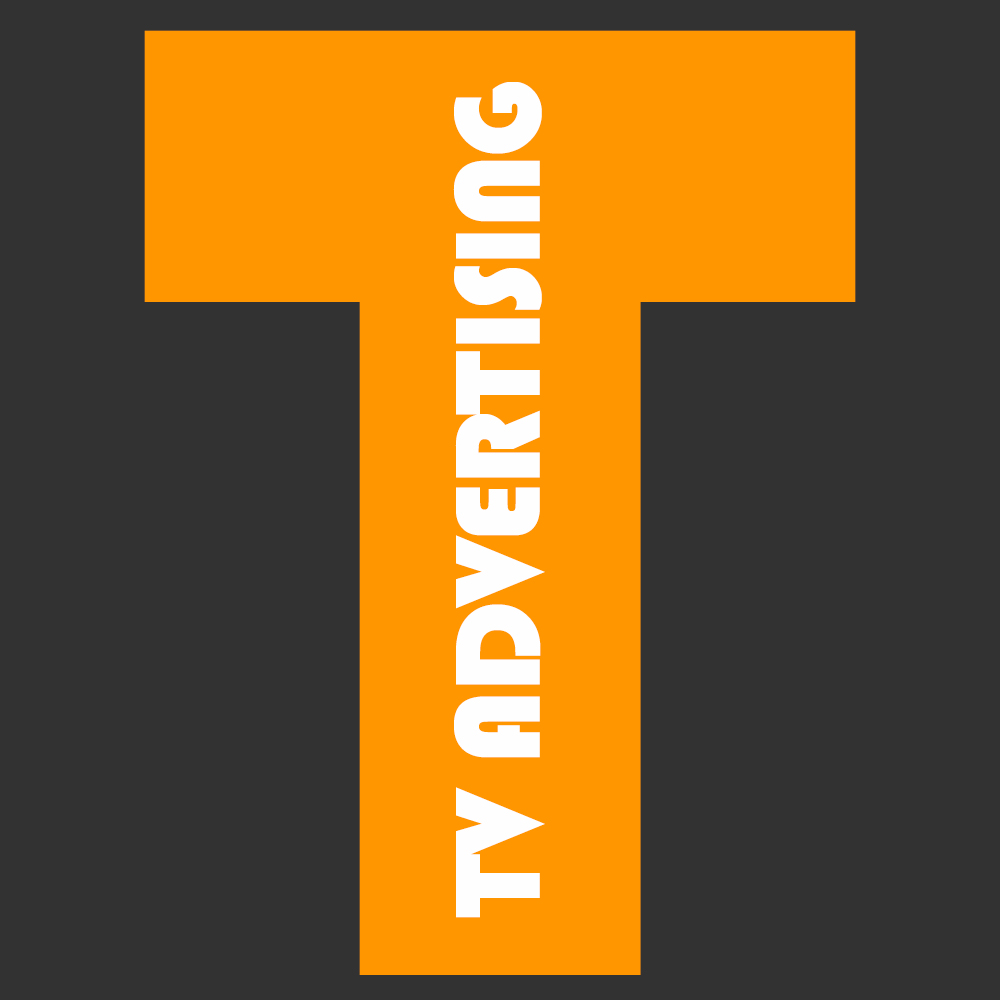 At the heart of our beliefs, we hold the power of creativity when crafting effective TV advertising campaigns in Jeddah. Through creative writing, our goal is to captivate our target audience, delivering our client's message in an engaging and unforgettable manner. By employing creative language and storytelling techniques, we construct a unique and compelling narrative that forges an emotional connection with viewers, making them more inclined to take action and engage with the brand.
In Need of a Customized TV Media Plan?
Allow us to fashion a bespoke TV media plan designed to speak directly to your target market, meticulously crafted and optimized for maximum impact. Our dedicated team will collaborate closely with you to gain a deep understanding of your audience. Armed with this insight, we will secure the most advantageous rates in the market, guaranteeing that your campaign reaches its audience at precisely the right time. With our targeted approach, your brand will command the spotlight, capturing the hearts and minds of your ideal customers. This is what makes us your go-to marketing agency in Saudia.
All-Inclusive TV Advertising ServicesAll-Inclusive TV Advertising Services
From inception to broadcast, we are your trusted partner, guiding you every step of the way as you bring your brand to the small screen. Our comprehensive solution is tailored to your specific needs, providing the support and expertise required to transform your brand from concept to reality, broadcasted on national television. Let us lead you through the entire process, from conceptualizing a captivating idea to delivering it to a broad audience, ensuring your brand leaves an indelible mark on the world of TV advertising.
It's More Than Just a Screen
Television holds a special place in our daily lives. It's where we gather, arrange our furniture for the perfect viewing experience, and immerse ourselves in our favorite shows. Television is the heart of every living space. It's a place where families and communities come together to share an experience. Advertising on television capitalizes on the profound sense of shared experience that television provides. It offers brands the opportunity to make a lasting impression on the collective consciousness of an entire nation.
We Are Ready to Assist You!
Let our team of experts be your guiding light as you embark on the thrilling journey of television advertising. Together, we'll chart the course for your campaign, identifying the perfect moments, venues, and viewers to ensure your message is heard loud and clear. Whether you're looking to create a splash or leave a lasting impact, we'll help you engage your audience in the most meaningful way. Get in touch with us now and together, let's soar to greater heights!