Mastering Listening and Reputation Management in Cairo, Egypt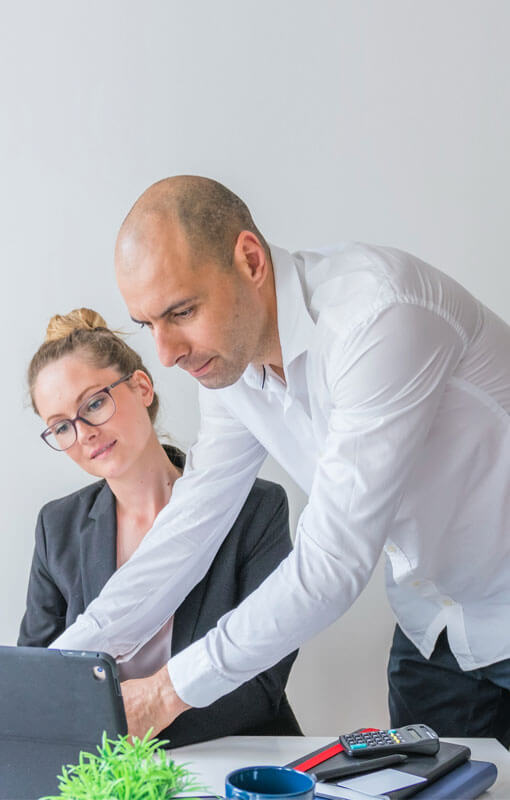 At Doers Advertising Agency, we are a reputation-building powerhouse. Our expertise and dedication have earned us the trust of market leaders and international corporations in Egypt, Saudi Arabia, UAE, and beyond. We are the go-to choice for businesses looking to establish and maintain a positive online presence, and our top-rated services speak for themselves.
Our team of experts is dedicated to providing a comprehensive range of services to businesses in Cairo, including reputation monitoring and listening management. We will keep an eye on what's being said about your brand online and alert you to any potential issues, so you can address them before they become a problem. We will help you establish and maintain a strong presence on social media platforms, engaging with your customers and building a loyal following. And in case of any crisis, we have a plan in place to help you mitigate the damage and protect your reputation.
Don't let negative reviews and social media posts harm your business. Trust the Doers experts to help you establish and maintain a positive online reputation in Cairo. With our help, you can ensure that your business is portrayed in the best light possible, which will help attract new customers and retain existing ones. Contact us today to learn more about our services and how we can help your business thrive.
What is learning and Reputation Management?
Learning and reputation management is like a game of chess, where each move you make can lead to either victory or defeat. It's the art of building and maintaining a positive image of your business while continuously learning and improving from customer feedback and interactions. It's like a twirl with the market, where you must stay in step and make the right moves to come out on top. It's all about understanding the pulse of your customers and the market and using that knowledge to shape your business and take it to the next level.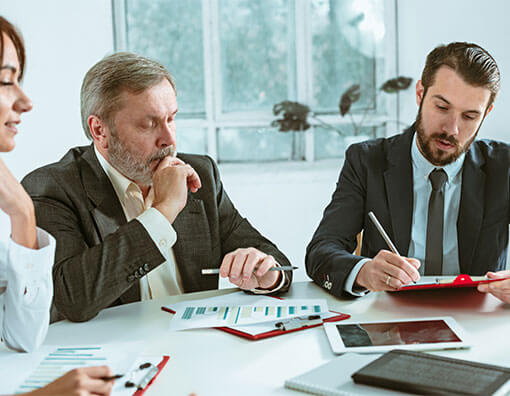 Importance of learning and reputation management:
Listening is a crucial aspect of reputation management. In today's digital age, where information travels at lightning speed, and the public's perception of a brand can change instantly, it's essential to stay attuned to the conversations about your business. By listening to what is being said about your company online and offline, you can identify potential issues and take steps to address them before they spiral out of control. It also allows you to stay in tune with your customer's needs and wants, which is essential in shaping your reputation to align with their expectations.
Build and Manage
Building and maintaining a positive reputation is a never-ending task in today's world. It takes a constant effort to develop campaigns, monitor their progress, and understand your customers' feedback. At Doers Advertising Agency in Cairo Egypt, we know that reputation building is a crucial aspect of any business success, and we are here to help you achieve your goals.
Monitoring
Maximize your digital marketing campaigns with Doers. Our team of experts can handle all aspects of your campaigns and ensure they work to their full potential. Trust us to have the right skills and expertise to make it happen.
Resolve Negative Feedback
Negative feedback can harm your reputation, but with Doers, we can turn it around. Negative feedback can be a major obstacle when managing your business's reputation on the internet. It is important to address these situations quickly and effectively to minimize potential damage to your reputation. Our team of experts is equipped to handle your online reputation in the best way possible.
Generate Positive Feedback
Properly handling client queries can be a valuable promotional opportunity for your business. You can demonstrate your exceptional customer service by showcasing your company's approach to resolving issues. This can lead to positive feedback and even more clients. Using the intel gathered from customer queries; you can improve your service and make your business stand out. Don't miss this chance to promote your client-handling skills and gain a competitive edge in the market.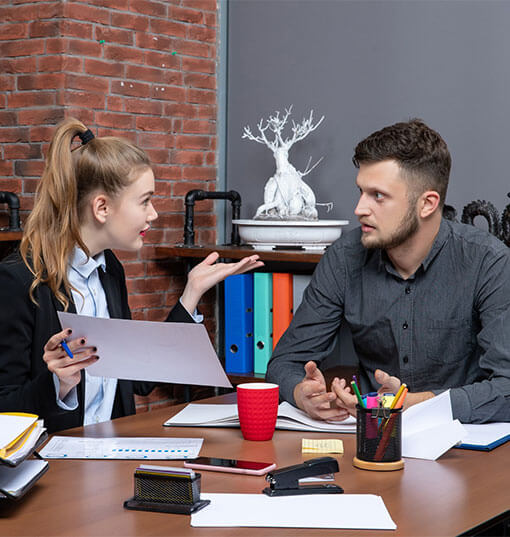 Develop a Thriving listening and reputation Management.
Listening and reputation management is essential for the success of any business. It is crucial to be able to hear and understand the needs and concerns of your customers and use that information to improve your business and enhance your reputation. With the help of Doers, you can develop a thriving listening and reputation management strategy that will take your business to new heights. We will work closely with you to understand the unique needs of your business and identify key areas of improvement. Together, we will develop a strategy that will help you effectively listen to your customers and manage your reputation. With our guidance, you'll be able to create a balance between listening to your customers and managing your reputation so that you can achieve the best results.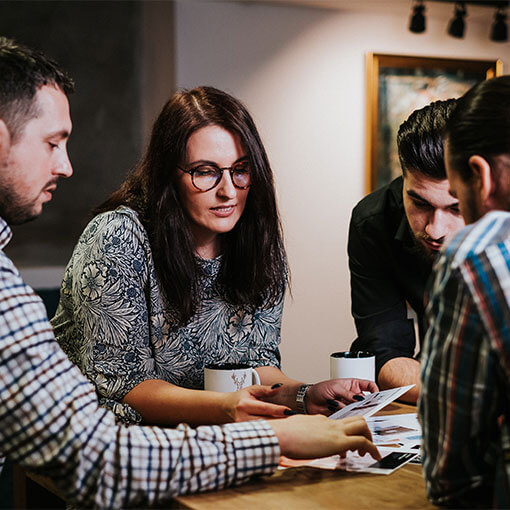 A Digital Marketing Agency that delivers results
We are passionate about elevating brands and establishing trust with potential customers at Doers Marketing Agency. Our reputation management services are constantly evolving to provide tailored solutions that meet and exceed industry standards. We take pride in helping businesses boost their online presence and make a lasting impression.
Doers Advertising Agency understands the importance of listening and reputation management. Our team of experts is skilled at monitoring and analyzing online conversations, identifying potential issues, and taking action to mitigate them. We also use customer feedback to shape our clients' reputations to align with their expectations. With our listening skills and reputation management expertise, we can help you stay ahead of the curve and maintain a positive image.