—

Digital Marketing Agency
Unlock Your Brand's True Potential With The Leading Digital Marketing Agency In Jeddah
Are you looking to establish your brand as an authority in the highly competitive online landscape? While it may seem difficult to achieve, worry no more because Doers has your back! We're a leading digital marketing agency in Jeddah dedicated to helping brands reach their full potential through comprehensive digital marketing solutions like SEO, SMM, and PPC.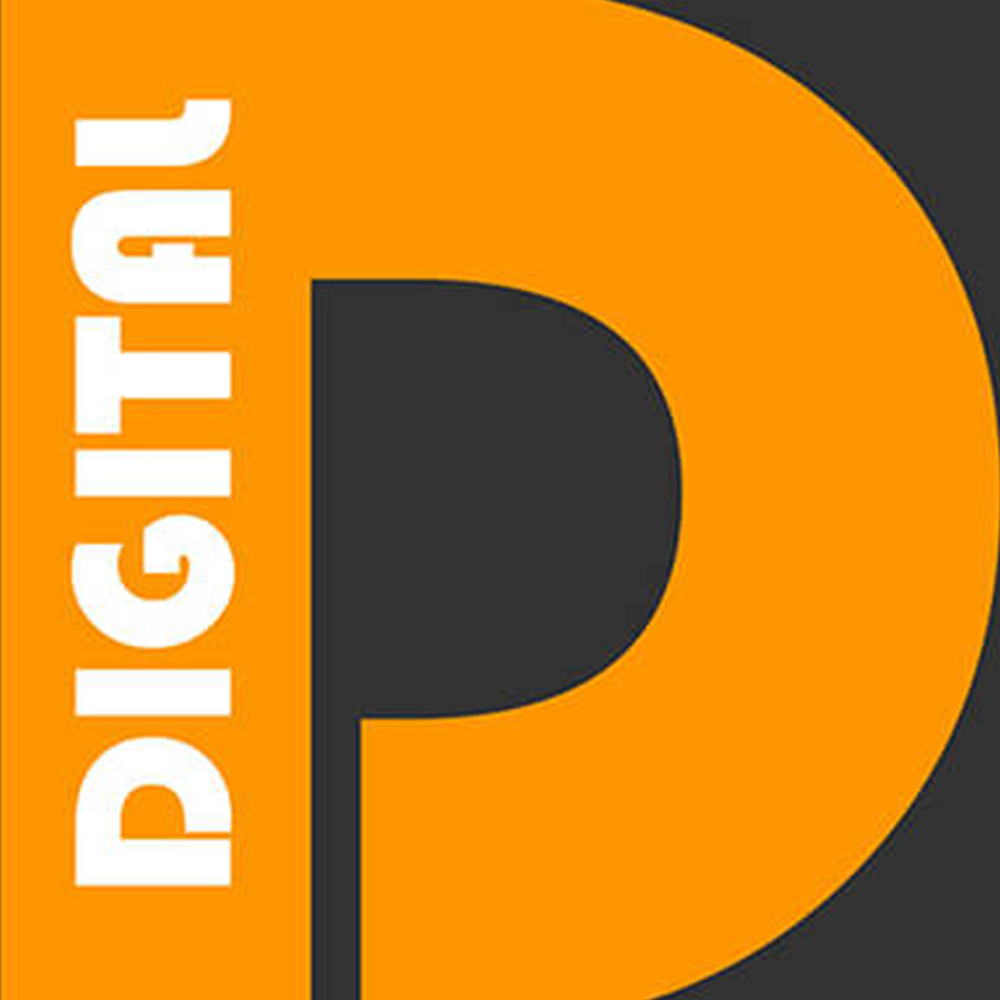 How A Digital Marketing Agency Can Help?
You would already be aware of the fact that the world is rapidly shifting towards digital means, and marketing is no exception. Especially in the last decade, digital marketing has emerged to be a game changer for businesses. The marketing procedures that used to consume massive amounts of capital and time are now achievable more easily, thanks to Digital marketing methods. For businesses, specifically, missing out on digital marketing is simply not an option, as it can deprive them of great opportunities. However, one must not forget how competitive the online landscape is. Digital marketing requires an in-depth knowledge of the best practices along with a mix of technical, analytical, and creative skills. This is just what a digital marketing agency brings to the table. With their knowledge and expertise, a competent agency like Doers can position you way ahead of your competition.
If you're ready to unlock the full potential of your business online, look no further than Doers, your trusted digital marketing partner. We offer a range of tailored digital marketing packages to suit your unique needs. Whether you're aiming to boost website traffic, improve your online presence, or connect with a broader audience on social media platforms, we have you covered. Here's what we bring to the table:
Search Engine Optimization (SEO)
Doers stands proudly as one of Jeddah's leading SEO firms, backed by a proven track record of success. If you're here, it's because you recognize your company's needs but may not be sure how to meet them. We're here to bridge that gap by elevating your online business visibility, rankings, sales, and return on investment. Our team of seasoned SEO experts, coupled with results-oriented SEO services, will elevate your business to new heights.
Social media is an invaluable tool for raising awareness about your business and attracting fresh customers. To truly engage with your audience, you must embrace the modern marketing landscape, which has undergone a profound shift from traditional approaches. Social media platforms have emerged as prime marketing arenas, and to scale new heights in your business, you must conquer these platforms. You can establish a commanding social media presence by partnering with Doers, the premier digital marketing agency in Jeddah.
Harness the power of ads to drive more leads, phone calls, appointments, visits, or purchases for your business. We employ paid search advertising through Google PPC and Microsoft Advertising to connect with customers genuinely interested in your products or services. However, this requires a well-crafted strategy and astute data analysis, skills that our experts possess. Our team excels in these domains, ensuring your ad campaigns deliver results.
Doers, your go-to marketing agency in Jeddah, has got your back when it comes to handling all the technical aspects necessary for your business to thrive online. Our services encompass everything from social media management and search engine optimization to PPC advertising and beyond. We can catapult your website to higher rankings on Google through engaging blog content and enhance your online presence across various digital platforms. The best part? We offer all these services at reasonable prices, catering to businesses of all sizes, from small startups to large enterprises.
Partner with us to expand your business's reach and enhance its online image through our meticulously tailored digital marketing strategies and campaigns. Get in touch with our team today and discover why Doers is your top choice for digital marketing success.