Discover the Best TV Advertising in Cairo, Egypt for Your Business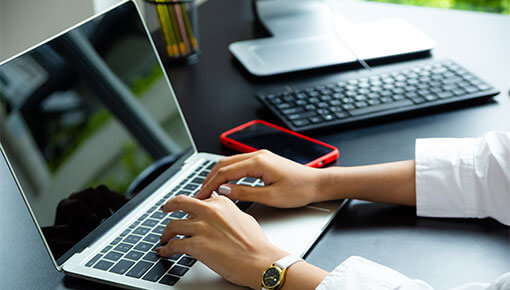 Are you ready to take your business to the next level with the power of TV advertising? Look no further than Doers, your one-stop shop for creating captivating campaigns that grab the attention of your target audience and drive results. Based in Cairo, Egypt, our team of experts specializes in concept development, script writing, production, media buying, and analytics to ensure that your ad is of the highest quality and reaches timely. We pride ourselves on understanding the unique needs of our clients and tailoring our services to help them achieve their marketing goals. From the initial spark of an idea to the final airing of your ad, we'll be with you every step of the way. So why wait? Let's make your TV ad dreams a reality with Doers TV Advertising.
Doers Advertising Agency believes in creativity's power when crafting effective TV advertising in Egypt. By writing creatively, we aim to capture the attention of our target audience and convey our client's message in an engaging and memorable way. Using creative language and storytelling techniques, we create a unique and compelling narrative that connects with viewers emotionally, making them more likely to take action and engage with the brand.
Need A TV Media Plan?
Let us craft a customized TV media plan that speaks directly to your target market, crafted with precision and optimized for maximum impact. Our team will work with you to understand your audience and then use that insight to secure the best rates in the market, ensuring your campaign reaches timely. With our targeted approach, your brand will be front and center, reaching the hearts and minds of your ideal customers.
All-Inclusive TV Ads
From brief to broadcast, we're here to help you bring your brand to the small screen. Our full-service solution is tailored to your unique needs, providing the support and expertise you need to take your brand from concept to reality on the nation's TVs. Let us guide you through the process, from creating a captivating concept to delivering it to a broad audience, as we help you make your mark on the world of TV advertising.
It's more than just a screen.
TV is the heart of every living space, where furniture is arranged to create the perfect viewing experience. Our daily routine revolves around our favorite shows, and there's nothing quite like the feeling of coming together as a family or community to watch and share the experience.
Advertising on television capitalizes on this powerful sense of shared experience, offering brands the chance to make a lasting impression on the collective consciousness of an entire nation. With millions of eyes fixed on one screen, your ad campaign's potential reach and impact are unparalleled. Imagine the endless possibilities for creativity as you capture the attention of this captive audience and present them with your brand in a way that truly resonates.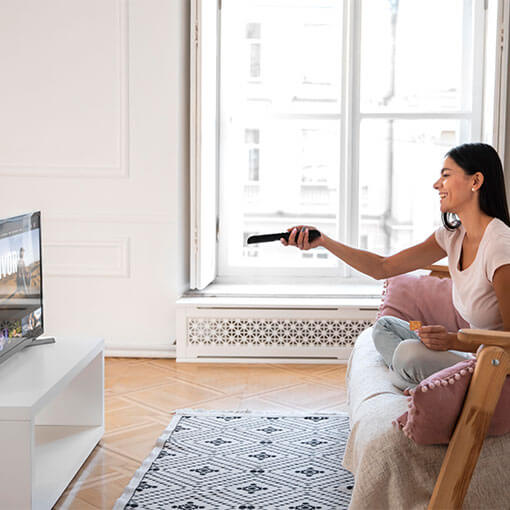 We are a team of professionals ready to help you.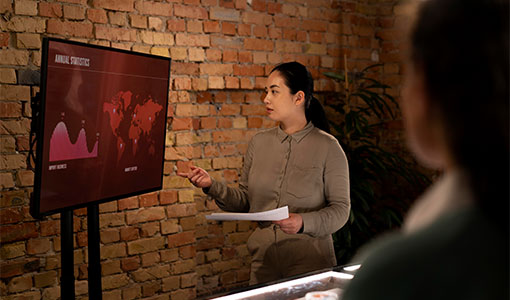 Let our team of experts be your guide as you navigate the exciting world of television advertising. Together, we'll chart the course for your campaign, identifying the ideal moments, venues, and viewers to ensure your message is received loud and clear. Whether you're looking to make a splash or create a lasting impact, we'll help you to engage your audience in the most meaningful way possible.
TV advertising is one of the cost-effective ways to boost your brand.
TV advertising is a powerful tool for brands looking to make an immediate impact. It can drive sales, increase online searches, and spark word-of-mouth buzz online and offline. But the true magic of TV advertising lies in its ability to accumulate over time. The longer you advertise, the greater the effect on your brand.
And that's where our team comes in – we're experts in the field, ready to offer your brand a full-service approach and help you achieve your creative aspirations. We'll work with you to make the most of your TV advertising investment and help you to evolve and develop your brand in ways you never thought possible.
That's why so many companies choose TV to be the backbone of their advertising strategy. With our help, you can join the ranks of those who have seen the true power of TV advertising and how it can take your brand to new heights.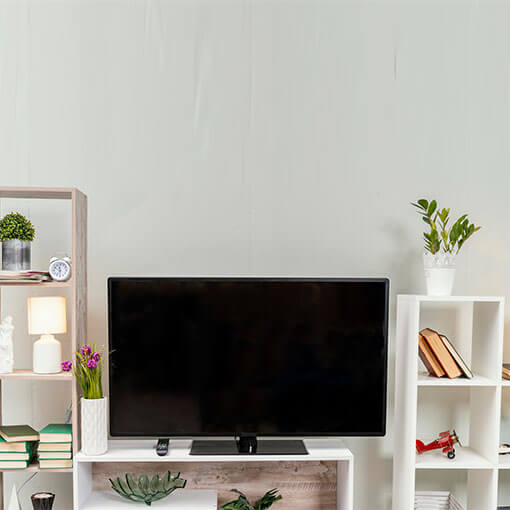 Accountability and Efficiency
Transparency and accountability are the cornerstones of our approach to TV advertising in Cairo. We use cutting-edge analytic tools to monitor your campaign in real-time, making adjustments as needed to optimize performance and maximize ROI. And we don't keep this information to ourselves – we share all of our findings with you, so you can see the progress of your campaign and understand the impact it's having on your target market. With us, you'll never have to wonder if your advertising dollars are being well-spent – we'll make sure they are, and we'll keep you in the loop every step of the way.
Reach out to us today, and let's start a conversation about how we can craft a TV campaign that fits your unique needs and goals. Our 
Marketing Agency in Egypt
consists of experts standing by, ready to work with you to develop a cost-effective plan that will deliver results. From start to finish, we'll be with you every step of the way, ensuring that your brand is seen and heard by the target audience. Let's make it happen. Contact us today!