—

Radio Advertising Agency
Doers: Your Ultimate Destination for Radio Advertising In Jeddah
Want to harness the power of radio advertising to promote your brand? Your search ends right here because you've reached Doers, the most trusted company for radio advertising in Jeddah! Backed by a team of expert radio advertising professionals with years of experience, we're committed to increasing your brand awareness by adopting a powerful and effective approach to attract potential consumers and deliver the results you expect. Our team will work with you to broadcast a unique voice, reflecting the style, brand identity, and values of your business.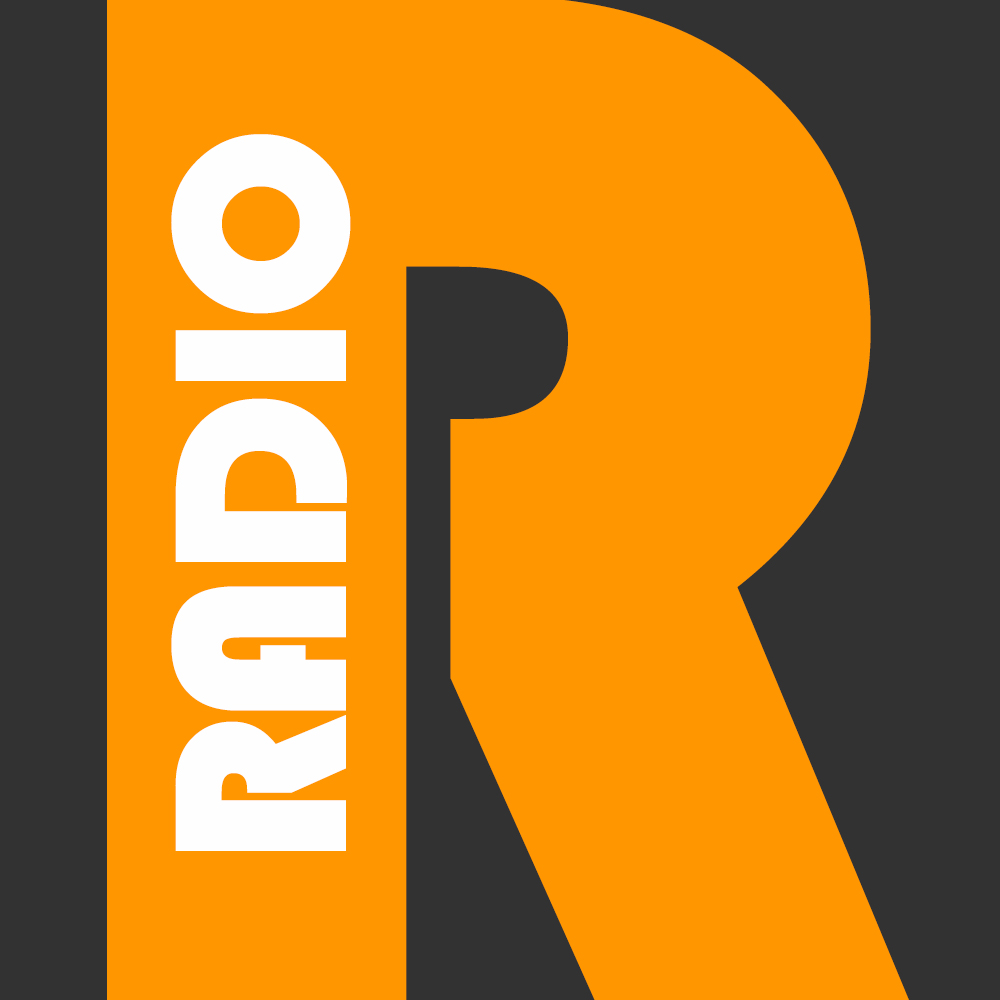 Grow Your Business With Radio Advertising
At Doers, we're equipped with a team of seasoned radio advertising experts who are committed to helping you craft a successful radio campaign through the most effective techniques and a research-driven approach. This enables us to deliver distinctive results to our clients instead of mere claims. Using a comprehensive approach to radio marketing, we help our clients reach their target audience and expand their customer base. Bringing our expertise and industry experience to the table, we ensure that your radio ads are effective and impactful.
One of the major reasons our radio campaigns are successful is that we target the perfect demographics and communities to deliver your brand message in the most effective and efficient manner. You can trust us to get your brand message spread across local buyers and to ensure that your presentation in the local marketplace is no less than perfect.
Helping Brands Reach Millions
Doers firmly believes that connecting with the audience is critical to the success of any business. As a testament to this belief, we have been working for years to help companies and brands harness the power of radio to increase market share and drive revenue.
We go above and beyond to make the radio advertising process as easy and stress-free as possible. All you have to do is discuss your needs and targeted audience with us and leave the rest to us! We'll create an effective strategy to get your brand's voice across millions.
Planning is the backbone of any initiative, and we understand it really well. We have an in-house team that conducts thorough research and comes up with a well-planned strategy to help clients get more than what they expect through our radio advertising services.
Firm Grip on Technicalities
Radio advertisement requires a firm grip on technical aspects such as demographics, ideal times, etc. Having worked in the industry for so many years and with an extremely diverse clientele, our experts know these technicalities like the backs of their hands.
Why Is Doers Your Best Choice?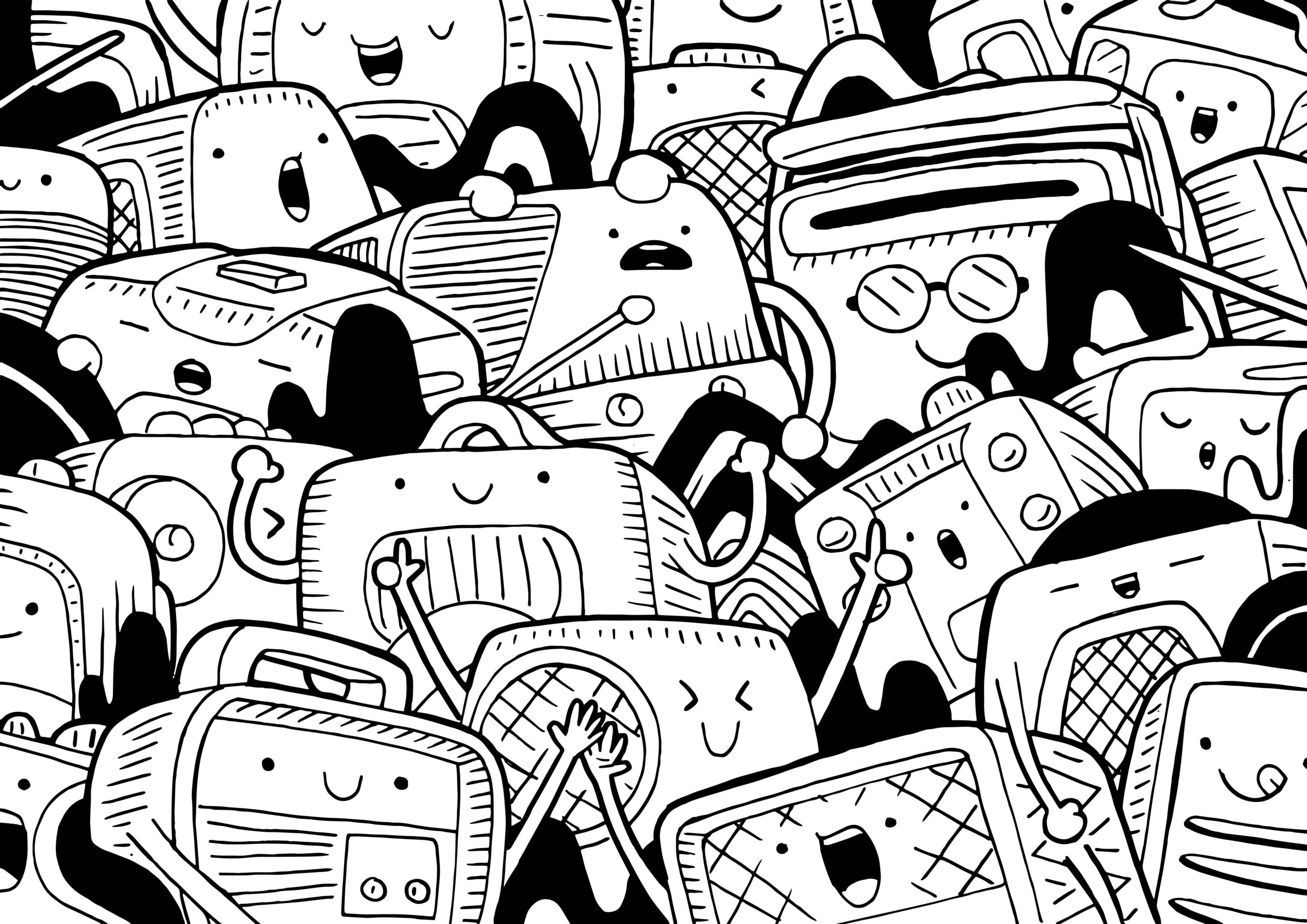 When you choose Doers, you unlock a myriad of benefits that can give your business the boost that you've been looking for. Here are some of the reasons why you should choose us for radio advertising in Jeddah: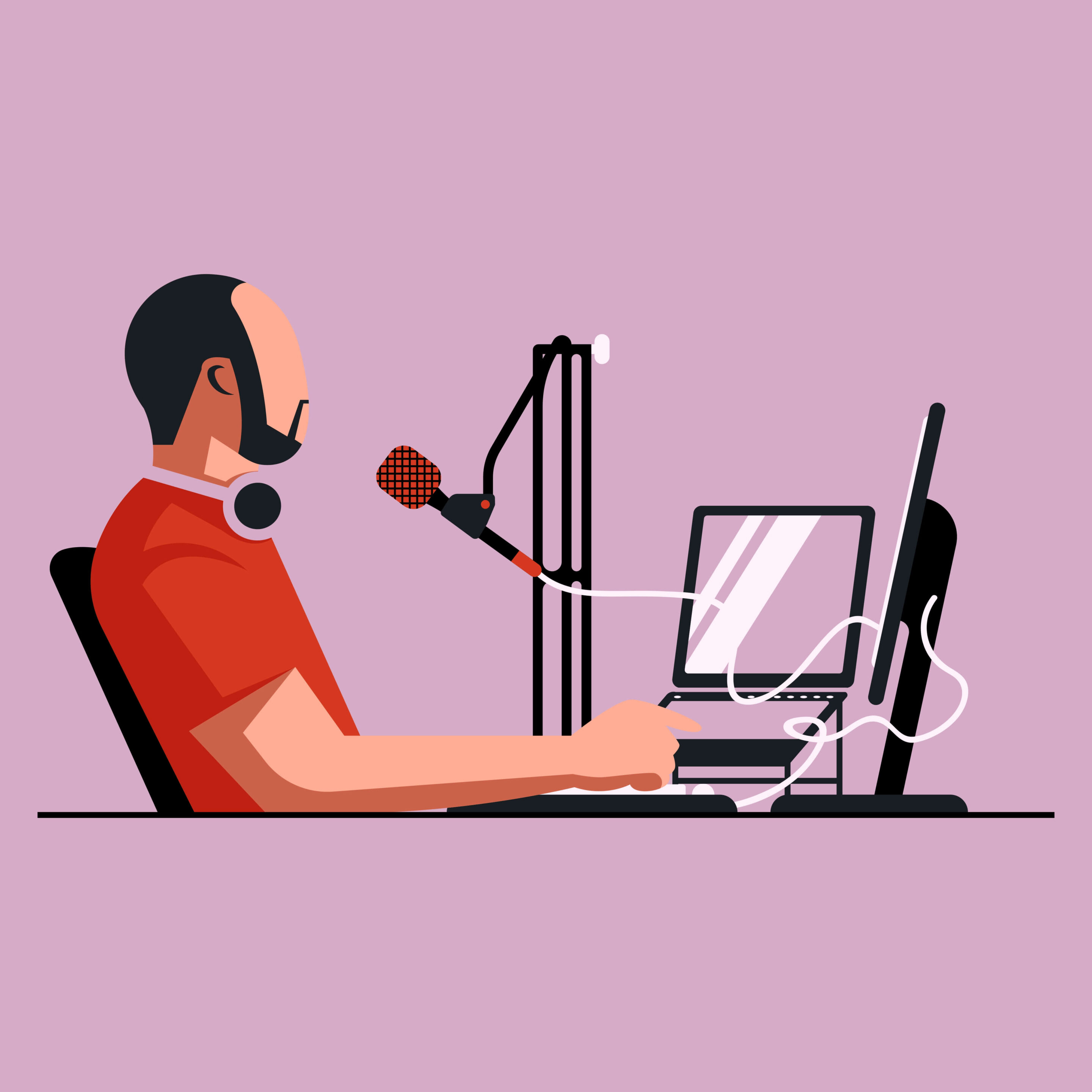 Geo-Targeting
Using geo-targeting, we ensure that your ads are reaching the right people in the right places.
Detailed Advertising Report Analysis
It doesn't end with the creation of the campaign. We keenly monitor the results and make the necessary adjustments, along with providing you with a detailed report.
Time Band
The success of any campaign majorly depends on the time it is being played. We'll assist you in selecting the best time slots for your commercial, along with suggesting the best radio stations.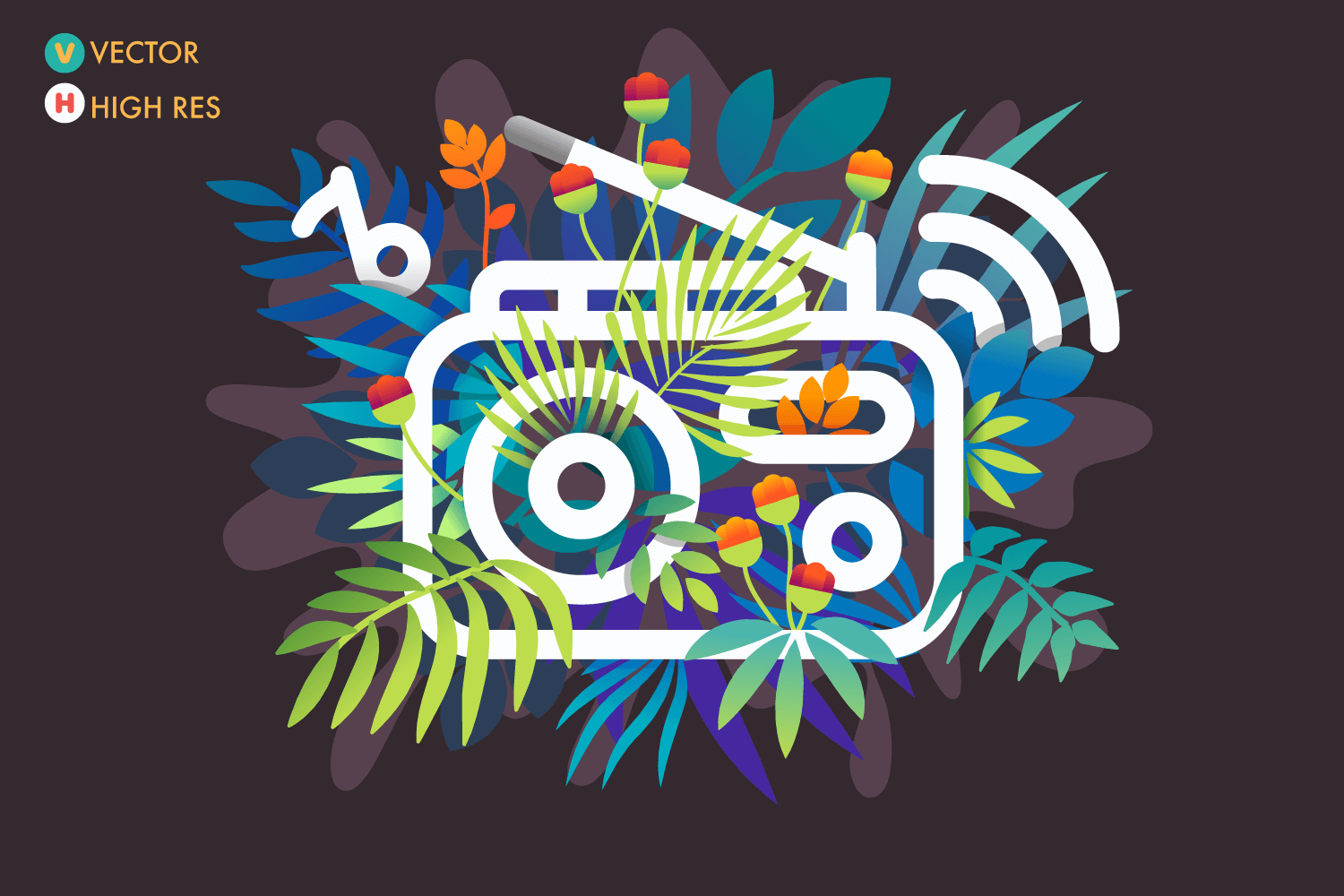 Discuss Your Project With Us Today!
So, why wait? Partner with the best radio advertising agency in Jeddah today and discover the wonders of radio advertising. Get in touch with us now to learn more about our radio advertising process and to get started on your project!