—

Listening & Reputation Management
Mastering Listening and Reputation Management in Jeddah
Are you looking forward to enhancing the reputation of your company and making sure that your consumers perceive your brand in the best possible way? If so, you're just at the right place because Doers, your go-to destination for listening and reputation management in Jeddah, is here to help you achieve your goals. Having been in the business for so long, we are the architects of reputation, the maestros of online presence.
Working with a team of seasoned experts, we're dedicated to offering a comprehensive suite of services to Jeddah's businesses, including reputation monitoring and listening management. We diligently keep watch over the digital chatter surrounding your brand, alerting you to any rising issues and allowing you to resolve them timely. Don't let the shadows of negative reviews and social media turbulence harm the reputation of your business. Trust in the expertise of Doers to help you not only establish but also nurture a positive online reputation in Jeddah.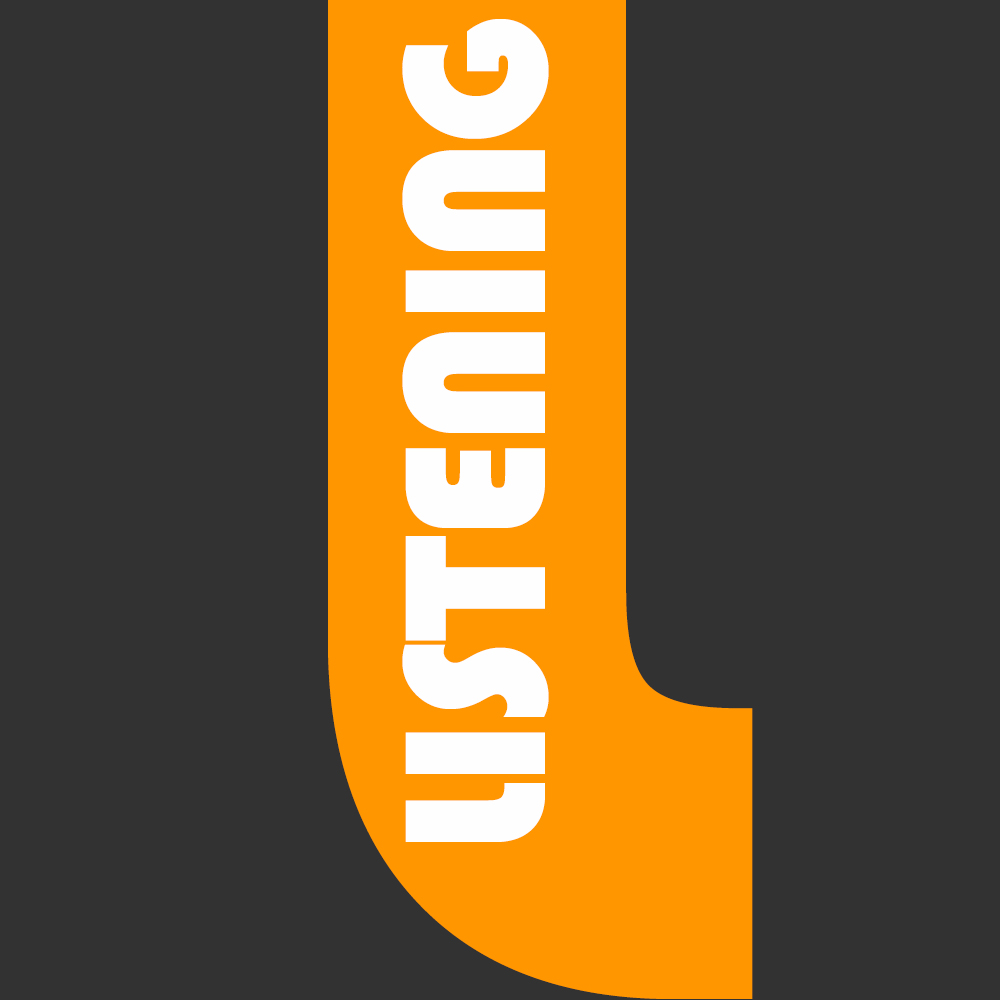 What is Listening and Reputation Management?
Listening and reputation management are similar to a strategic game of chess, where each move you make can spell either triumph or downfall. It's the fine art of crafting and preserving a positive image for your business while simultaneously utilizing customer feedback and interactions to your favor. It's like dancing in tune with the market's rhythms, adapting and making the precise moves that elevate your business to greater heights.
Listening serves as the bedrock of reputation management. In the era of lightning-fast digital communication, where information travels at the speed of light, and public perceptions can change in the blink of an eye, staying updated on the consumers' perception of your business is critical. By actively monitoring online and offline conversations about your company, you can proactively identify potential issues and take the right measures to address them before they get out of control. It also allows you to stay harmoniously aligned with your customer's evolving needs and desires, which is essential in shaping your reputation to match their expectations.
Cultivating and managing a positive reputation is a never-ending journey in today's interconnected world. It requires an ongoing commitment to crafting campaigns, tracking their progress, and interpreting customer feedback. Doers understands very well that reputation building is the key to business success, and we stand ready to support your ambitions.
Harness the full potential of your digital marketing campaigns with Doers. Our team of experts possesses the expertise to oversee every aspect of your campaigns, ensuring they operate at peak performance.
Resolve Negative Feedback:
Negative feedback can inflict substantial harm to your reputation, but with Doers, your go-to marketing agency in Jeddah, you can transform adversity into opportunity. Swift and effective handling of negative feedback is paramount when managing your business's online reputation. Our team of experts is adept at managing your online reputation in the best manner possible.
Generate Positive Feedback:
Effectively managing client inquiries can also serve as a valuable promotional platform for your business. It provides an opportunity to showcase your exceptional customer service by spotlighting your company's approach to resolving issues. This can foster positive feedback and attract more clients. Leveraging insights from customer queries, we help you enhance your services and differentiate your business.
We Deliver Results, Not Claims!
Worry no more about your brand's reputation because Doers is here to elevate brands and cultivate trust among prospective customers. Our solutions for listening and reputation management in Jeddah continually evolve, delivering bespoke solutions that surpass industry benchmarks. Get in touch to find out how we can help you achieve your brand's reputation goals.