—

Event Management Agency
Elevate Your Events with Jeddah's Premier Event Management Agency – Doers
When it comes to creating unforgettable events in Jeddah, there's one name that stands out above the rest: Doers! We are more than just event planners; we are your partners in turning your dreams into reality. With a commitment to excellence and a passion for perfection, we are the most prestigious event management agency in Jeddah, and we invite you to experience the enchantment of seamless event execution with us.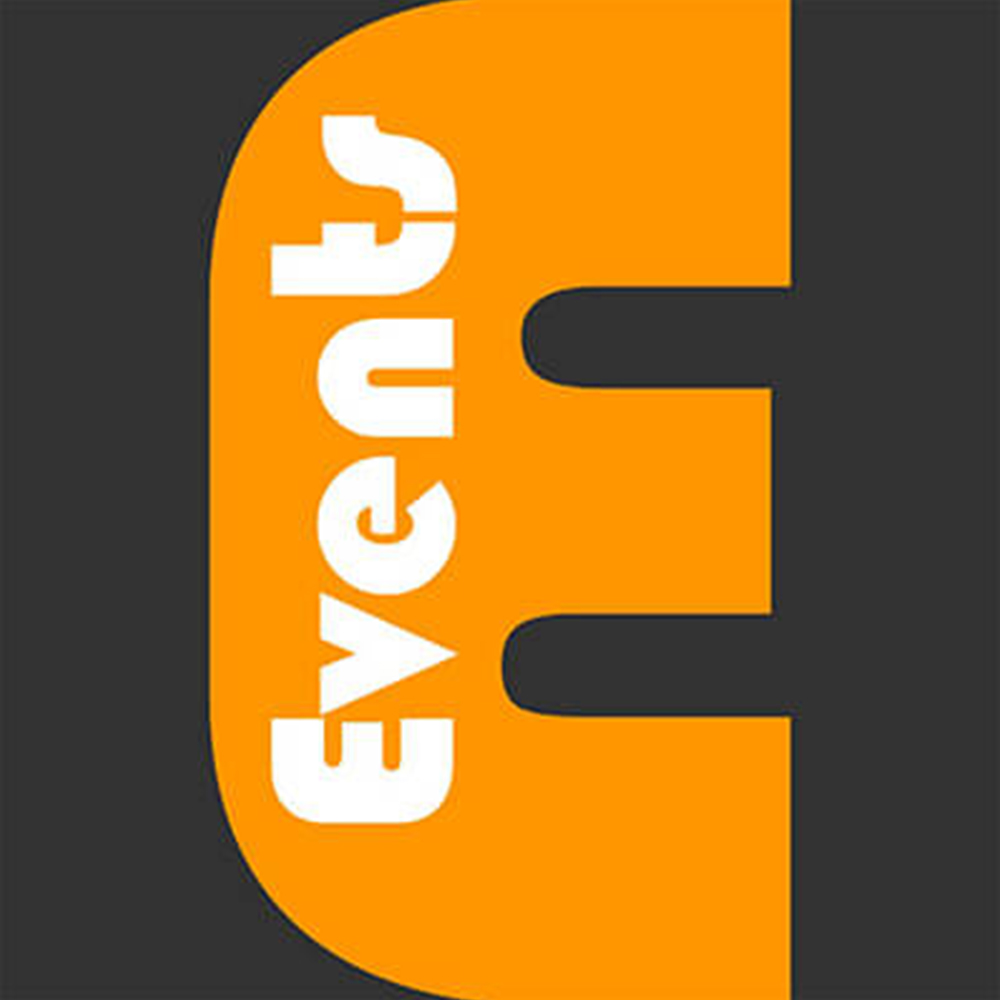 1.  

Your Vision, Our Blueprint:
We start by listening to you. Your objectives, location, guest profiles, budget, and agenda are the building blocks of your dream event. We dive deep into your aspirations, transforming them into a comprehensive event plan that serves as the blueprint for our journey together.
2.  

Creative Alchemy:
Our team of seasoned professionals then ignites the creative process. We breathe life into your event through meticulous planning, 2D concepts, and awe-inspiring 3D designs. Every detail is carefully considered to ensure that your vision shines through.
3.  

Project Perfection:
Once you're on board with our plan, we share the project plan and milestones with you. From venue selection to branding, marketing, entertainment, and guest management, we handle every aspect of your event with precision and care. Our dedicated team ensures that every detail aligns perfectly with your vision.
Whether it's a groundbreaking product or a revolutionary service, Doers excels in orchestrating product launches that leave an indelible mark. From selecting the perfect venue to crafting a memorable brand presence, marketing strategies, entertainment, and seamless guest management, we create an unforgettable launch experience that sets your product apart.
We believe that conferences should be more than just gatherings; they should be opportunities for knowledge sharing, networking, and lasting connections. Our meticulous planning covers every aspect, including venue selection, registration, logistics, speaker management, audio-visual production, and targeted marketing. We transform your conference into a memorable and enriching experience for all attendees.
In the digital age, virtual events present unique challenges and opportunities, and Doers, being a leading advertising agency in Jeddah, excels in creating immersive virtual experiences. From live streaming to interactive activities and virtual networking, we transform online events into engaging journeys that connect and captivate your audience.
With a passion for sports, we tackle the complexities of sports event management with ease. From tournaments to matches and competitions, our expertise covers venue logistics, team management, spectator experience, and security, ensuring that every sports event is a thrilling and well-organized spectacle.
Showcase your brand, products, and services with precision at exhibitions. Our extensive experience in exhibition planning covers everything from venue selection and logistics to booth design, guest management, and marketing. We ensure that your exhibition presence leaves a lasting impression on visitors.
Merchandising at its Best
Doers doesn't stop at event management; we also offer top-tier merchandising solutions that elevate your brand's visibility and impact:
On-Shelf Branding: Make your brand stand out on store shelves with captivating on-shelf branding solutions that catch the eye of potential customers.

Fleet Branding: Extend your brand's reach with eye-catching fleet branding that turns heads wherever it goes, ensuring your message reaches a wider audience.

Roadshows: Take your brand on the road with dynamic roadshow experiences that captivate audiences across regions, leaving them eager to engage with your brand.

Malls Activation: Create a buzz in malls with attention-grabbing activation events that leave a lasting impression on shoppers and passersby, increasing brand awareness and loyalty.

Sports Shows Activation: Engage sports enthusiasts with thrilling sports show activations that resonate with your brand, creating a strong connection between your products and the excitement of sports.
We're not just event planners; we're dream weavers. Our team meticulously brings your visions to life, allowing you to focus on hosting an event that sets a new standard in Jeddah's event scene. Every moment becomes a cherished memory when Doers takes charge.
Discover the magic of seamless event management. Join forces with the top event management agency in Jeddah – Doers. Contact us today to transform your event into a masterpiece that will be talked about for years to come. Let's make your dreams come true together.