Doers: Your Trusted Partner For Booth Production In Jeddah
Are you looking for a reputable company for booth production in Jeddah? If so, take a sigh of relief because you've just reached the right place! We know you're looking forward to exhibiting and marketing your brand in an upcoming trade show or exhibition. For that, you'll require a meticulously designed and well-built booth to attract people, and that's just what Doers is here to provide you with! Bringing our experience to the table, we can deliver a booth that's picture-perfect of what you have in mind. Get in touch with us and let us know about your requirements.
Booth design and construction require a perfect combination of art, science, and craftsmanship. It's not always possible to have an in-house team that can handle all three, so it is best left to professionals. Partnering with a knowledgeable and reputable booth production company like Doers is the best way to ensure the show attendees get an excellent impression of your brand.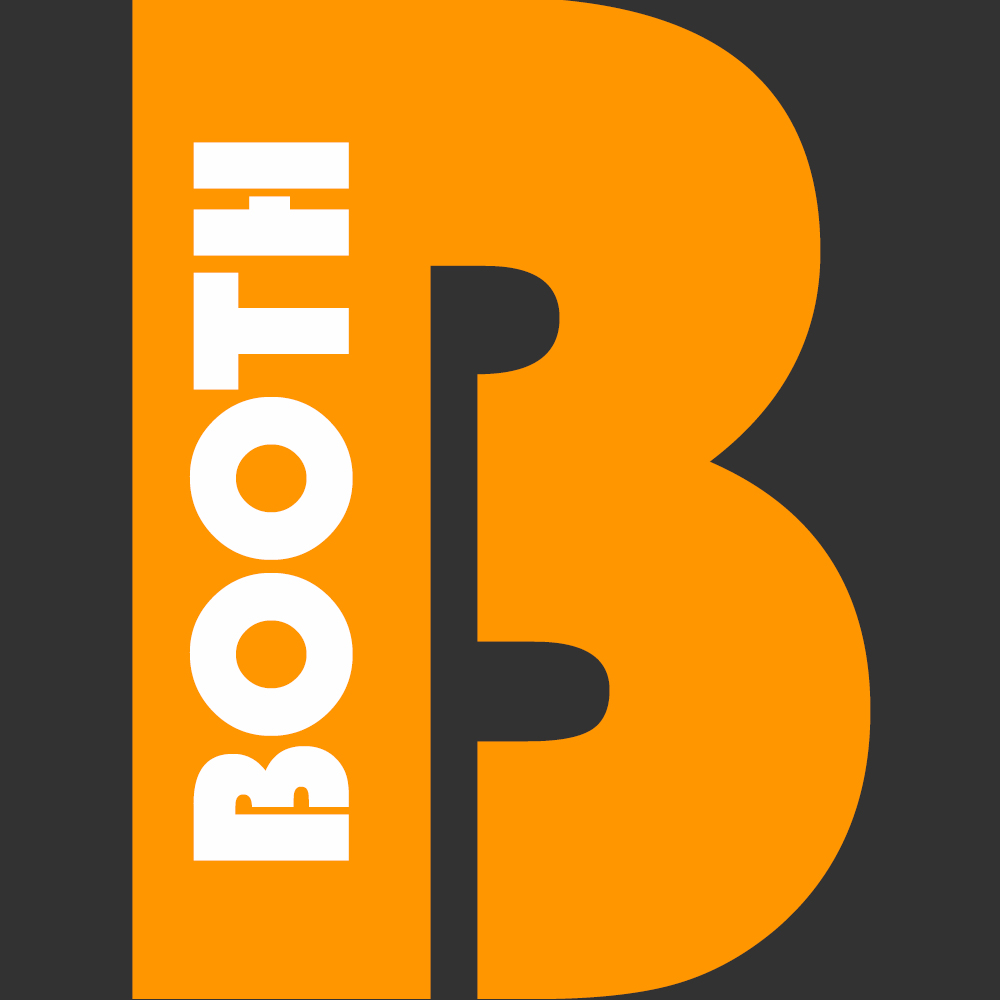 Why You Should Consider Hiring a Booth Production Company
Booths play a vital role for businesses at trade shows and exhibitions. The success of your trade show participation depends on various factors, including your objectives, marketing strategy, and overall readiness. However, the most crucial aspect is your exhibition booth design. Crafting a winning trade show booth requires meticulous planning and preparation, which can be a daunting task to manage on your own. This is where the expertise of a reputable booth production company becomes invaluable in achieving your marketing goals. From conceptualizing booth designs to selecting the right materials, a professional company like Doers can handle all the details based on your requirements and the specific objectives of your event.
Doers stands out as a highly experienced and well-regarded player in the booth production market. Our reputation as a leading advertising agency in Jeddah is backed by satisfied clients who have benefited from our services. We leverage cutting-edge styles and technologies to create booth designs that are both visually striking and effective. Here are some compelling reasons why we are your top choice:
We don't rely on cookie-cutter booth designs. Our experienced designers adeptly integrate your brand identity and booth requirements to craft a unique and impactful customized product.
We offer end-to-end services, from the initial assessment of your needs and objectives to the final delivery of your trade show booth. Doers provides a holistic solution.
All aspects of our design, fabrication, and graphic production are entirely customized to meet your specifications and preferences.
We subject all booths to rigorous inspection to ensure they meet the highest standards before delivery, guaranteeing that they are in perfect condition when they reach you.
We understand the importance of timeliness. We can expedite the delivery of your custom booth, allowing you to concentrate on other essential aspects of your show.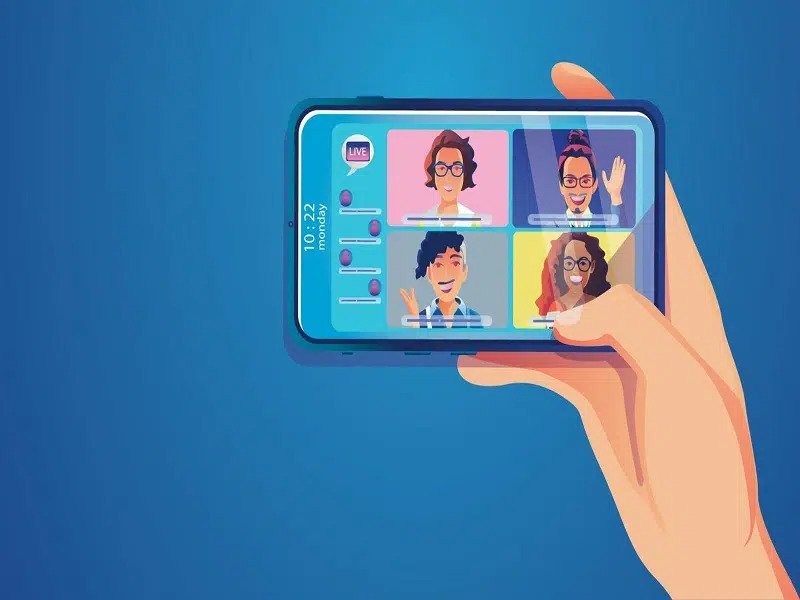 Round-the-Clock Support:
Our expert booth production service team is available 24/7. Whenever you require assistance, you can reach out to us at any time. When you're in need of a trade show booth that truly stands out, Doers is the company to contact. Our custom-designed and tailored booths will make your exhibit unique and attention-grabbing at every trade show.
Contact Doers, your trusted partner in booth production in Jeddah. We have the experience, market understanding, and access to the latest trends to provide you with eye-catching and contemporary booth ideas. Our skilled artisans will collaborate with you to create a booth display that aligns with your trade show goals. Give us a call now to ensure that your trade show booth captivates the audience and helps you make a memorable impression.