Search Engine Optimization
Start off now your SEO strategy and ensure that your business is going to take a stand in search engine competition, increase leads and awareness among your service seekers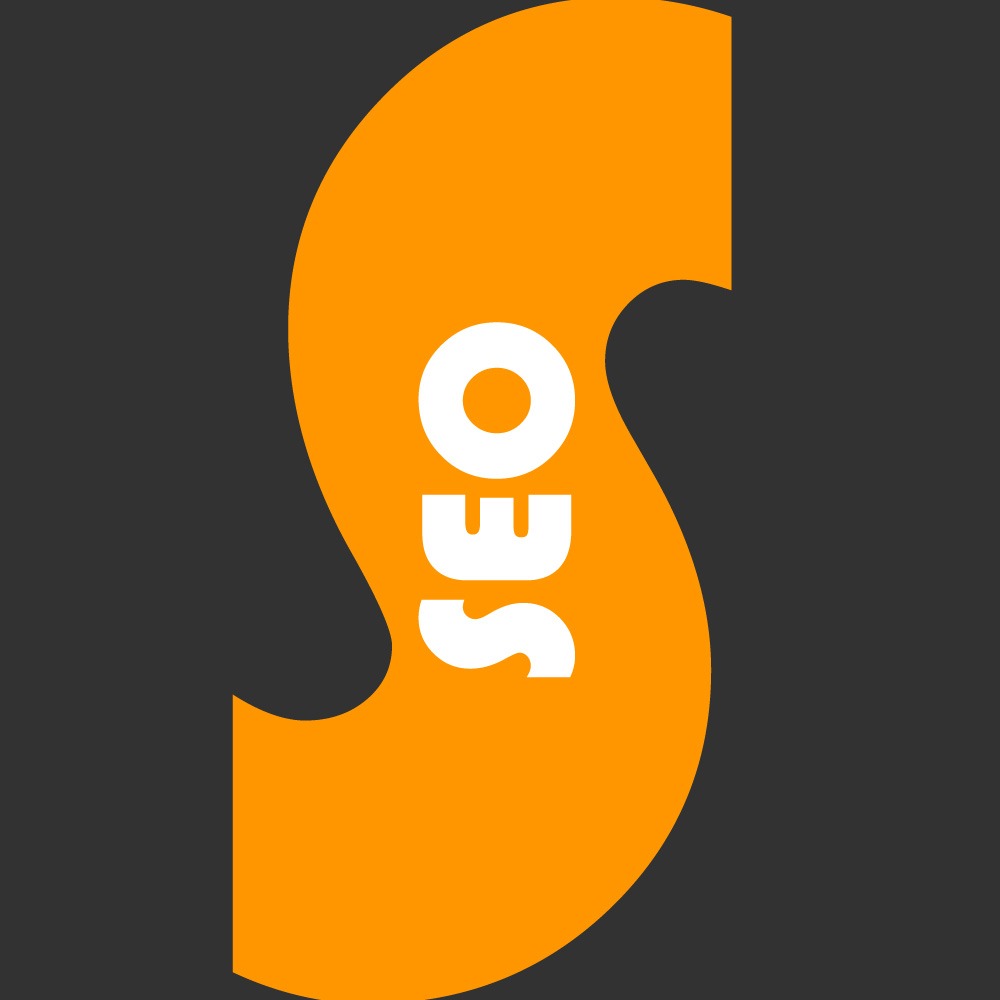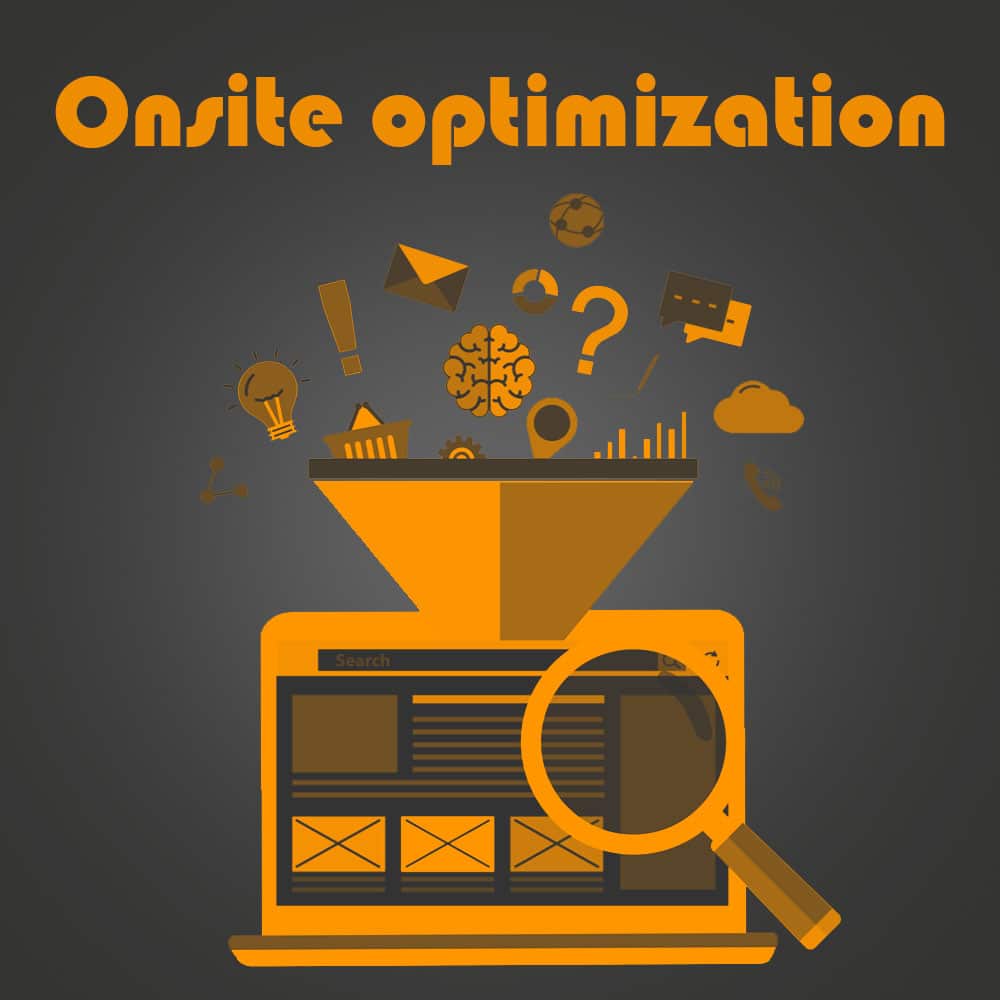 How to start you SEO journey:
Firstly the SEO strategy should include two types of activities: on-site and off-site, we will try to explain an introduction about each.
1- The on-site activities includes the list of enhancement that you need to apply on your website content and pages to increase the speed, mention keywords, add meta tags and alt attributes to your photos and pages so that search engines understand what they are about and match them to search keywords to let them appear when the readers need them.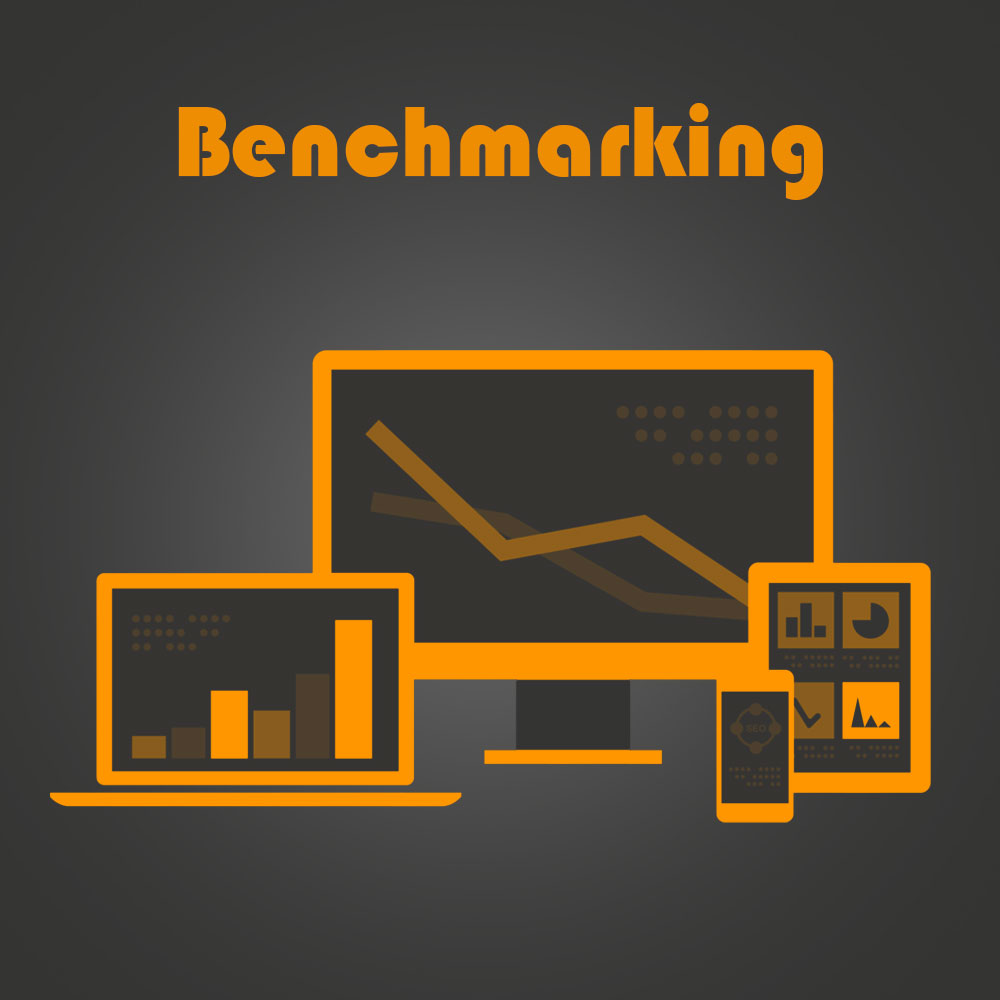 2- Off-site activities: those activities that involve building a high reputation by placing articles and links to your website on other websites.
Off site activities includes guest posting as well, where another website let's you publish a post at their website.
The most key tool is to let your content be so powerful so that people tend to share it on social media and embed its link into their websites.
It's very important to pick a high authority domain for linking your website to ensure that the link adds up to your website authority and SEO rank.
There are multiple ways to measure up your domain and the domains your wish to collaborate with before actually posting content to their website.
A- Backlink checkers: https://ahrefs.com/backlink-checker
This will allow you to check the links you have created so far.
B- Domain Authority checkers: https://analytics.moz.com/pro/link-explorer/home
Moz has their own algorithms and they are the inventors of "Domain Authority" which estimates the influence of domains and how they are perceived by Google and other search engines.
Both websites offer premium memberships and feature however for a starter you can rely on the free versions.
A perfect way to see how your campaign is performing is to benchmark with competitors who rank before you on search engine.
You need to analyze the elements that advances them.
After completing the analysis and defining the areas of weakness, you need to grow your website quality start with your on-site strategy how to enrich you content, website speed, keywords to be featured in your website articles and tags.
A very important factor in your SEO strategy is that it's never ending, constant updates is a sign that your website always has something for the audience and ranks your website well unlike the static websites or portfolio websites that never gorw.
The above rule applies to both your on-site and off-site strategy, you always need to be enahncing the uality on-site, while keeping an eye outside and keep building a sound reputaion and high quality links at highly authorotative websites.
A perfect example of an ever-evolving on-site strategy is blogging on your website and to keep growing your library of posts and content, and the best way to utilize those efforts is to post your articles on social media to drive traffic to your website which is also very important for your website SEO and rank.
Ultimately you need to understand that growing in the SEO game is a very lengthy project, you can monitor your progress month over month as long as you are getting better you need to keep going.
To make it simpler you can't beat a 10 years old website that has been talked about on the web 1000 times in a month without beating this record, you need to be creative and think of winning as many battles as possible against your competitors.