Result-Driven SEO Agency In Cairo Egypt 
Unlock the full potential of your online presence with our result-driven SEO Agency in Egypt. Get higher rankings, more traffic, and increased conversions as fast as today with Doers!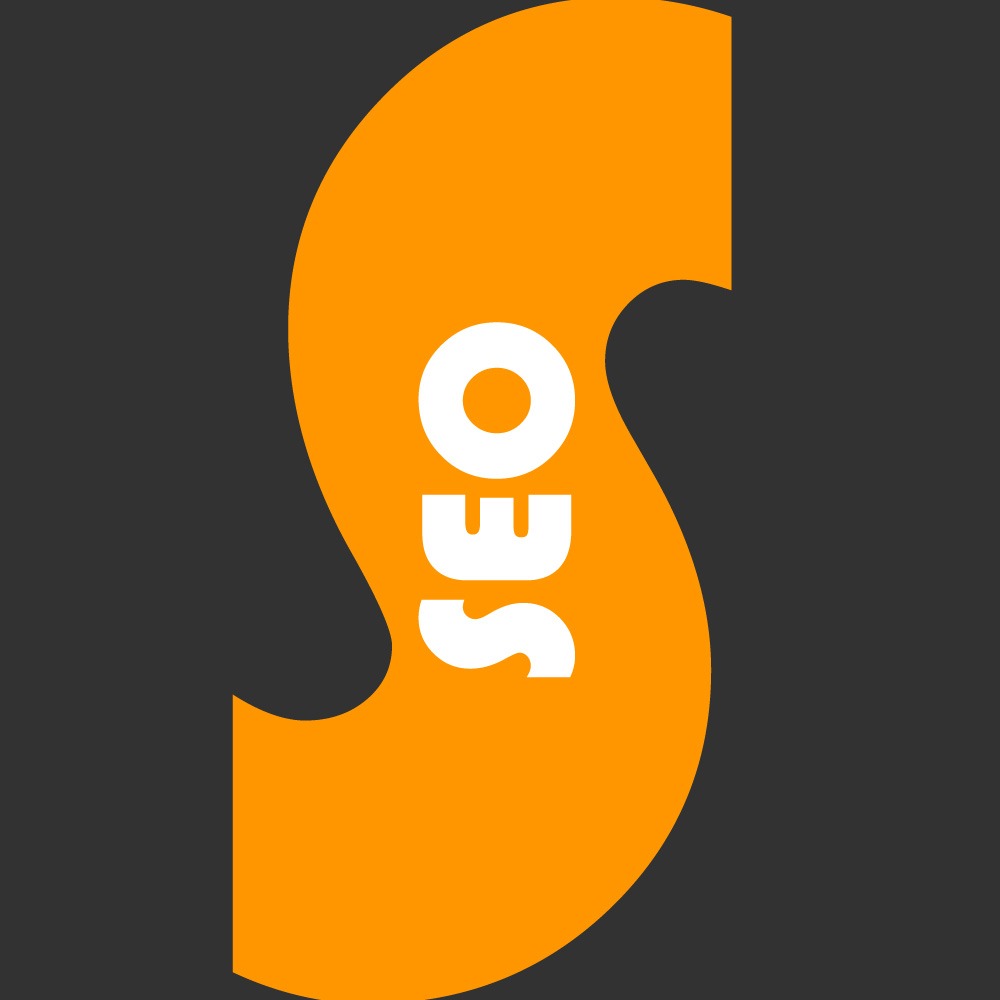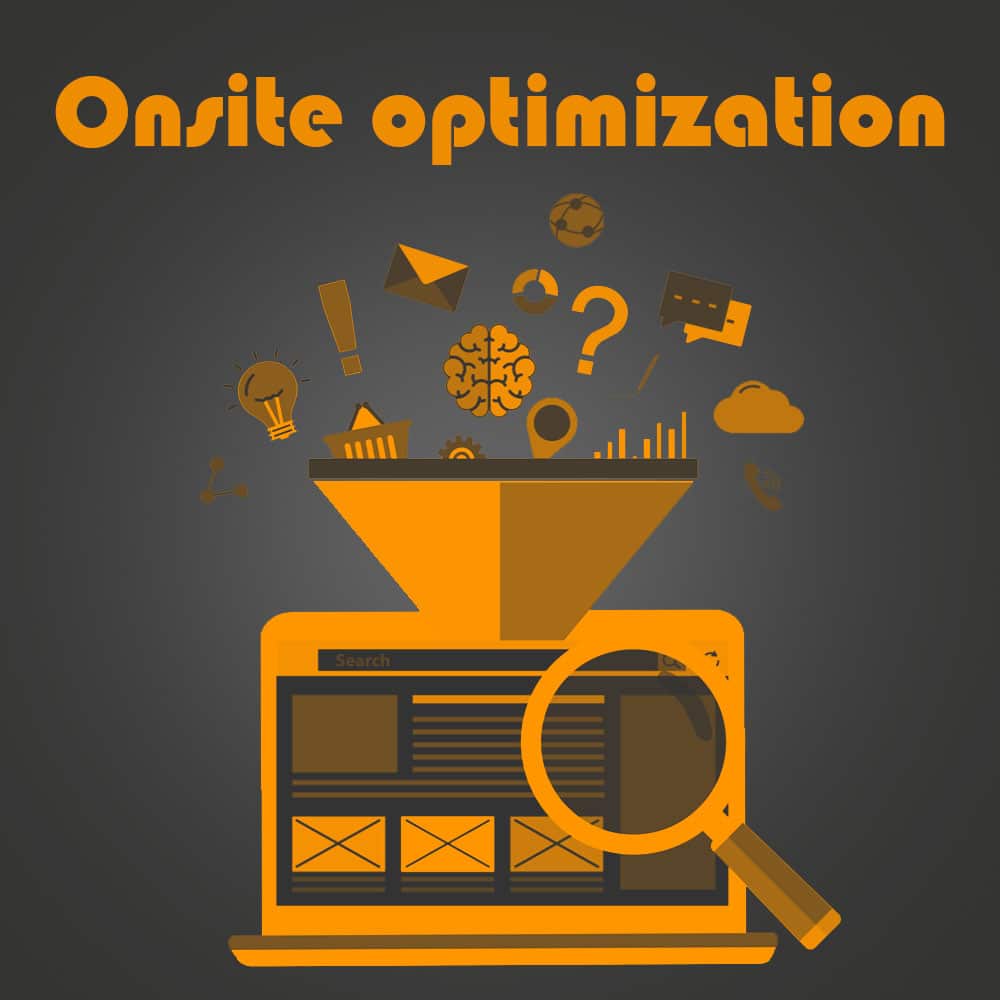 We Offer SEO Solutions To Your Problems
Our SEO Agency in Cairo, Egypt, has been offering SEO solutions for several years to companies looking to improve leads, increase online visibility, and boost sales. Numerous client success stories have been produced as a result of our time-tested SEO strategies and tactics, and our 5-star reviews speak for themselves!
Search engine optimization can't be ignored if you want your digital presence to florish. It isn't just some passing trend but a path to success. Doers helps you rank higher on search engines which in turn increases visibility and boosts business.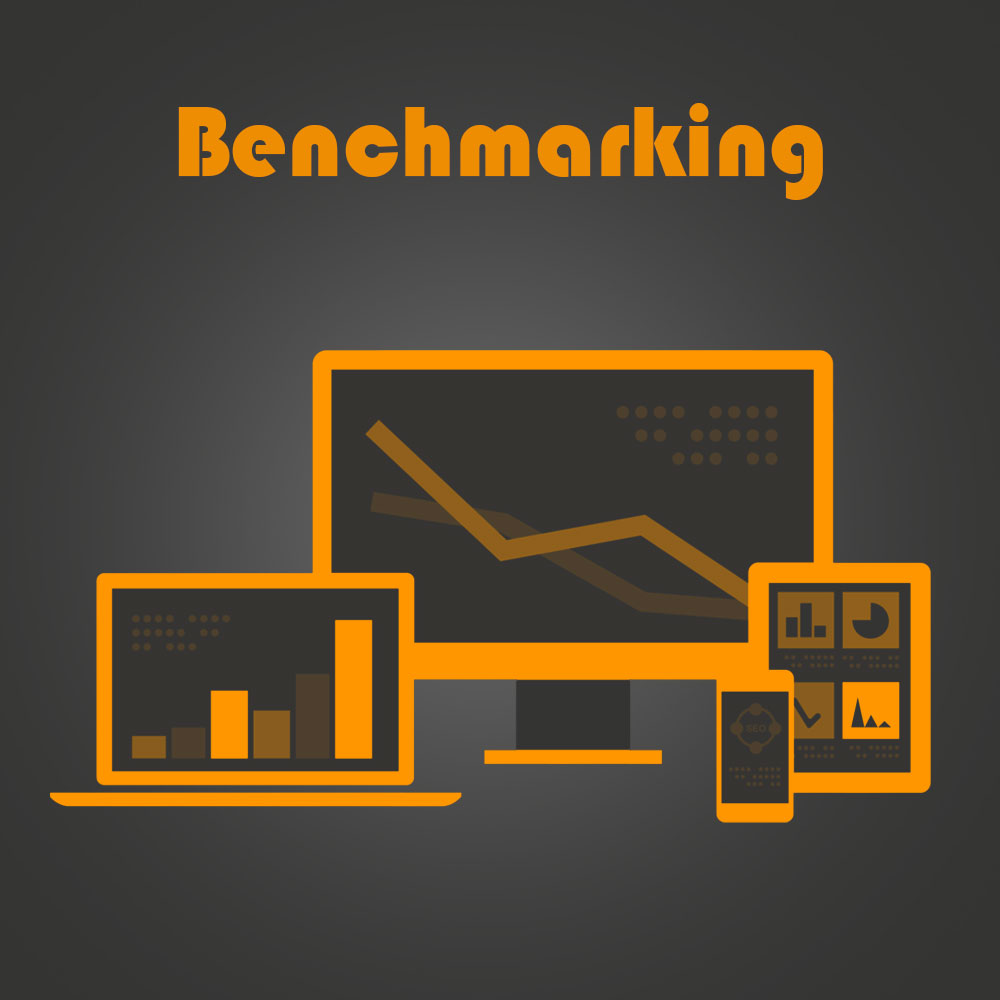 Services We Offer
We offer a wide range of services within our SEO service to ensure optimal results!
Keyword Research
Doers is an SEO business that can raise your rating for particular search terms and comprehends your niche. To create a list that makes the most sense for your website and the competitive landscape, our SEO specialist will examine the keywords your website presently ranks for, take your keyword list, and perform more keyword research.
Link Building
Backlinks play a major role in ranking better in search engines, but not any simple link will do! This is why you should work with an SEO company like Doers, which has a dedicated link-building team and connections to many relevant, high-quality websites that can increase the authority of your website.
On Page SEO
Boost your web presence to attract high-quality traffic. Doers makes sure that our SEO services adhere to the best methods that search engines prescribe in order to boost the credibility of your website. Our SEO experts produce unique content that is high value, betters your HTML tags and headlines, and also uses high-resolution images.
Off-Page SEO
Off-page SEO refers to the optimization techniques that are used to improve a website's visibility and ranking in search engine results pages (SERPs) by building external links, citations and social signals. It focuses on activities outside of the website to improve its position in search engine ranking. The main goal of our off-page SEO is to increase the number of high-quality links pointing to a website, which can help to boost its authority and credibility in the eyes of search engines.
Why Doers Is The Best For You
There are several factors that contribute to why Doers is right for you. Some of these are as follows.
Years Of Experience
As a Marketing Agency in Egypt, Doers has helped companies in different sectors expand their internet presence for many years in order to increase sales. Because of our specialized expertise, we are able to assist any size business that wants to improve or increase online traffic. We are a seasoned team of professionals and are able to take on any task with ease!
Professional SEO expertise
Professional SEO expertise is essential for any business that wants to be successful online. We are a team of professionals that have been doing this for several years now and have the professional expertise to deal with any type of SEO project. Be it an enterprise business or a local business, our services can make your business flourish on search engines.
Foster long-term bonds
Fostering long-term bonds with clients is crucial for our SEO agency as it helps to ensure long-term success. Since we, as an SEO agency, have a strong, long-term relationship with a client, it helps us better understand the client's business and goals, which allows for a more effective and efficient SEO strategy.
Having a long-term relationship with a client also allows us to track the progress of the SEO campaign over time and make adjustments as needed. This also helps to ensure that the campaign stays on track to achieve the client's goals and that the client is getting the best possible return on their investment.