Unlock Your Brand's Potential with Doers – Your Premier Branding Agency in Jeddah
Your brand isn't just a logo; it's the soul of your business. It's the captivating narrative that draws customers in and leaves a lasting impression. Doers understands that your brand is more than just a label; it's an experience. As the top branding agency in Jeddah, we're committed to crafting bespoke branding strategies that resonate with your audience and drive your business forward.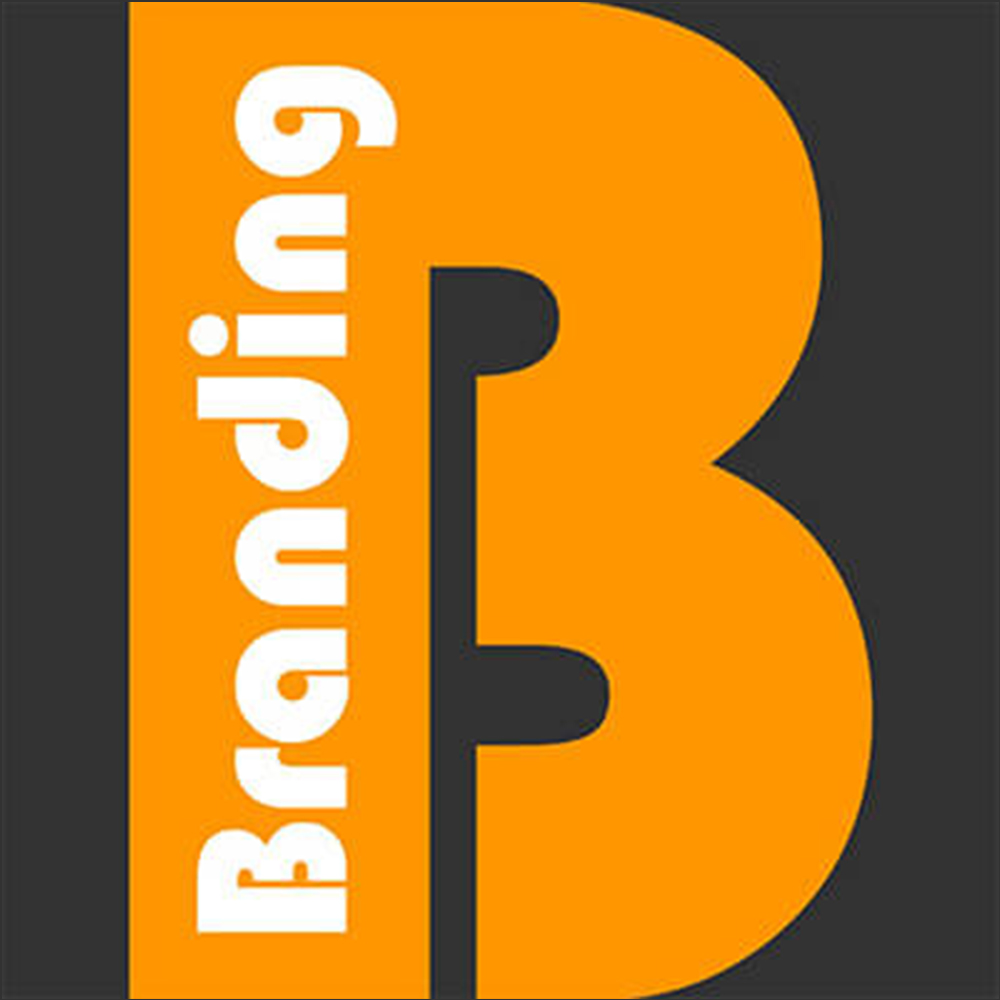 Crafting Your Unique Brand Strategy
A compelling brand strategy is the cornerstone of success in today's competitive marketplace. It encompasses various elements, including your brand voice, storytelling, values, and overall vibe. Since our inception, we have never believed in one-size-fits-all solutions and tailor our approach to each client's unique vision and goals. Our process begins with in-depth research and analysis. We get to know your brand inside and out, creating buyer personas and conducting competitive analyses. Armed with this knowledge, we host strategy workshops with our marketing team to develop a robust plan that aligns with your objectives. Our brand strategy doesn't just end on paper. We provide you with a professionally crafted strategy that includes actionable recommendations to bring your brand to life.
Our branding strategy encompasses a comprehensive array of elements and tactics that work together to establish and maintain a consistent and distinctive brand image. This includes:
From the color palette to font selection, our brand design ensures that every visual aspect of your brand is cohesive and appealing. A well-designed brand can be a magnet for customers, drawing them in with its visual allure.
Your brand's values define its purpose and direction. They create connections with your community and customers, guiding your decision-making and building trust.
Your brand's personality radiates through your website, social media, and other channels. Whether it's playful, sarcastic, or witty, we ensure that your brand vibe resonates with your target audience.
Logo Development and Brand Guidelines
Your logo is the first impression your audience gets of your brand. Therefore, it should leave a lasting impression. At Doers, we specialize in logo design and development that aligns with your vision. Whether your brand demands vibrant colors or a more subtle, contemporary approach, we turn your logo dreams into reality.
Visually Appealing Layout Creation and Printing
A well-designed layout guides your audience through your materials, emphasizing critical information and creating a sense of hierarchy. Our printing techniques, such as embossing, foil stamping, and spot gloss, add tactile and visual interest to your designs, making them more memorable and impactful.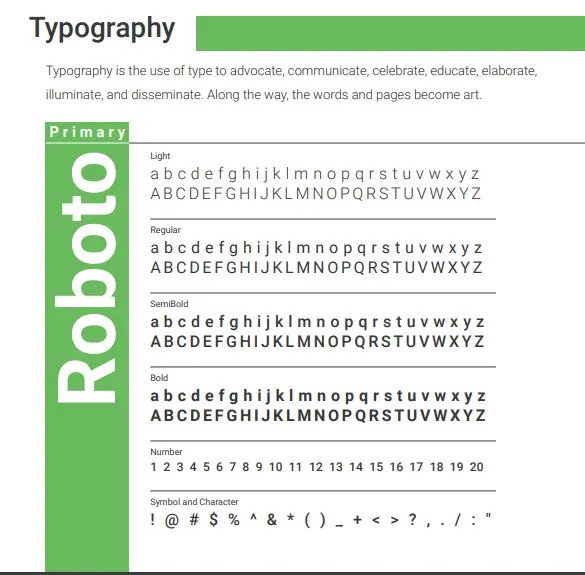 Expressive Typography
Typography is an art form. Our creative typography service transforms words into captivating art that effectively conveys your brand's message.
Color Usage in Branding
Colors evoke emotions and messages. Blue may signify trust and reliability, while yellow radiates cheerfulness and optimism. Being a leading advertising agency in Jeddah, we understand the psychology of colors and use them strategically to enhance your brand's image.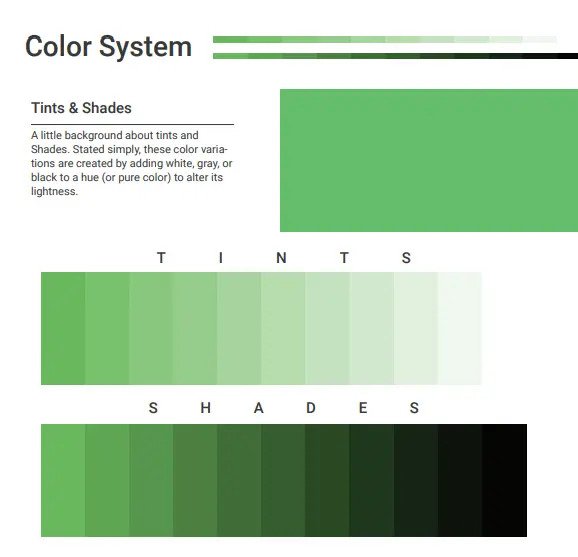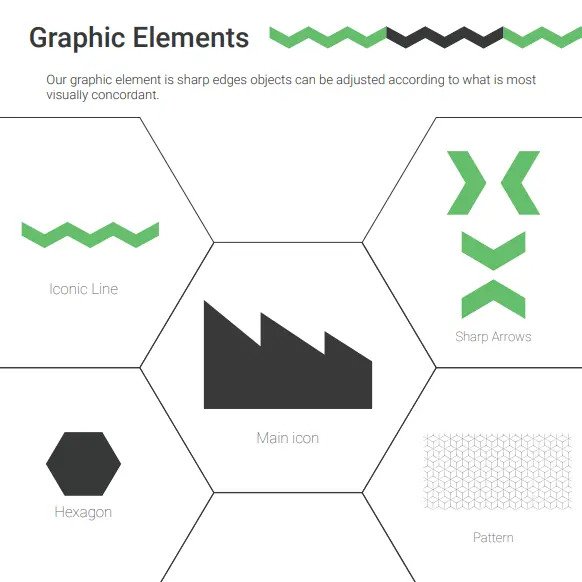 Graphic Elements for Your Brand
Logos, icons, and imagery are the building blocks of brand identity. Our well-crafted graphic elements convey your brand's essence in a memorable and visually striking manner.
Doers offers a wide range of printing services executed with exceptional quality and attention to detail. Whether you need business cards, brochures, flyers, or any other printed materials, our Refined Printing Service ensures perfection.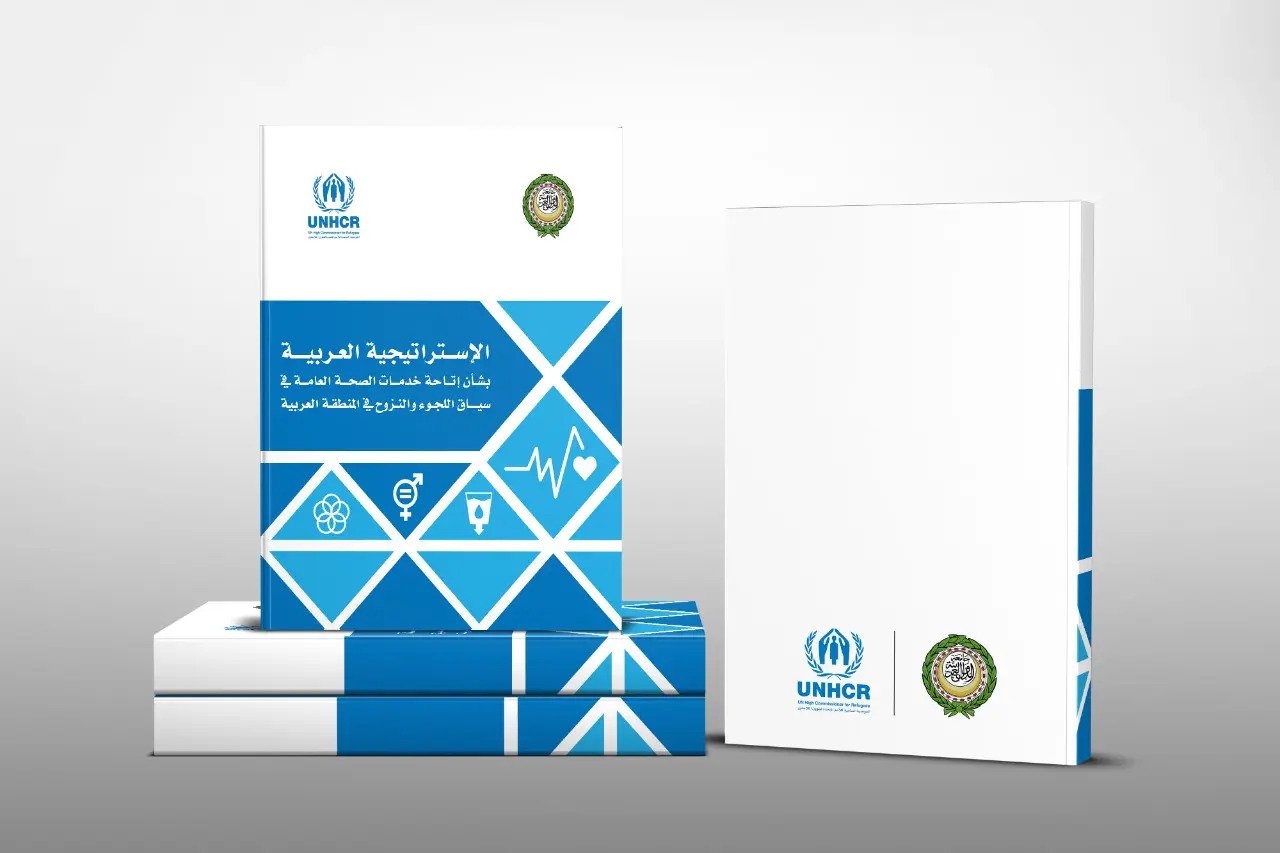 Cost-effective package design focuses on simplicity, functionality, and minimalism. It reduces packaging costs while effectively communicating your product's features and benefits. Our design services aim to help your business maximize profits without compromising quality.
Being your trusted branding agency in Jeddah, we don't just create brands; we shape experiences! So, you can trust us to elevate your brand to new heights. Contact us today to unlock your brand's full potential and leave a lasting impression in the hearts of your audience.