Creating a winning brand takes a lot of planning, strategising, assessment, engagement and workshops. We start building winning brands by engaging with our customers in the planning phase and brand strategy creation. This exercise includes the following steps. 1- Planning phase: understanding brand promise and key differintiators, creating buyer persona and competitive analysis. 2- Brand naming and strategy workshops with the client designated marketing team. 3- Delivering brand strategy including brand pillar and strategic identity communication. 4- Creating Brand Sign (Logo) Archtype and Persona. 5- Visual Identity and Brand colors and applications. 6- Typography 7- Photography, Imagery, illustration Style 8- Brand Identity Manual
Logo development &Brand Guidelines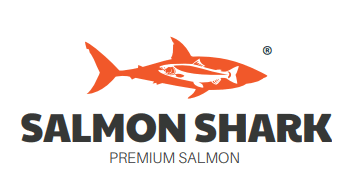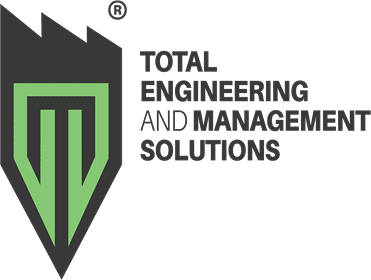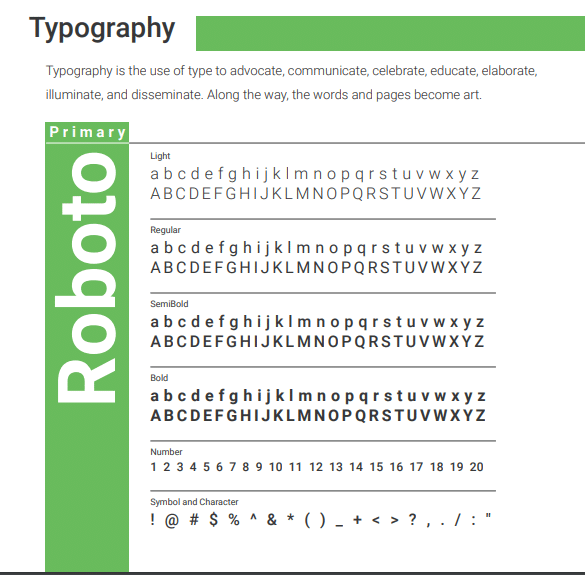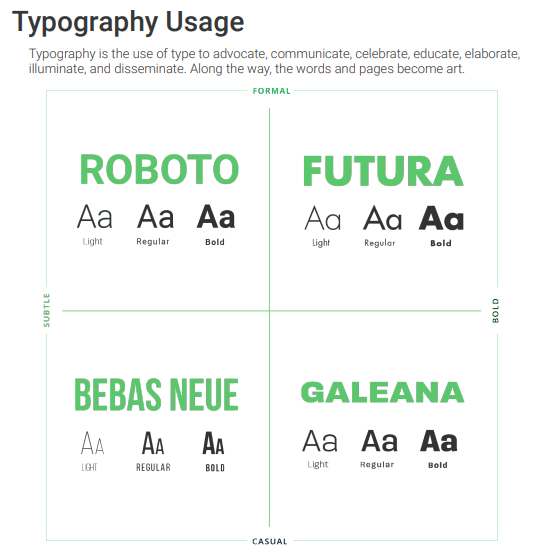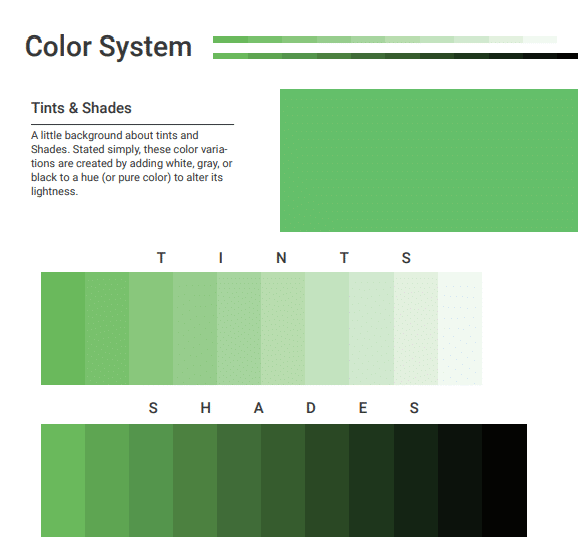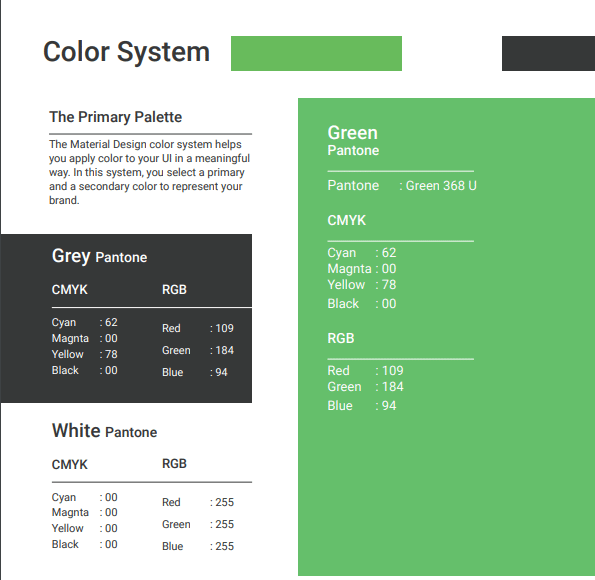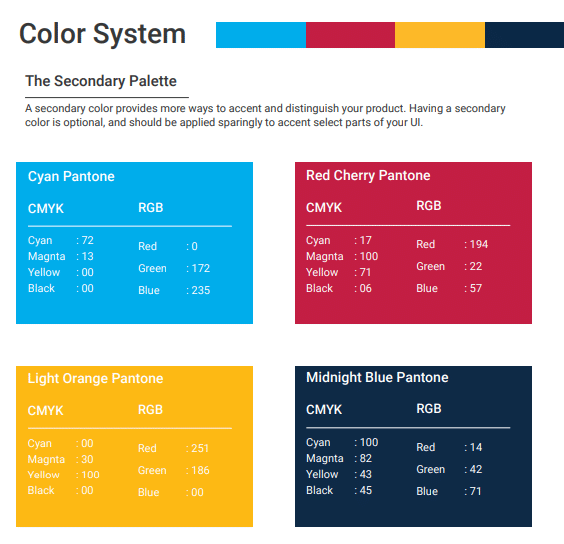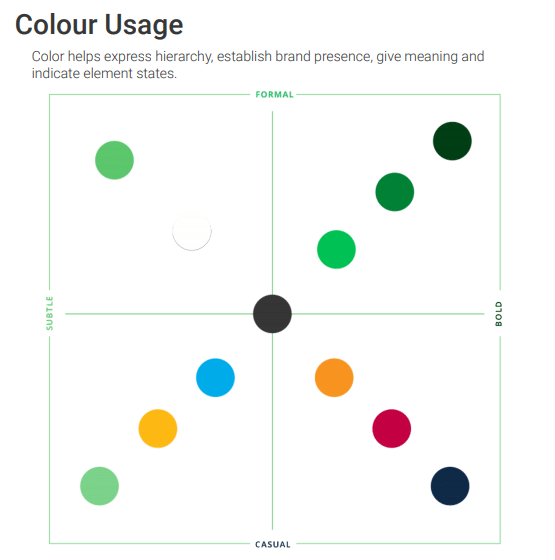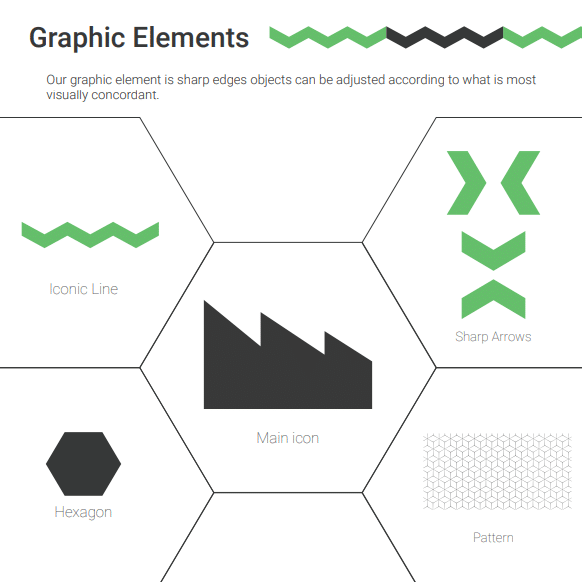 Doers Provides professional design service for corporate printable materials, official communication, press releases.
We have been working closely with UN agencies, The Arab League and Multinational corporations to deliver creative catalogs, company profiles, and all printed materials.
We provide:
Grammatical Errors

Run-on Sentence or Comma Splice
Split Infinitives
Pronoun Errors
Fragments
Mistakes in Apostrophe Usage
Unnecessary Tense Shift
Lack of Subject/Verb Agreement
Possessives
Misplaced Modifiers
Proper Punctuation; Colon, Semicolon, Comma
Dangling Modifiers
Vague Pronoun Reference
Noun Strings
Articles
Passive and Active Voice
Transitions and Transitional Devices
Qualifiers and Quantifiers
Conjunctive Adverbs
Correlative/Coordinating/Subordinating Conjunctions
Spelling
Typographical Errors
Capitalisation and Punctuation
Abbreviation and Acronyms
Language and Style
Clauses
Hyphenation (em and en dashes)
Spacing Issues
Clarity
Word Use
Clinches, Idioms, Slang and Jargon
Wordiness
Redundancy
Structure
Properly Formed Inntroductions and Summaries
Consistency of Terms and Reasoning
Proper Patterns of Organization for Academic Text
Lexical Density
Stylistic Usage
Intensifiers
Awkward Phrasing
Difficulties in Progression
Argument Development
Supporting Points & Proofs
Overall readability.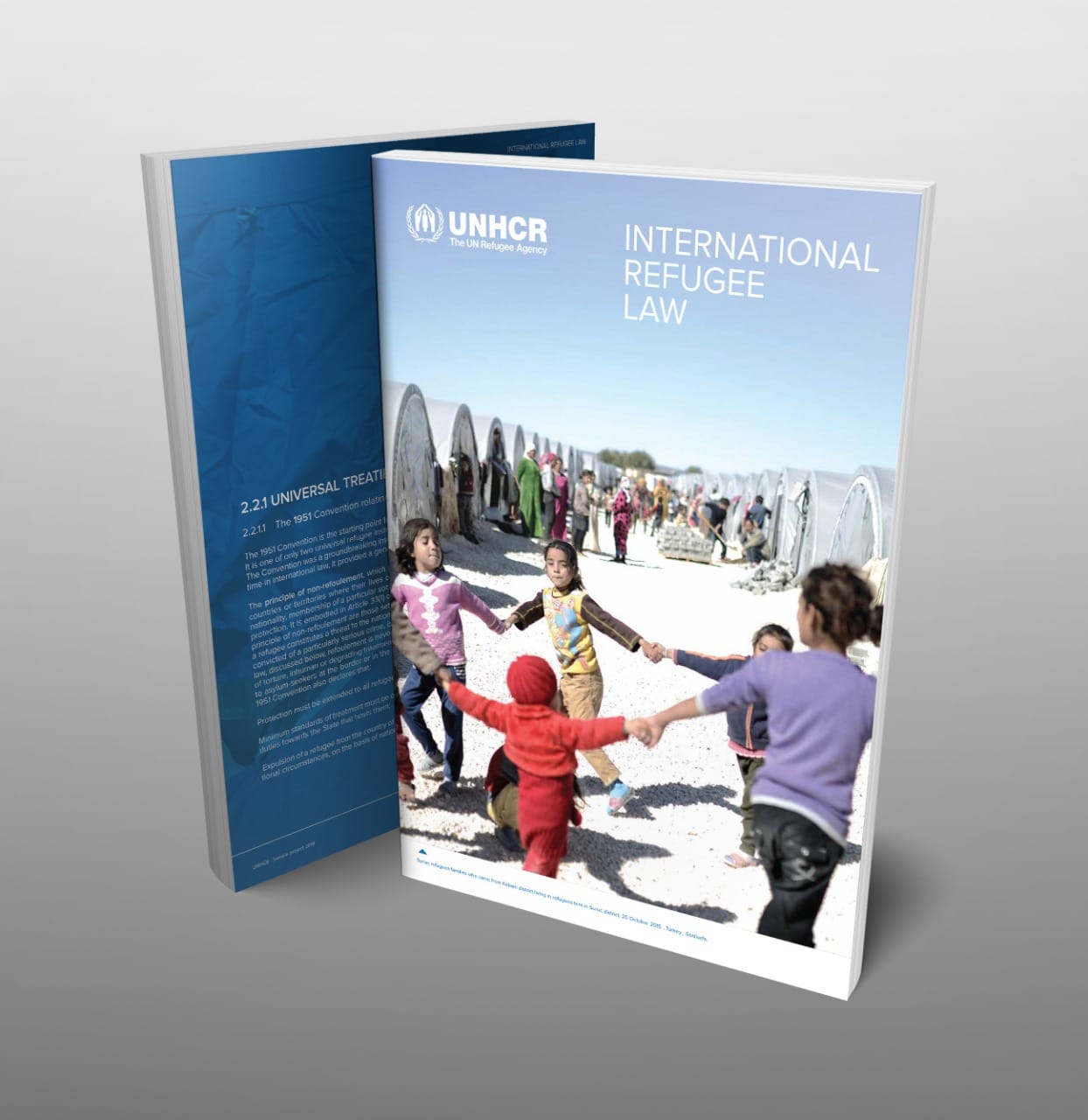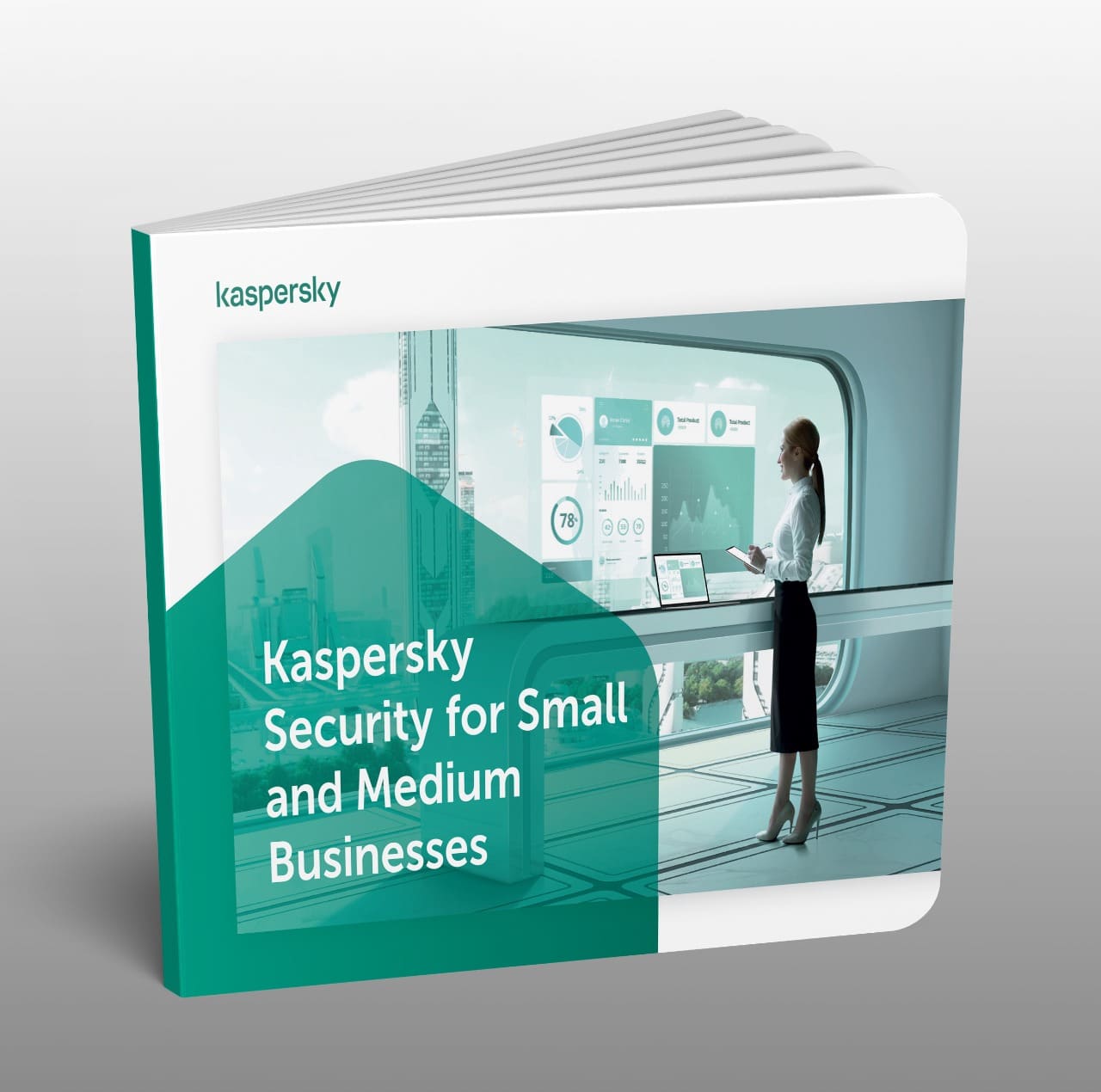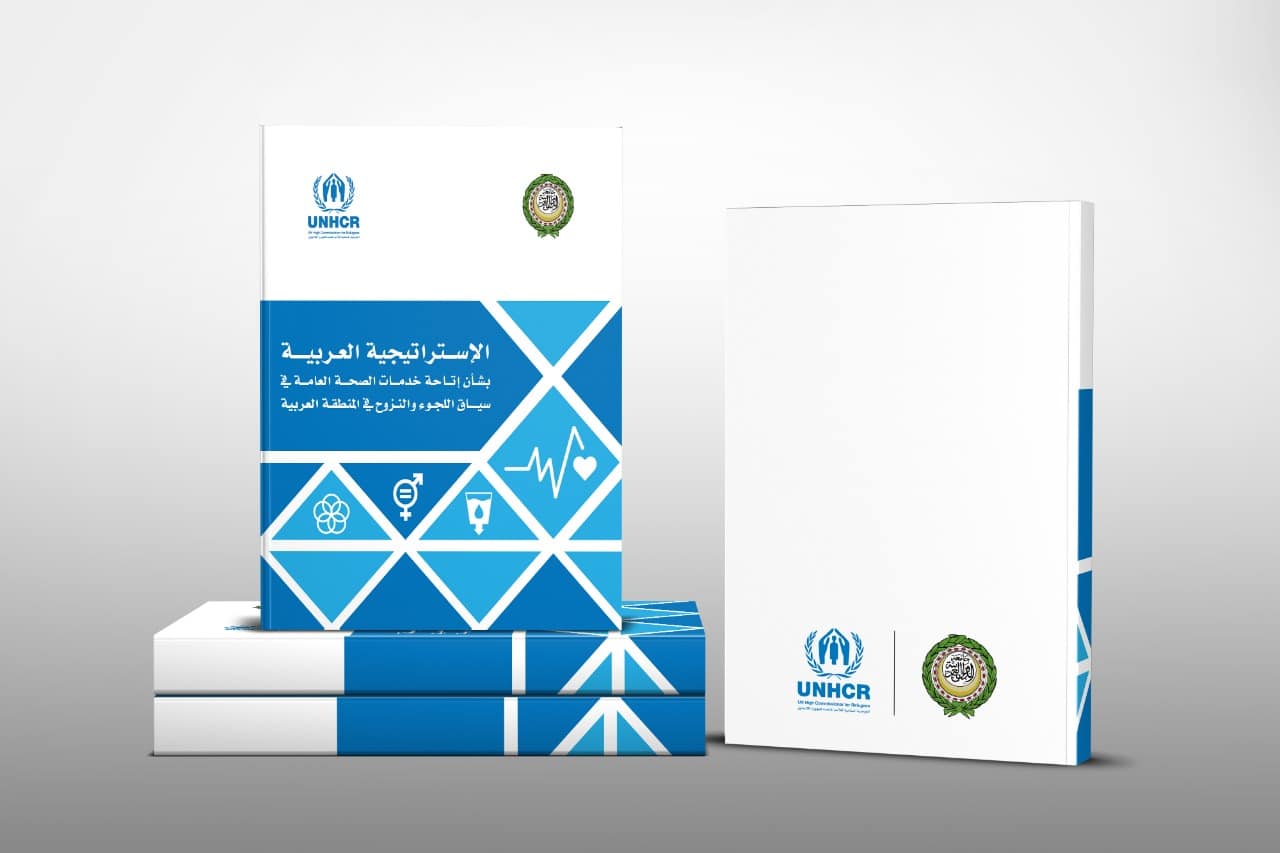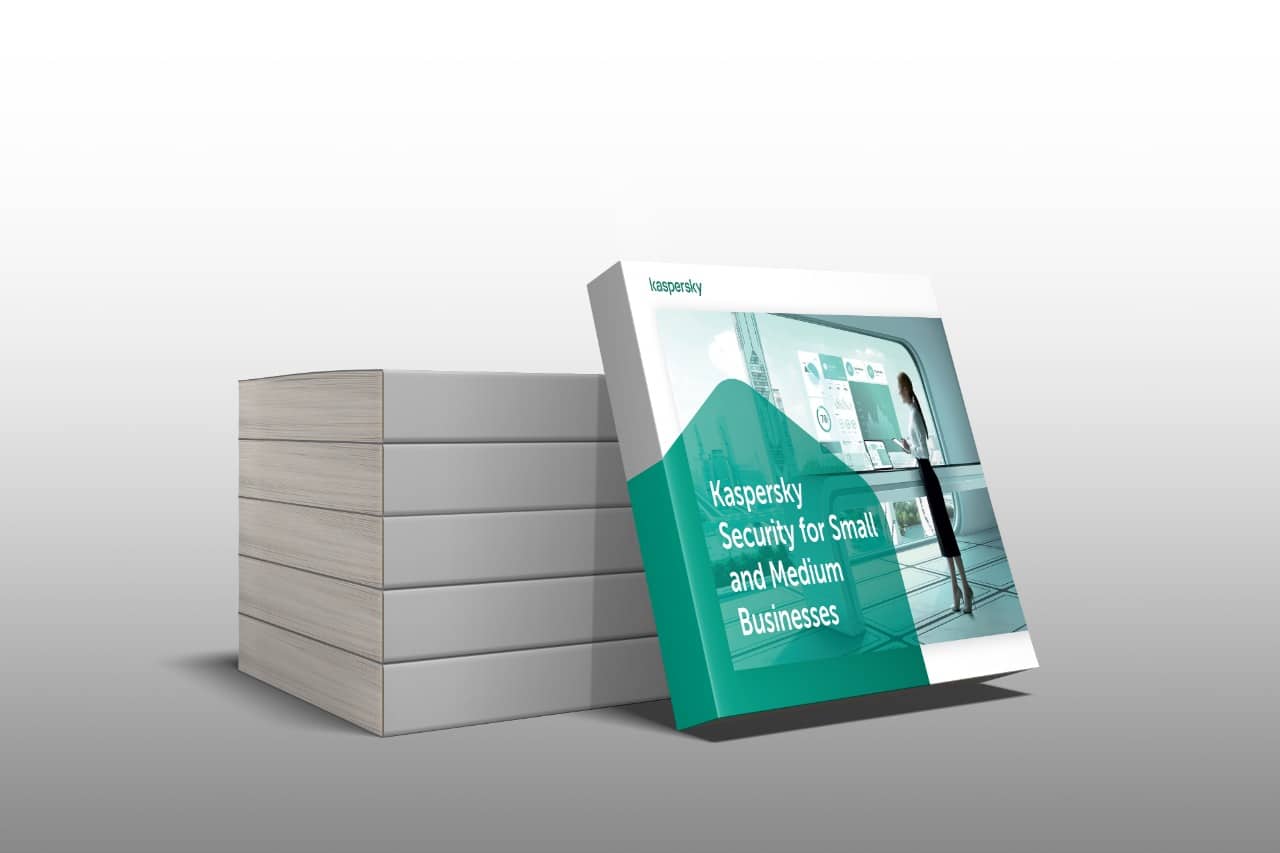 Create outstanding package to your products, standout on the shelf and off the shelf with amazing concepts that surpass competition and aligns with latest developments in design field and global standards