Creative Branding Agency in Cairo, Egypt
Set your Brand Apart with Doers branding services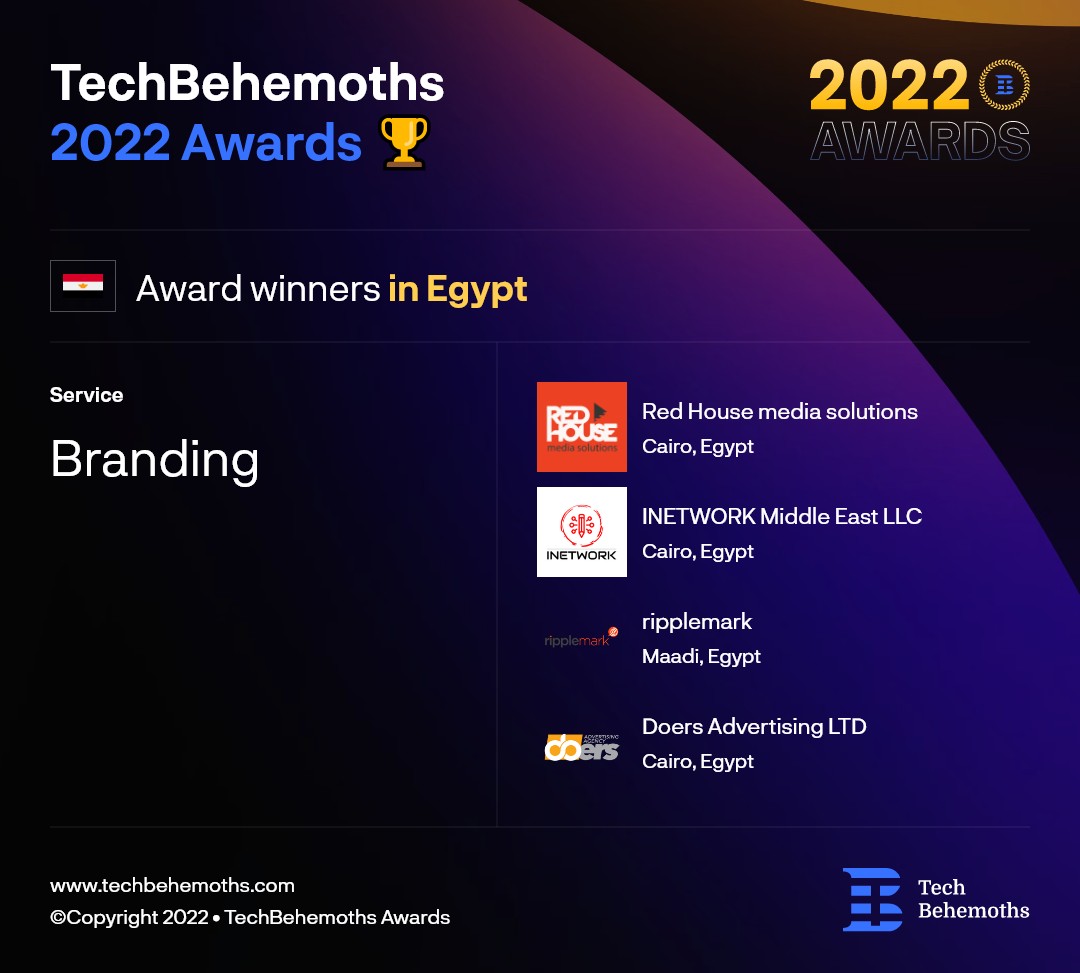 Strategizing Your Branding Process
Branding strategy is an all-encompassing approach through which a brand identifies in front of its viewers, customers, and potential customers. The brand strategy inculcates various brand elements, including but not limited to brand voice, storytelling, brand values, and the general vibe of the Brand. Brand voice, brand design, brand values, brand story, and brand vibe are major elements that contribute to a successful branding strategy. At Doers, the best Branding Agency in Egypt, we follow tailor-made plans for each of our clients to ensure success. First comes the planning phase, where we understand your Brand and vision for the Brand. This includes the creation of buyers' persona and competitive analyses. After which comes the brand naming and strategy workshops with the marketing team. Then comes the part where we provide you with your professionally created brand strategy with a plan and necessary recommendations for any existing plans.
What The Branding Strategy Includes
Our branding strategy includes the various elements and tactics used to create and maintain a consistent and distinct image for a brand. This can include things like the Brand's name, logo, messaging, and overall aesthetic. Additionally, a branding strategy will often include guidelines for how the Brand should be communicated across different channels, such as social media, advertising, and packaging.
Brand Design – This includes everything from the color palette that is to be used for your Brand all the way to what font is used. Many customers may indulge in your goods and services strictly because of your brand design.
Brand Value – brand values set clear boundaries of the organization's goals, objectives, and aims, helping you make decisions accordingly. It helps build meaningful connections with members of the community and customers alike.
Brand vibe – This is the general perception that your Brand creates for users, new and old. This emits through your website, social media, and other channels. The vibe can be anything from playful to sarcastic and witty.
Logo Development And Brand Guidelines
A logo can make or break a business. We provide logo design and development that is creative and exactly according to your vision and needs. A good logo makes a strong first impression. Depending on your kind of business and niche, your logo can be colorful and vibrant or contemporary and subtle. At Doers, your trusty Branding Agency in Cairo, Egypt, we turn your vision into a reality!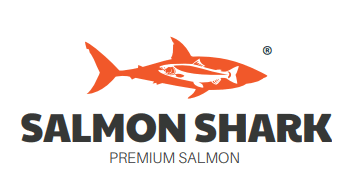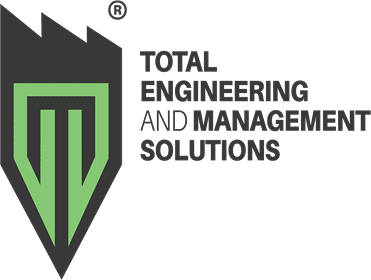 Expressive Typography
Our creative typography service arranges words in the form of art. With our typography service, we create engaging and interesting typography that sends across your brand message in a way that's appropriate for you.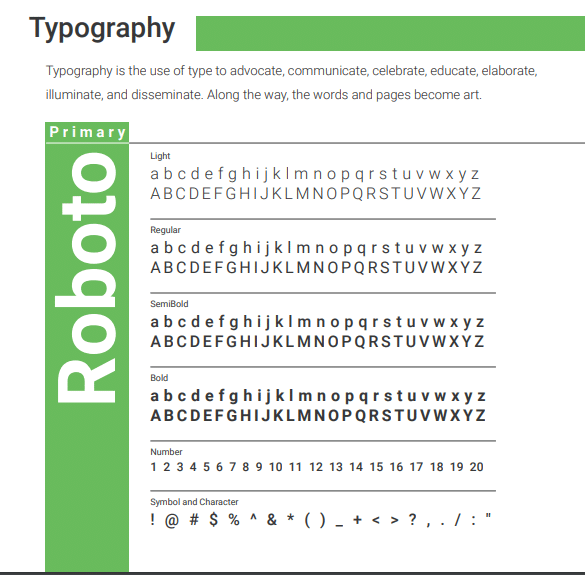 Why You Need Typography Services
Typography is a crucial element in design and communication. It helps to convey the tone and message of a piece of content and can affect how easily it is read and understood. Typography services can help to ensure that the text in a design is legible, consistent, and visually appealing.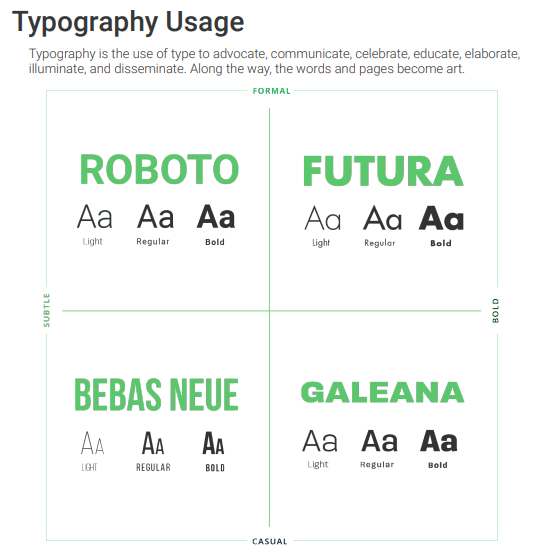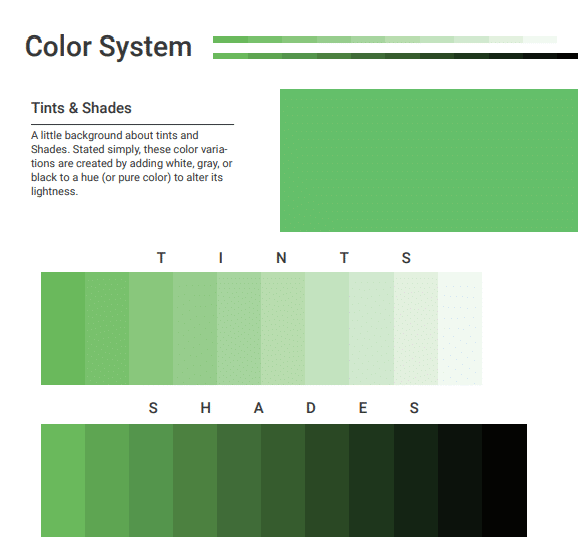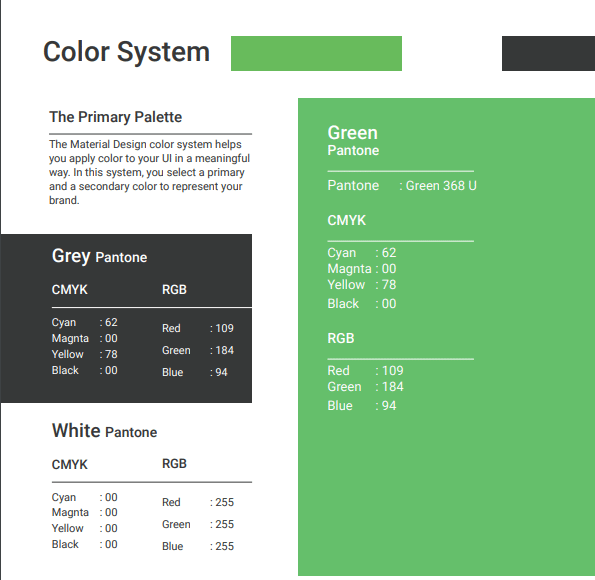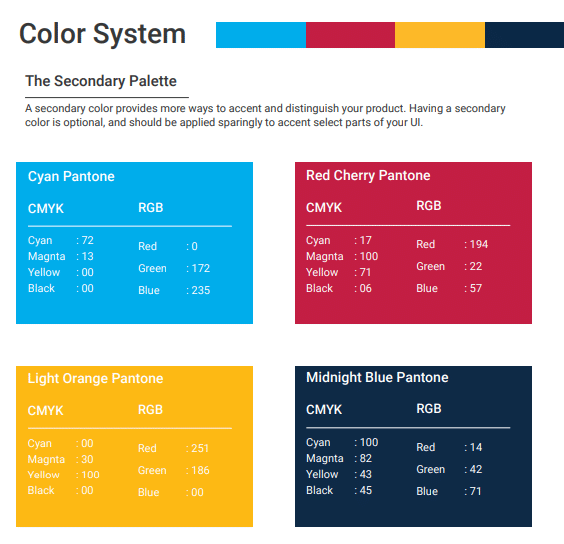 Color Usage In Branding
Color usage plays a crucial role in branding. Different colors can evoke different emotions and connotations and can help to create a specific tone and message for a brand. Blue is often associated with trust and reliability, while yellow is associated with cheerfulness and optimism. Doers Advertising Agency in Egypt understands the value of color scheme usage and applies it where necessary to improve your Brand's image.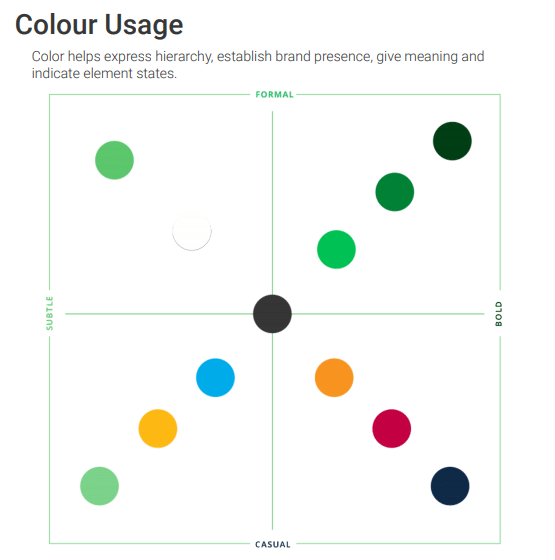 Need For Graphic Elements For Your Brand
Graphic elements such as logos, icons, and imagery are essential for creating a strong and recognizable brand identity. Our well-designed logos and other graphic elements, for example, can help to convey the core values and message of a brand in a simple, memorable, and visually striking way.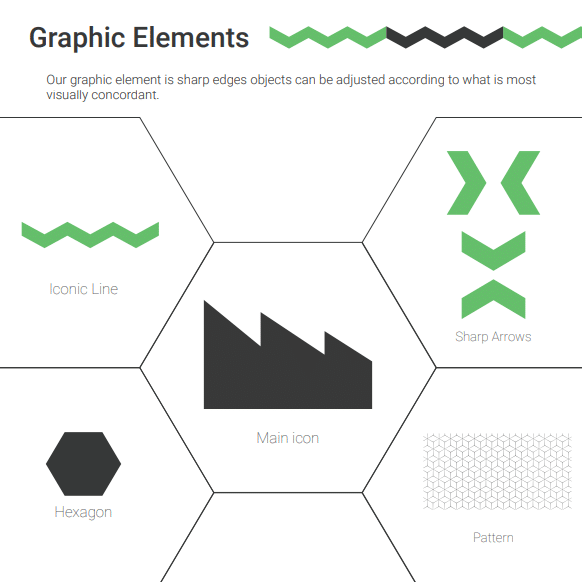 Visually Appealing Layout Creation And Printing
A visually appealing layout can help to guide the viewer's eye through the design, highlighting the most important information and creating a sense of hierarchy. The use of typography, imagery, and white space can all play a role in creating a visually appealing layout. Doers' printing techniques, such as embossing, foil stamping, and spot gloss, can add tactile and visual interest to a design, making it more memorable and impactful.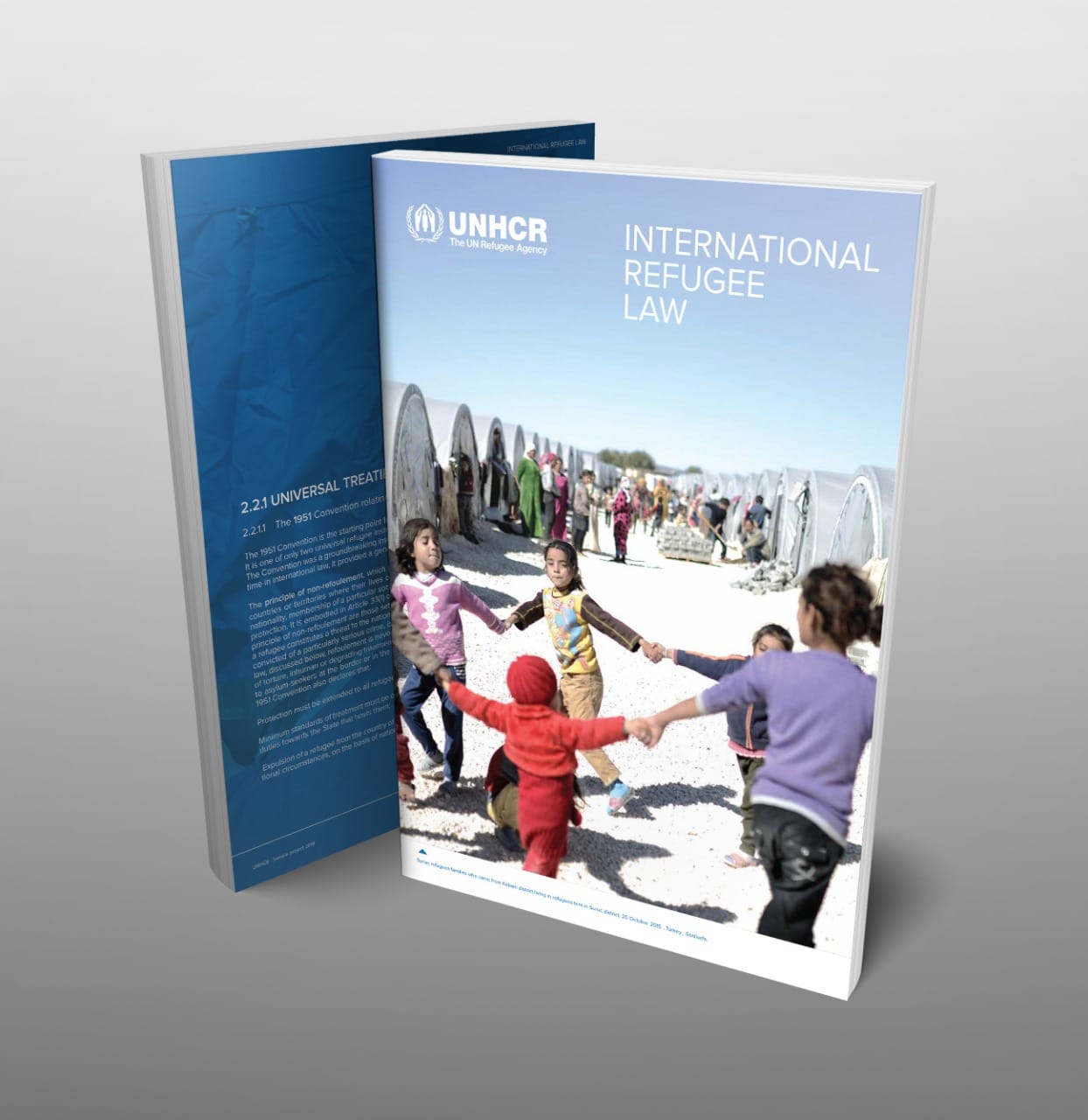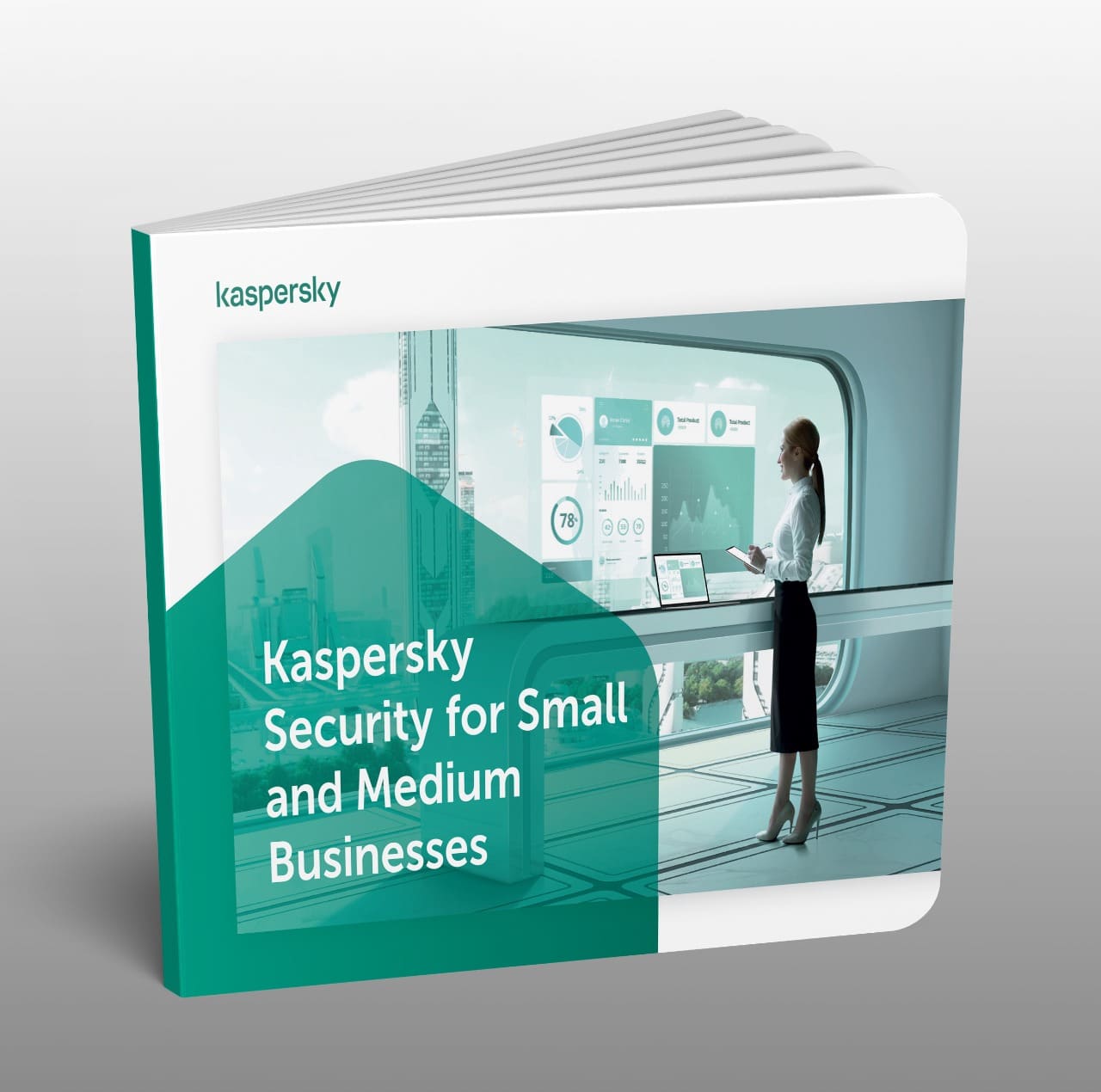 Doers offers a wide range of printing services for businesses and individuals. We have a team of experienced professionals who are dedicated to providing exceptional quality and attention to detail in everything we do. Whether you need business cards, brochures, flyers, or any other printed materials, Refined Printing Service by Doers has the skills and expertise to deliver the perfect finished product.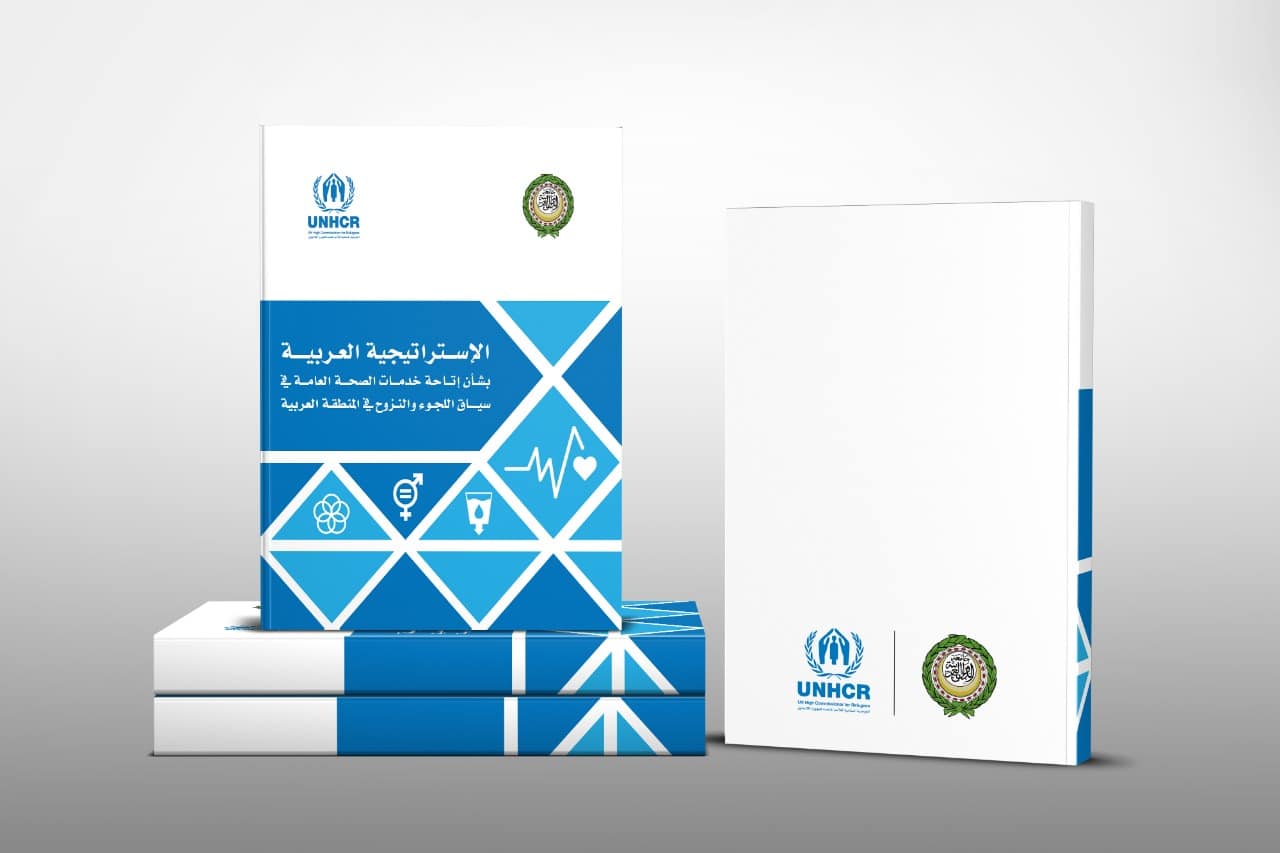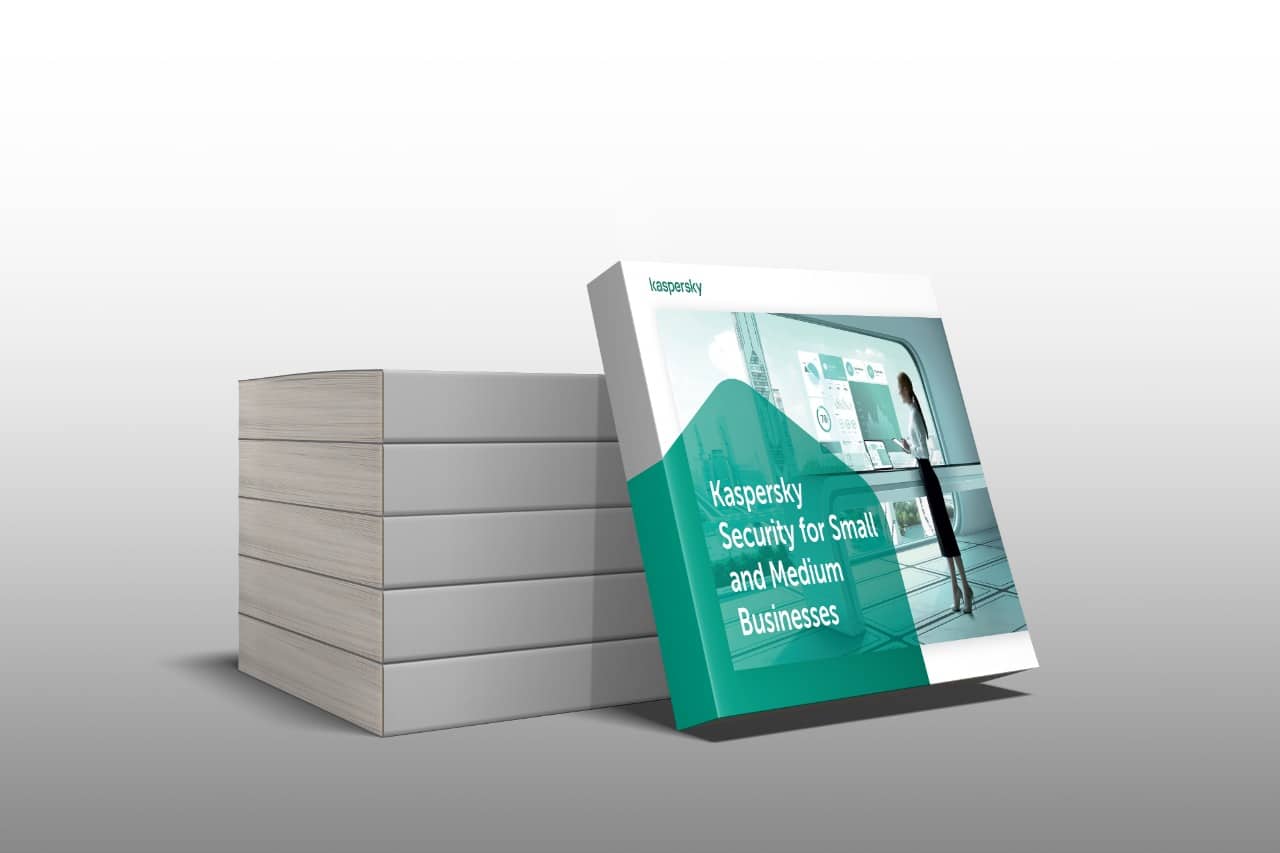 Cost-Effective Package Design
This type of design often focuses on simplicity, functionality, and minimalism, which can help to keep costs down while still communicating the key features and benefits of the product. Companies that offer cost-effective package design services can help businesses to increase their bottom line by reducing packaging costs while still creating an attractive and effective product.