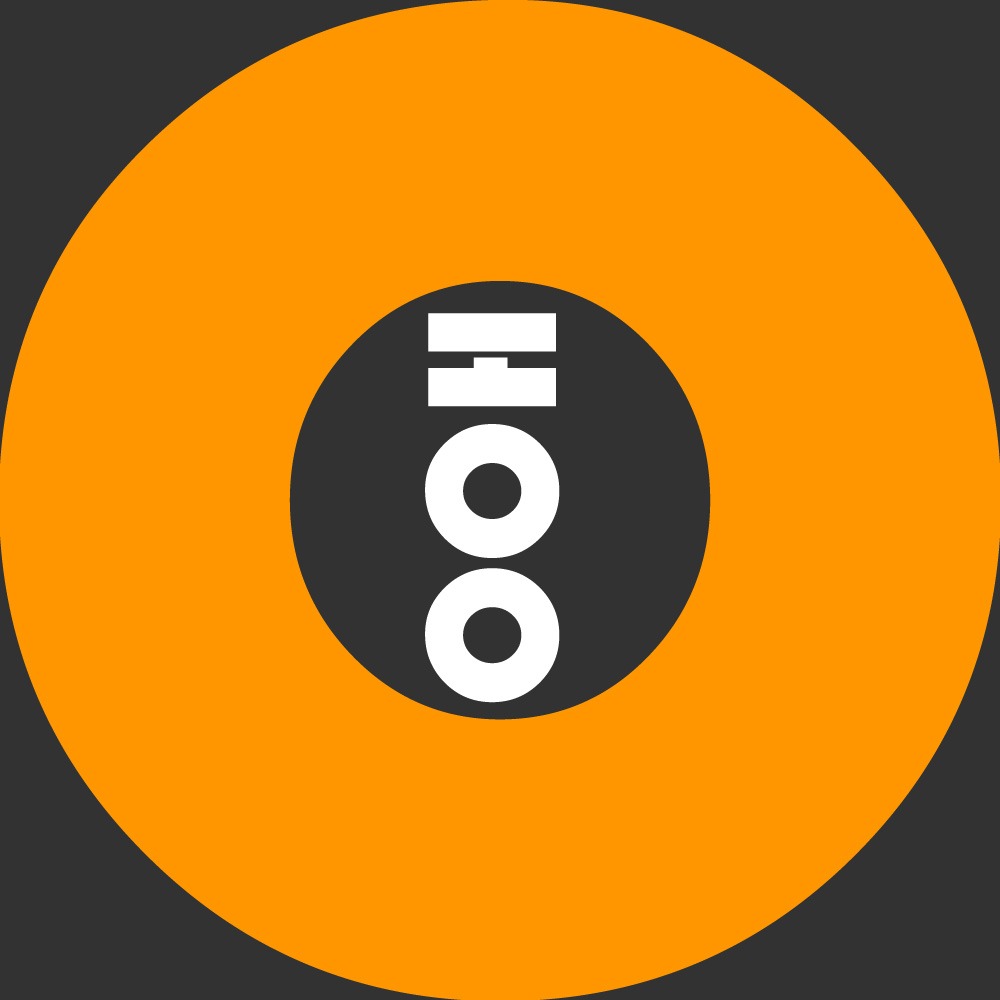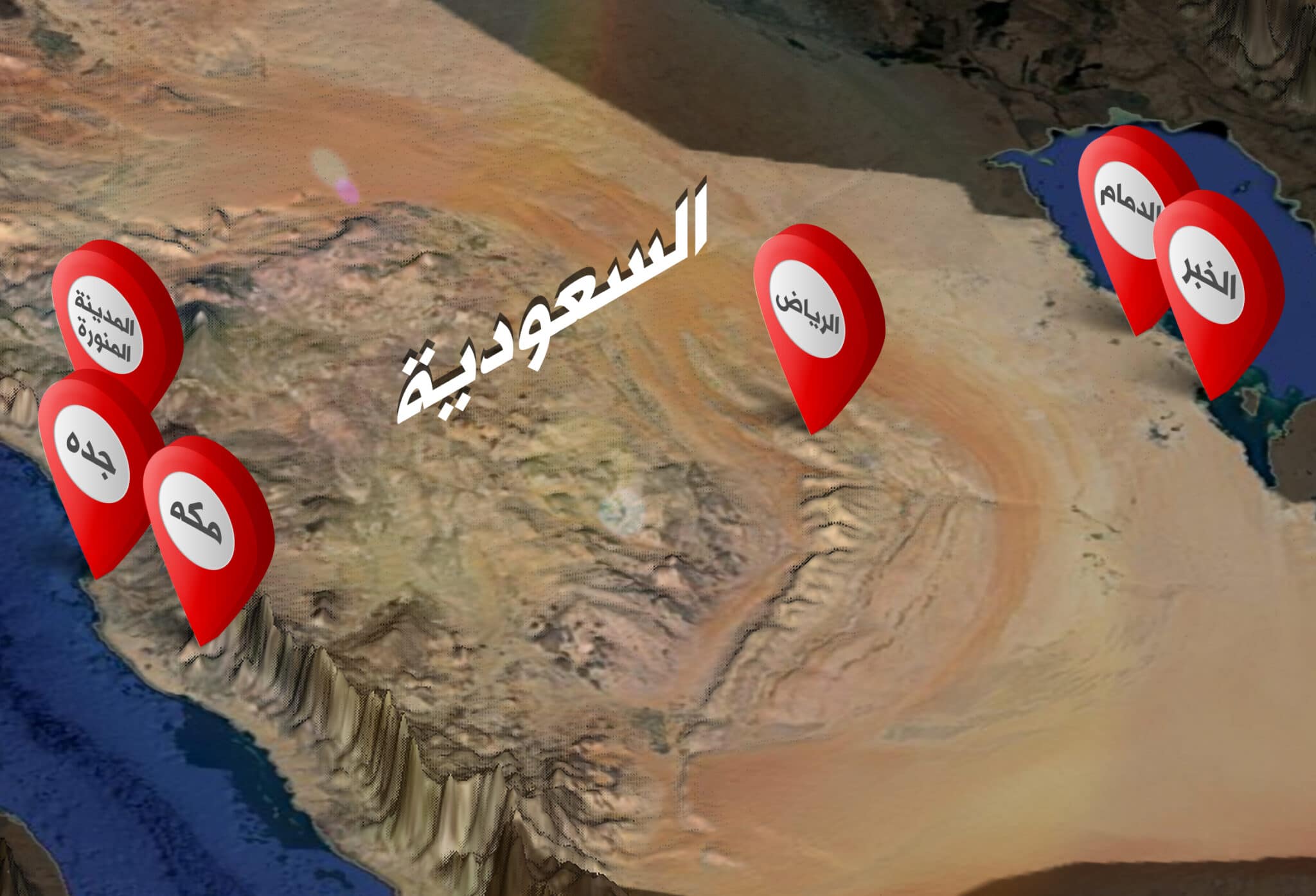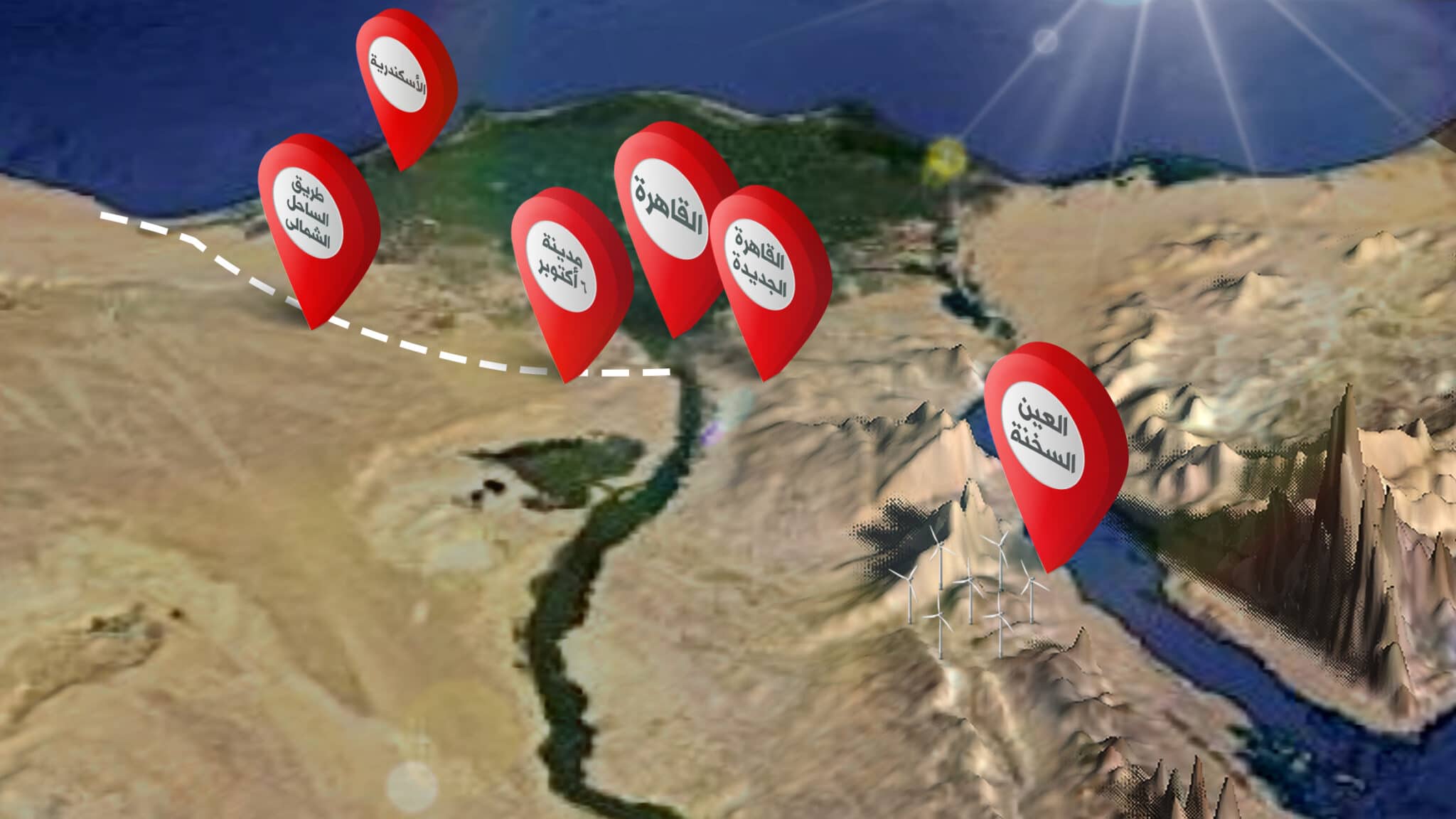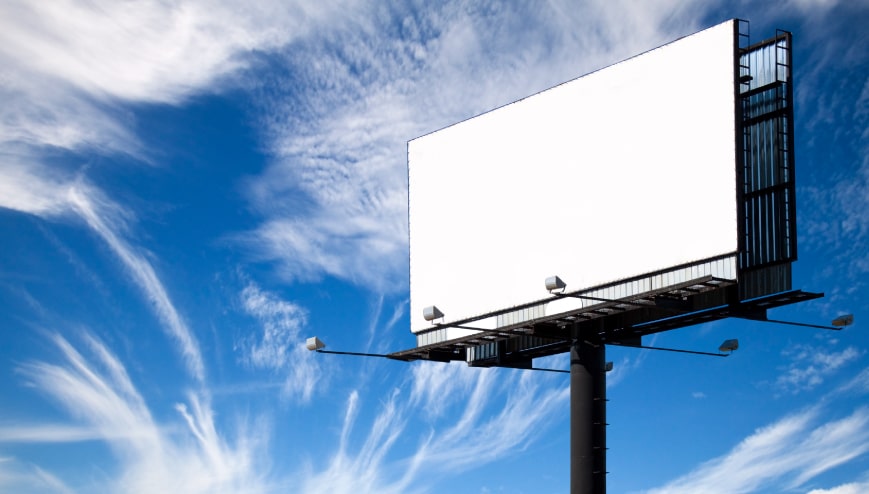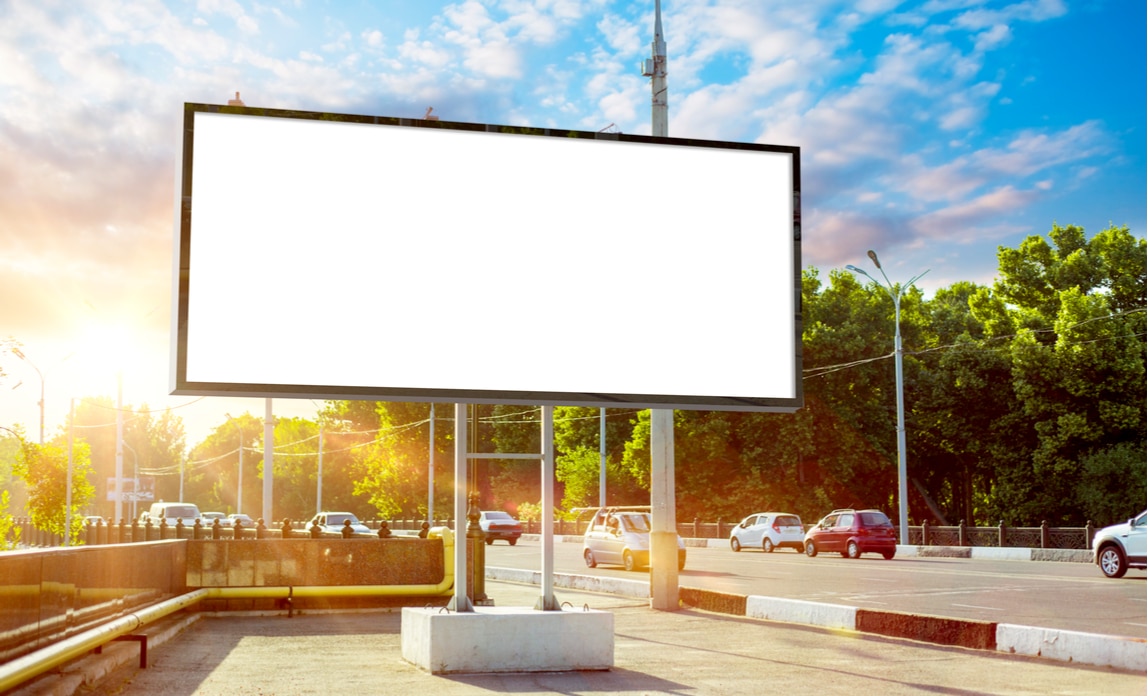 Egypt most visible and demanded ooh SPOTs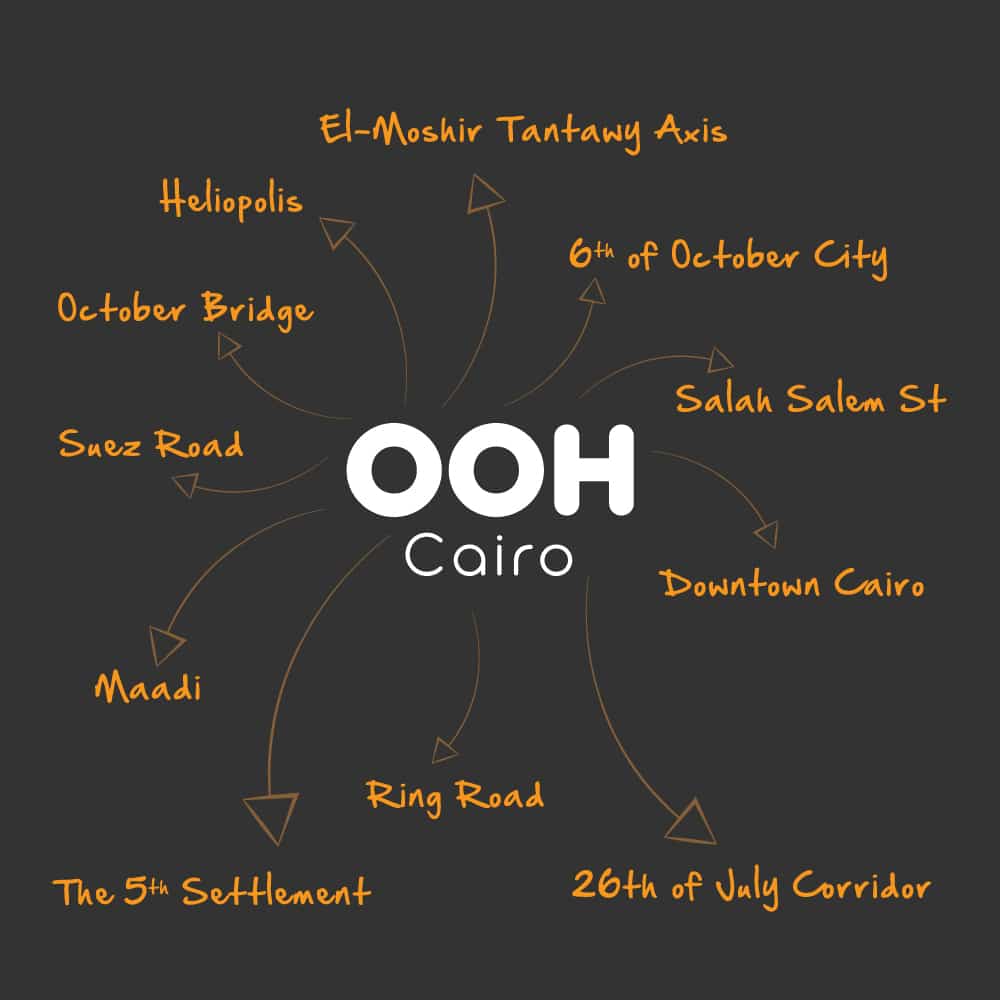 List of most demanded and visible OOH billboards across Cairo that are always haunted by top brands and corporations.
The most demanded spots are Ringroad, Salah Salem St, 6th Oct Bridge they are Cairo's spine and are connecting every part of it from air port to downtown to East Cairo, 6th Oct and Alex road.
The highest rates and most elite traffic are to be found at 5th Settlement area billboards.
 Billboards and OOH industry in Egypt is very mature, optimized where you can find billboards literally everywhere.
Alex is second to Cairo when it comes to highest cities of traffic, and billboards availability not to forget the highroads between Cairo-Alex and Alex Alamain, Alex Matrouh which witness great traffic in Summer time where Egyptian spend their beach time,