Elevate your brand presentation

 
It takes a lot to create an experience thru your event, to communicate your message with every collateral, to leave a joyous memory that sets your products at your customers hears endlessly…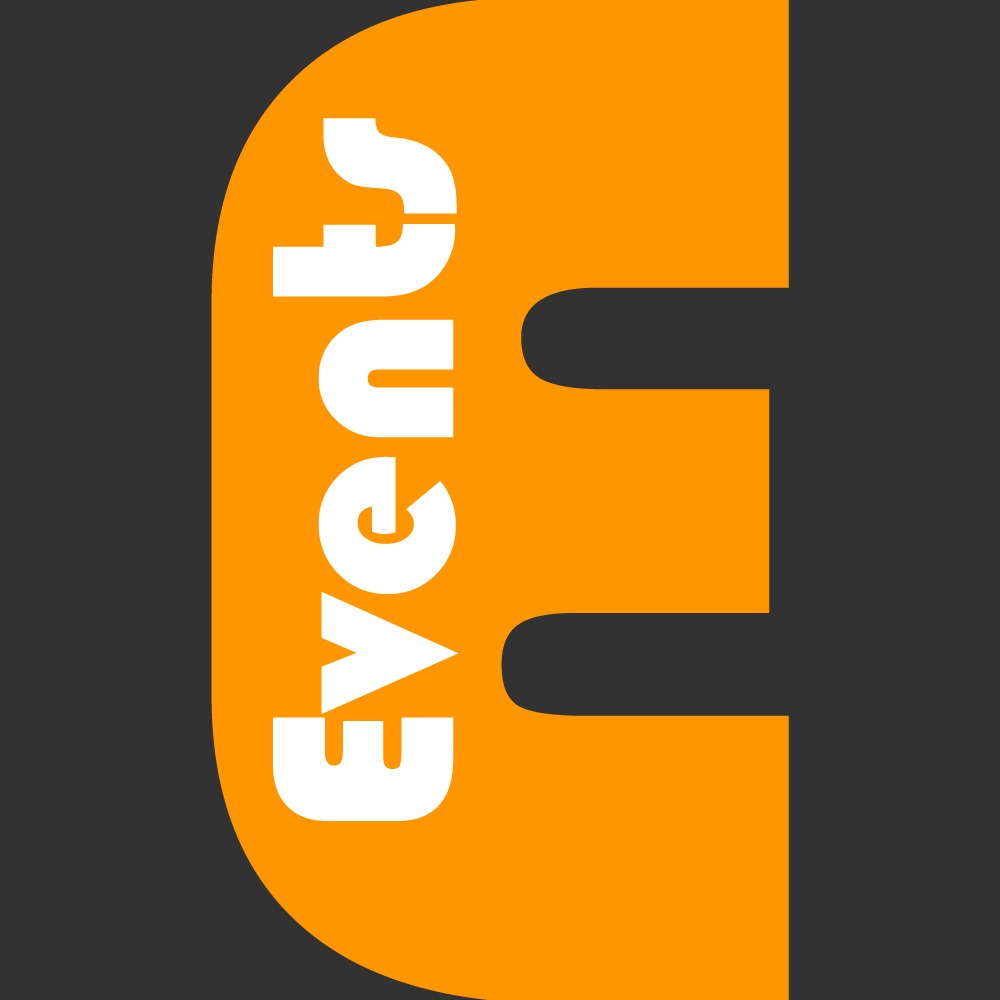 Brief us about your objectives, location, guests persona, budget and perceived agenda.
We will start the creative process of planning, drawing and simulating the event collateral and operation sharing with you a complete proposal including the 2D concept and 3D desing
Sharing the project plan, milestones upon contracting. Project kick off, booking, production and logistics management.

We have been delivering large scale events to our partners since our launch in 2013 we take a great pride to distinguish ourselves as a market leader while keeping our nose to grind to excel more and keep delighting our partners, I look forward to collaborating with you soon.. Best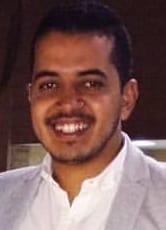 We draw bold and daring ideas that would never fail to amaze our events guests.
50% of the event success relies on the beauty of the creative concept and design, and here comes our distinctive capabilities in creating art and make your event stand out in every aspect.
The creative ideas are built on your event brief, objectives, and initial agenda. taking into account your buyer persona and socio-cultural perspectives to hit the very right wants and needs of your guests and make the experience worth their while
Below is a sample of a mega event designed for Credit Agricole Bank where the theme was French classic night from the 17th Centuries, we drew a complete classic, genuine and unforgettable experience taking care of the elements, gates, banners, tables and chairs branding, giveaways, ushers customs, entertainment french art and an excellent MC.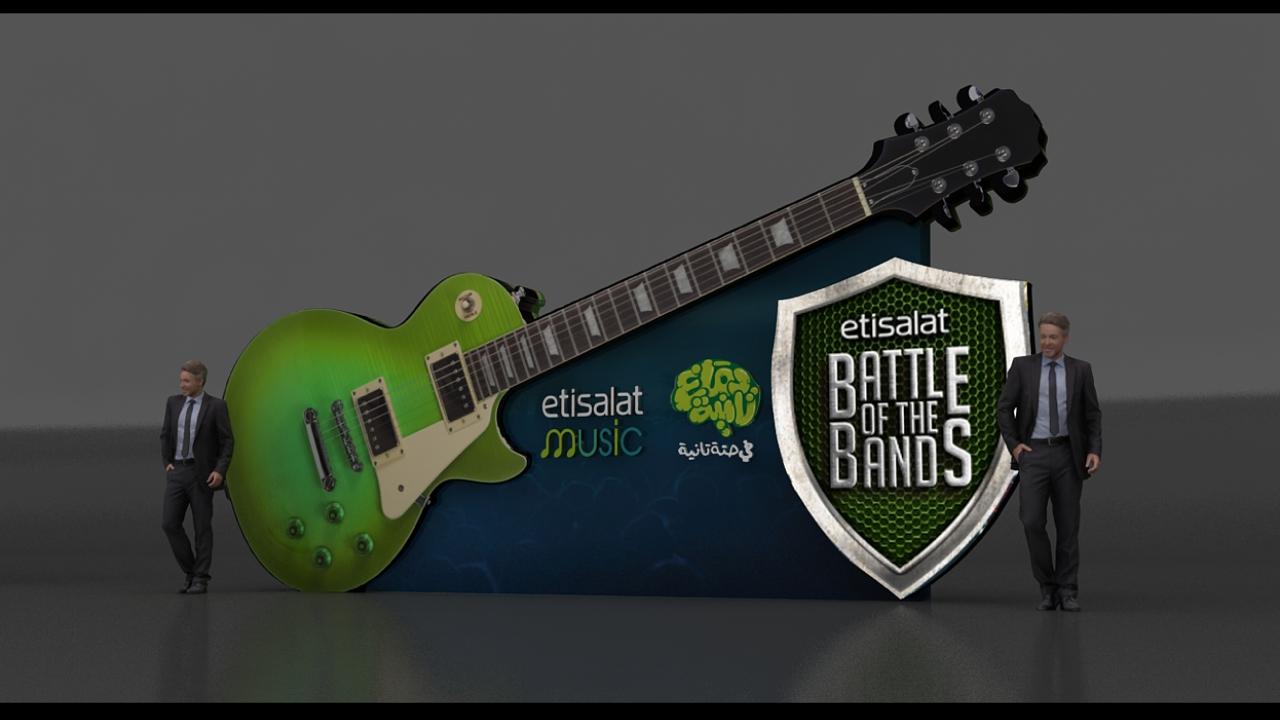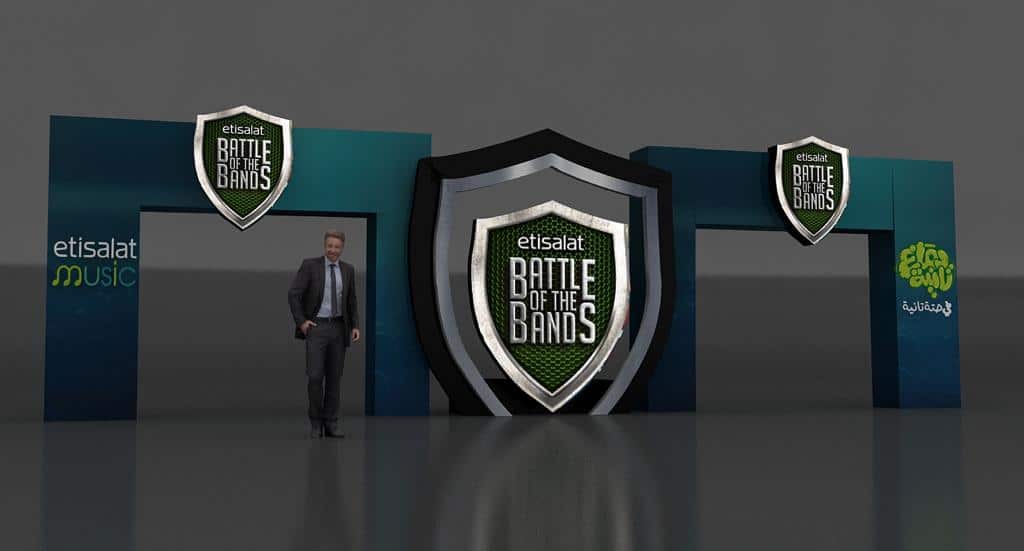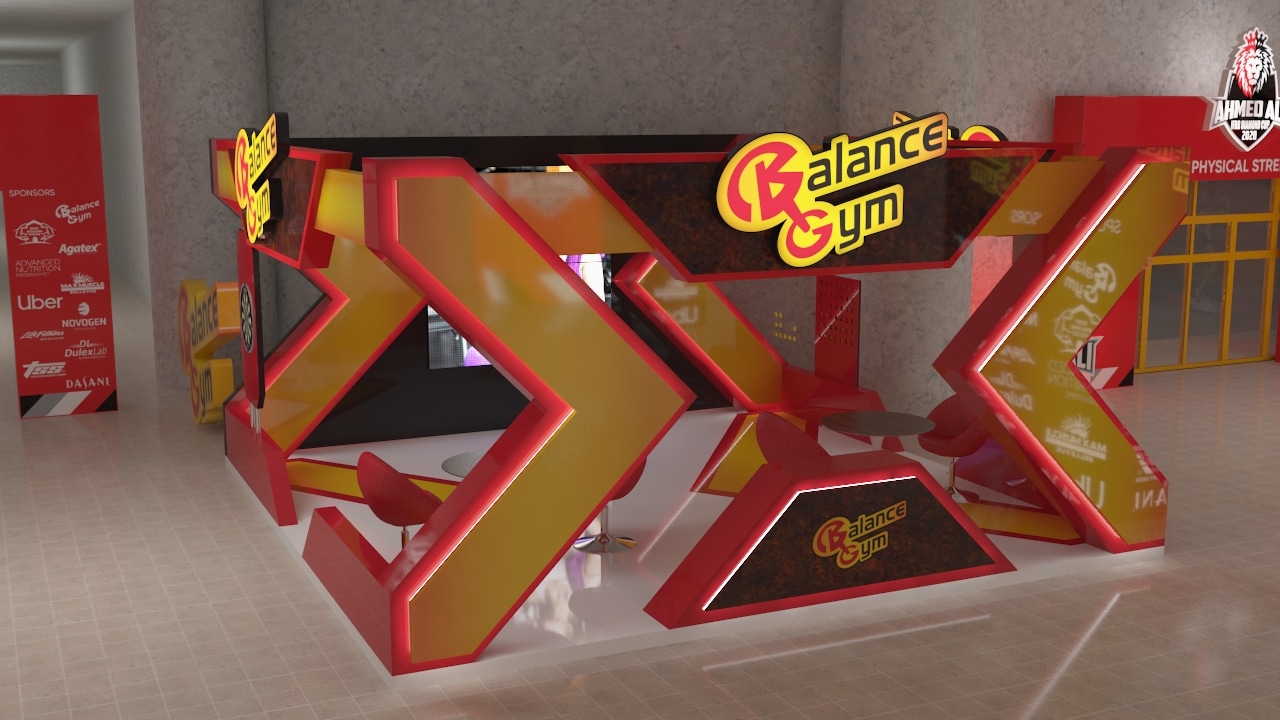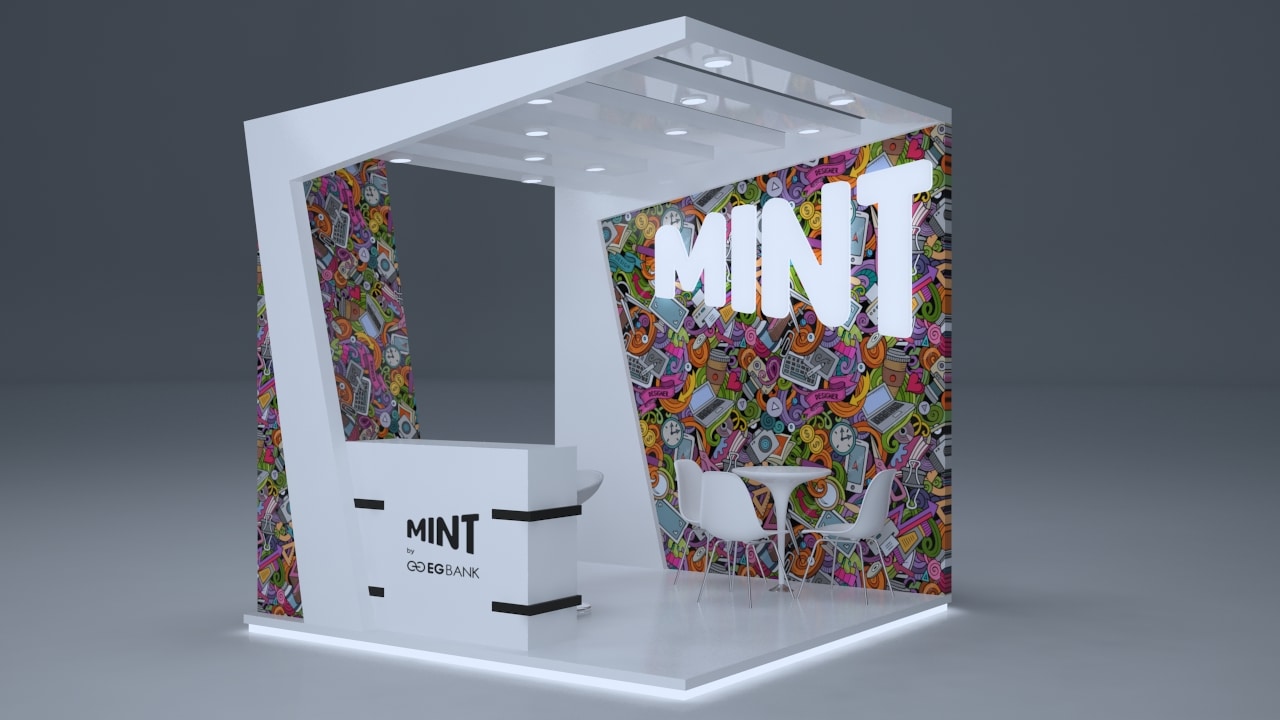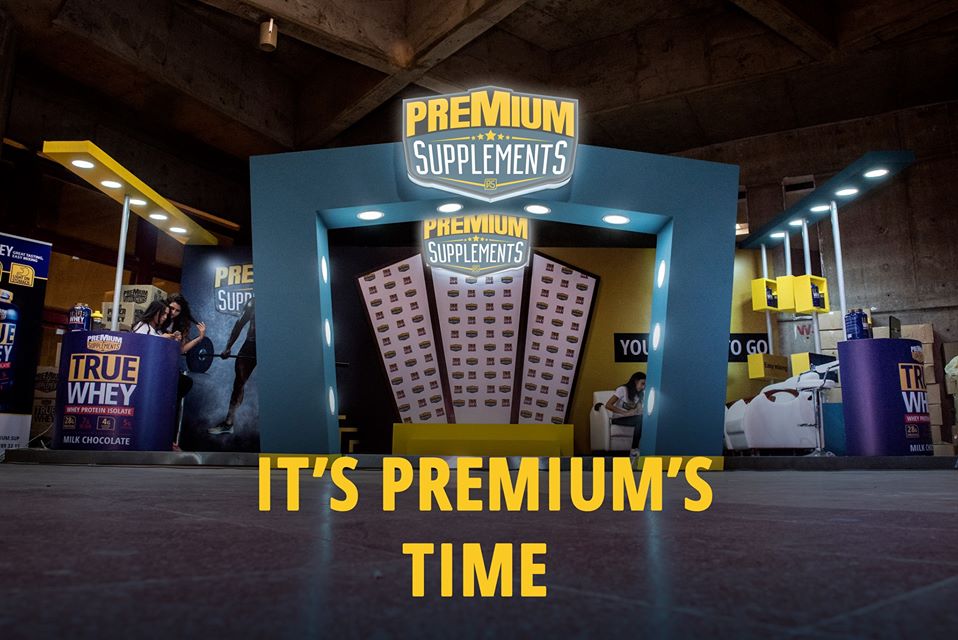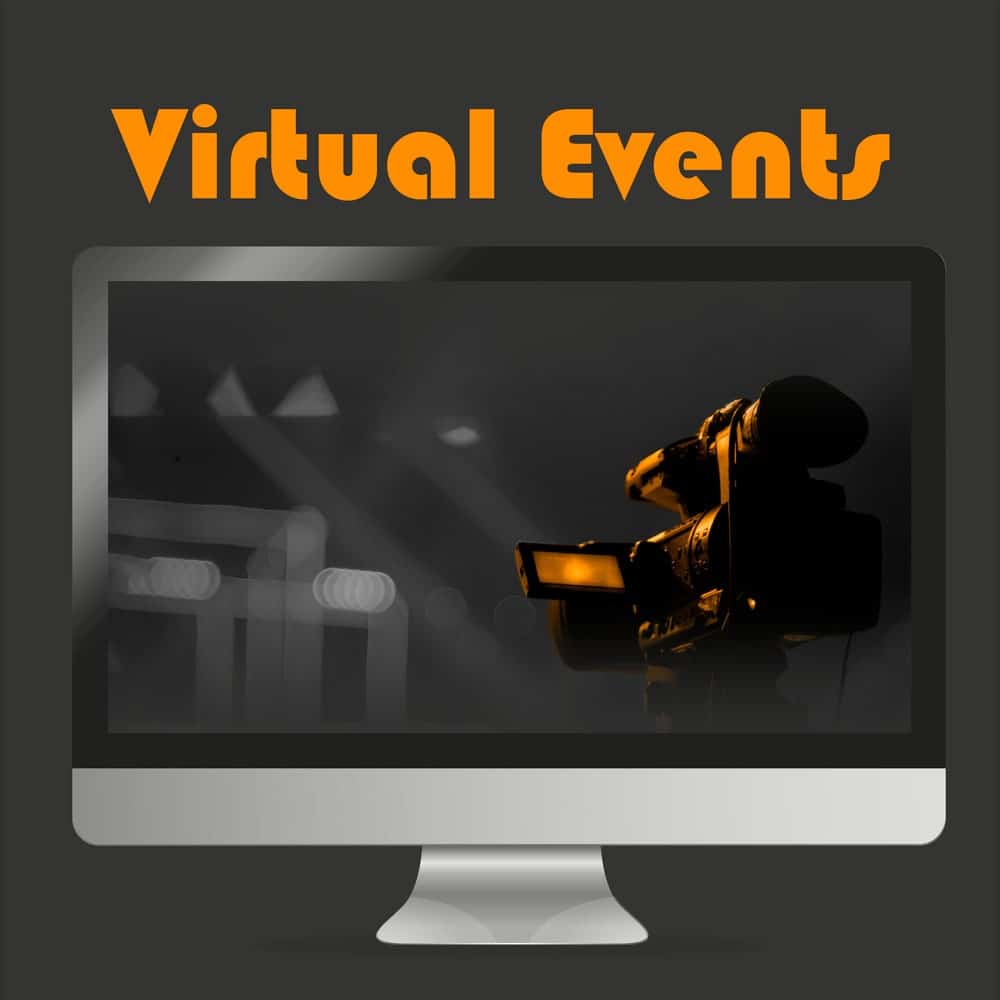 Launch your virtual event in style relying on top German software technology.
Virtual events have proven to be a very effective communication tool in B2B in replacement of regular events especially in light of the latest events and constraints on large numbers meetings and social distancing guidelines.
Win your on the shelf battle by building captivating shelf talkers or any of our merchandising solutions, we provide sampling, promotion tables, danglers and lots of in-store branding solutions to help your product sell hard and meet your strategic plans goals.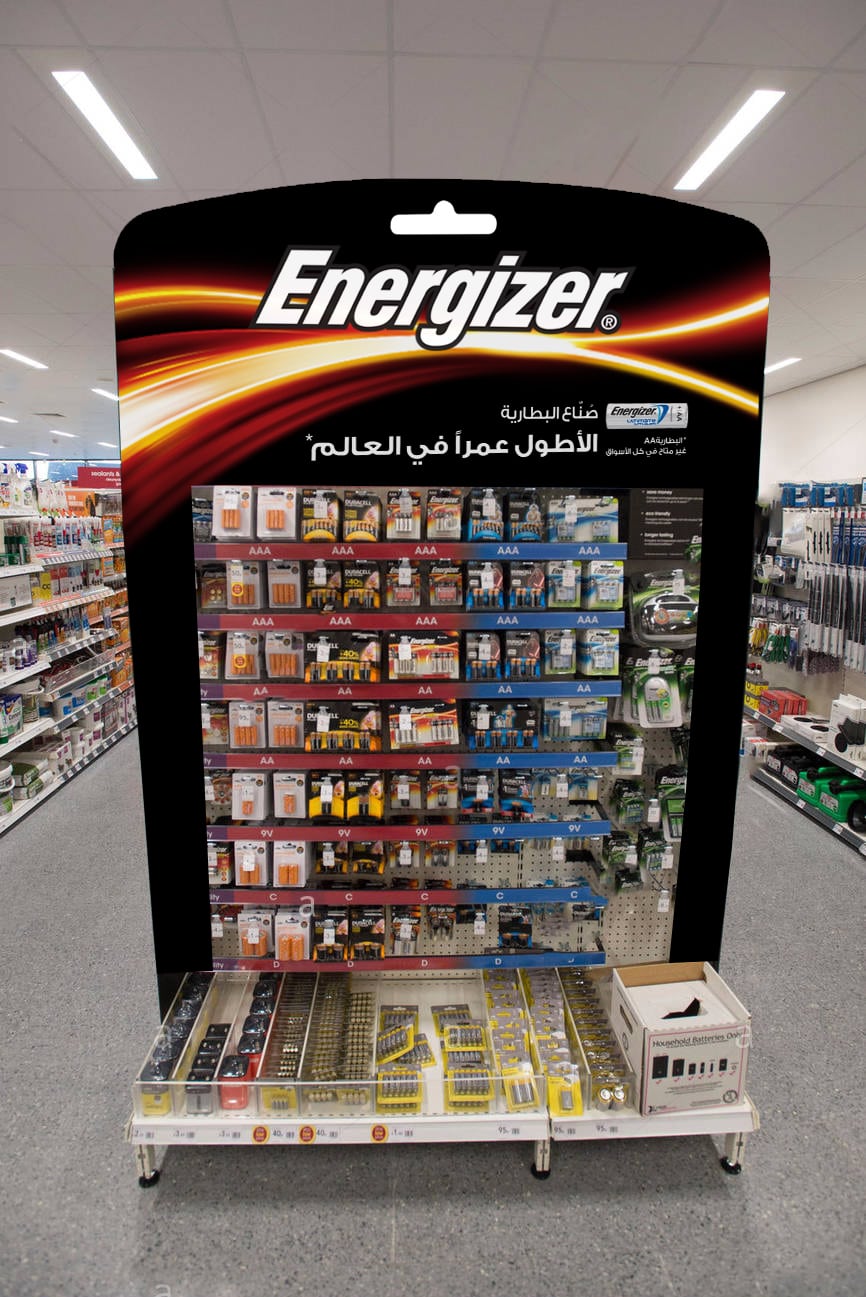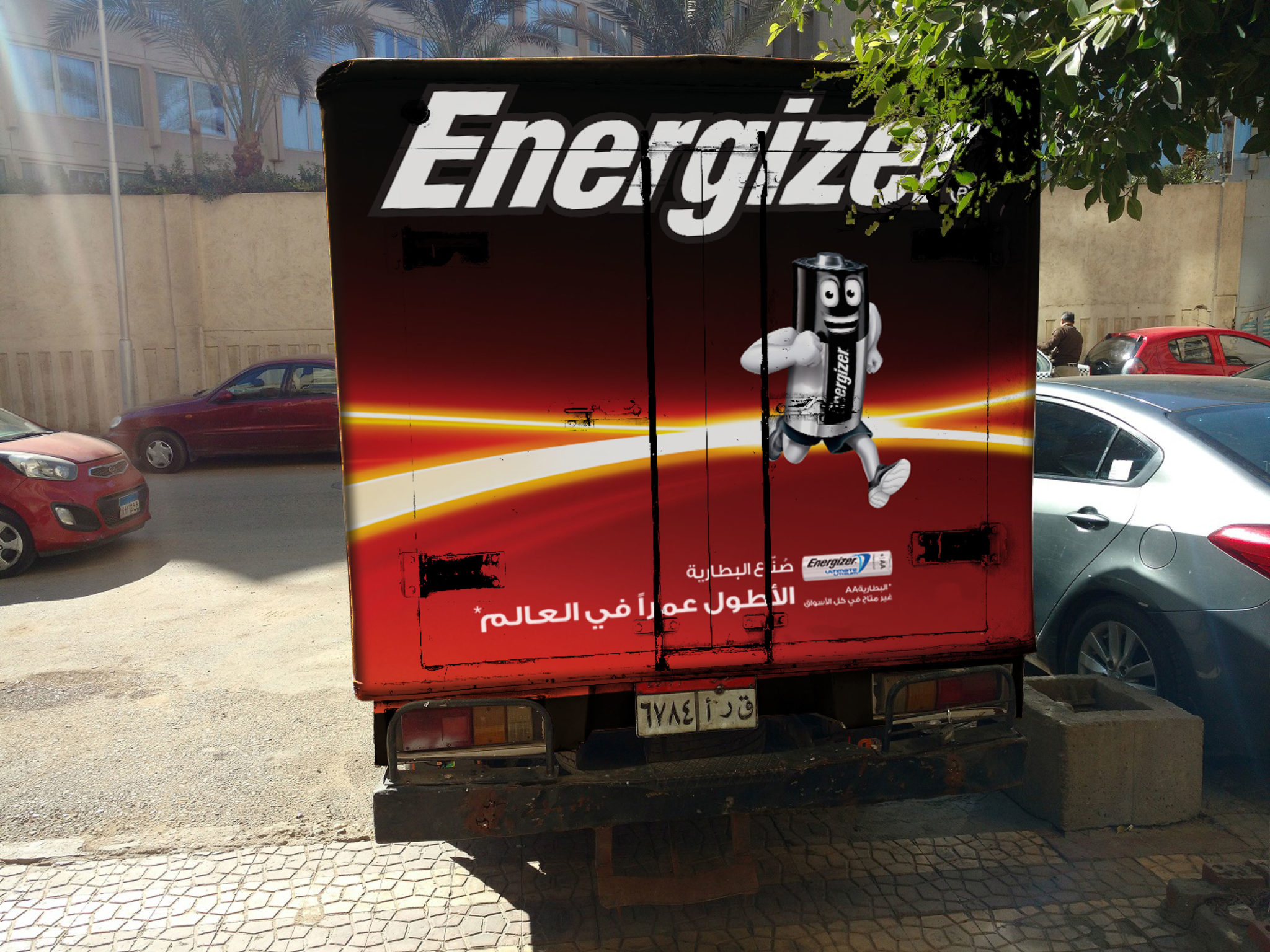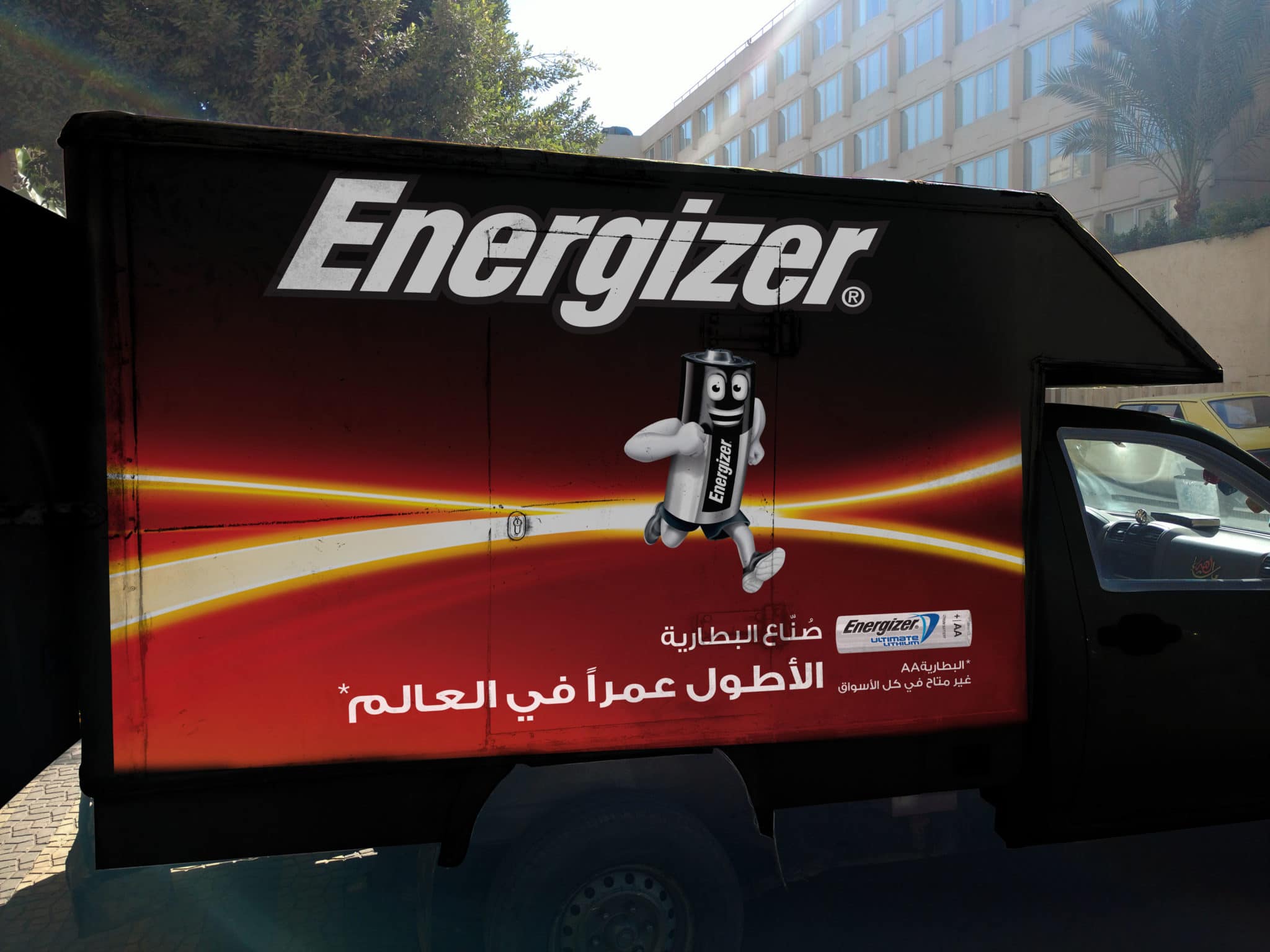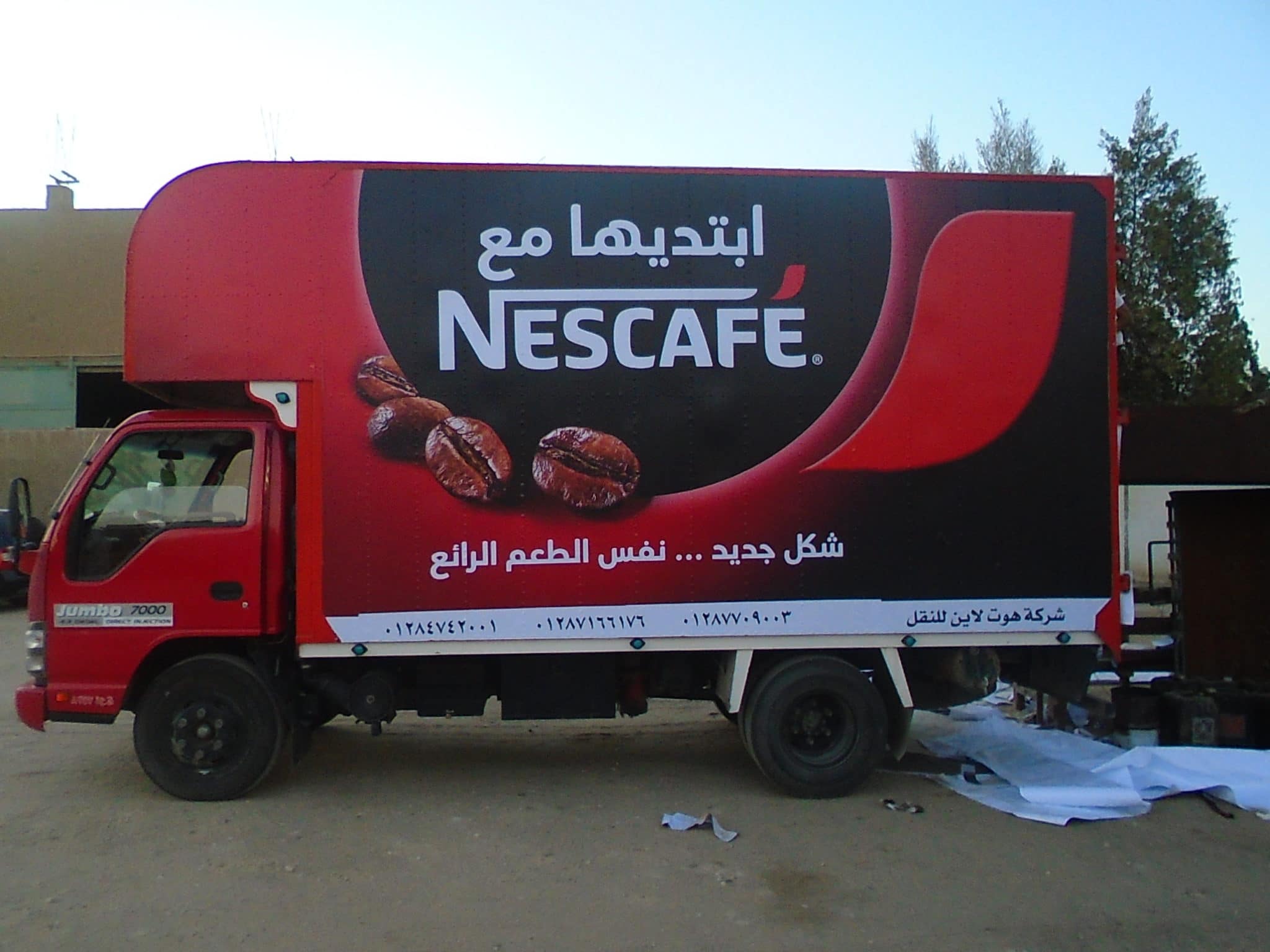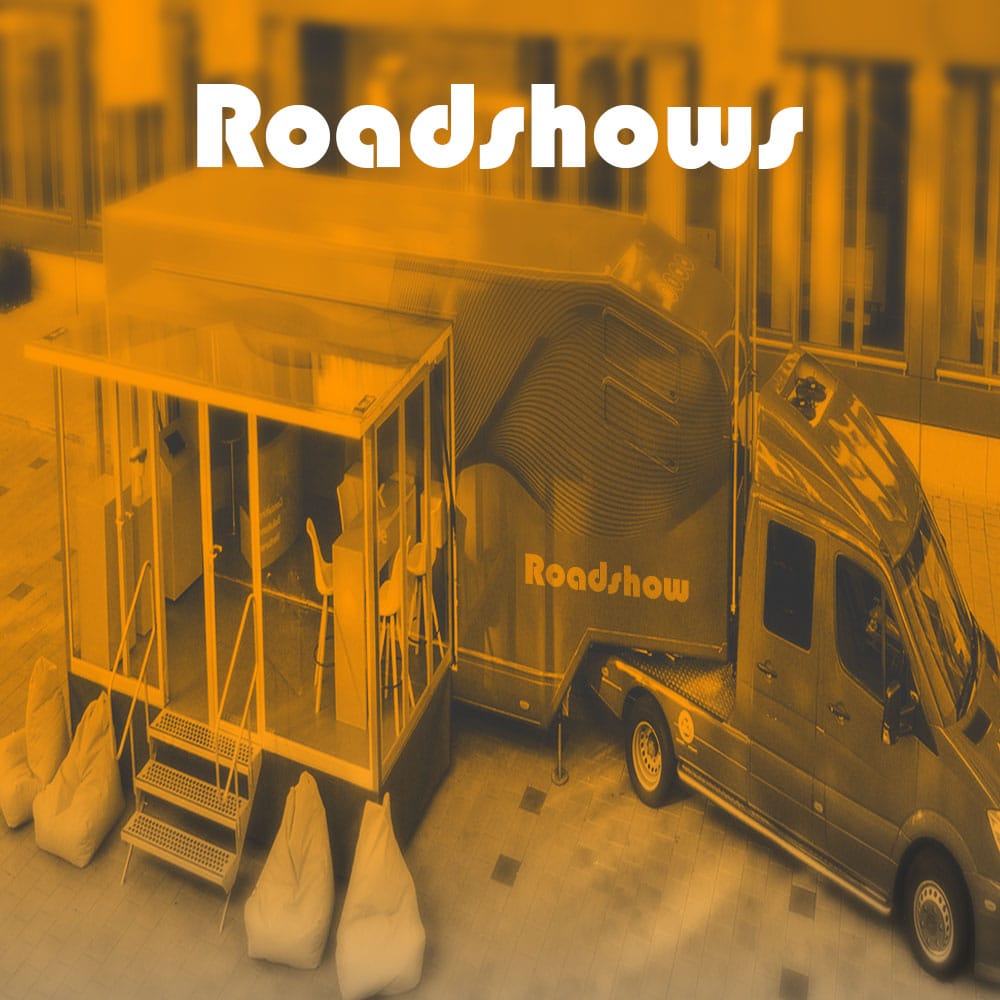 Take your brand to the target areas and deliver interactive experiences that leaves a lasting memory and a start engaging your customers