The Best Service For Booth Production In Cairo, Egypt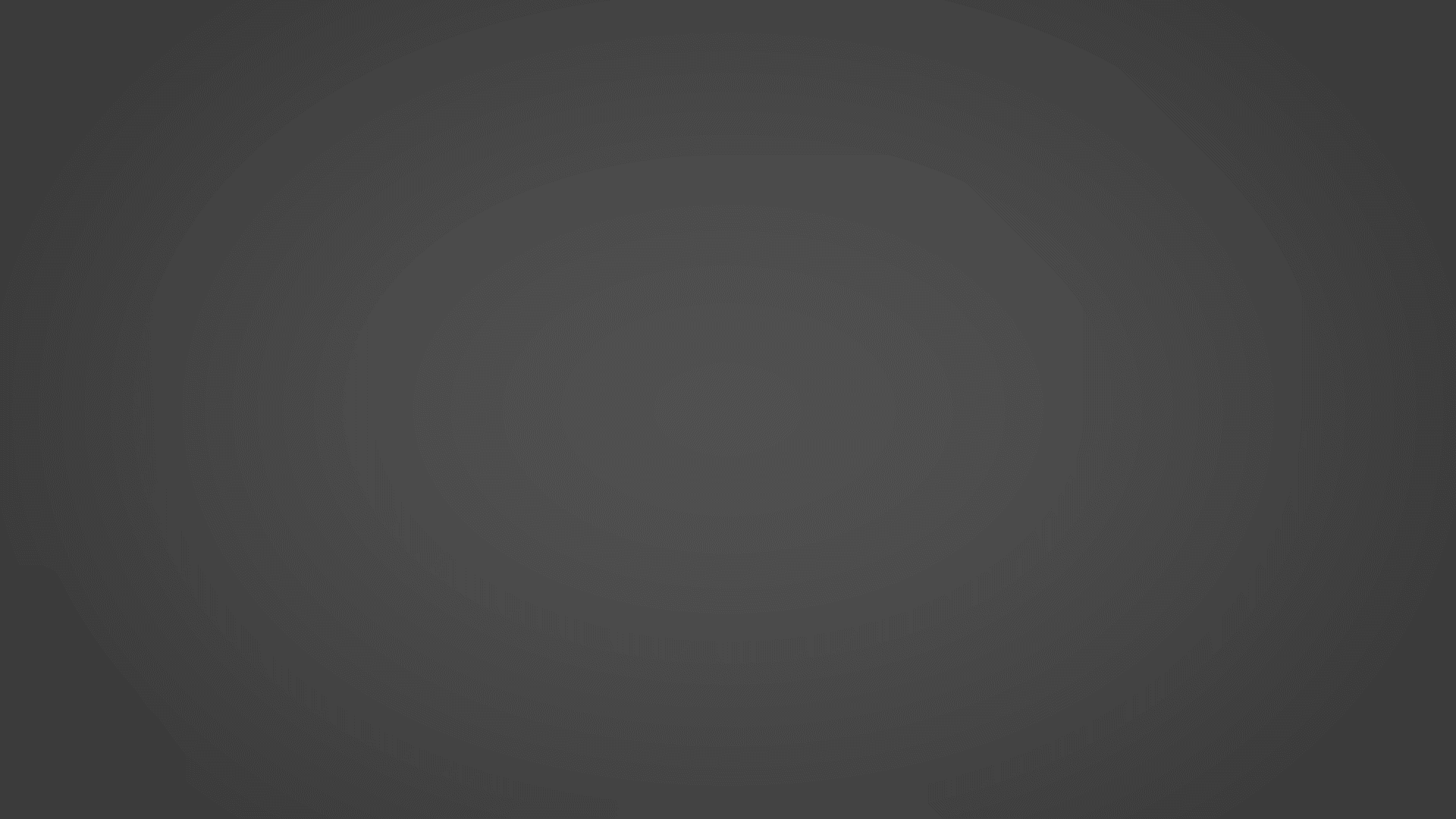 Are you finding an experienced company for booth production in Egypt? Your search ends right here because you've come to the right place. We know you're here because you plan to exhibit and market your brand in an upcoming trade show or exhibition. In that case, you'll need an excellently designed and well-built booth to attract people. With our years of experience, we can take care of all your requirements at Doers. Call us now and discuss your requirements with our team. 
Booth design and construction involve both art and science. Even if you're privileged to be surrounded by excellent craftsmen and graphic designers, your unique requirements may be outside the scope of your in-house team's expertise. Working with a knowledgeable booth production company is the best way to ensure you leave the correct impression on show attendees. Doing this, you will move closer to a successful show appearance.
Why Do You Need A Booth Production Company?
Booths present businesses in trade shows and exhibitions. While your trade show's success will depend on many factors, such as your goals, marketing approach, and preparedness, your exhibition booth design is the most crucial. As with all other tasks, making your trade show exhibition booth a success starts with thorough planning and preparation. This is a long and involved process, and one can get confused dealing with all these things. 
This is why working with an experienced company with expertise in booth production and trade show business is essential to achieving your marketing goals. From booth design to selecting material, a professional booth production company like Doers will take care of all elements according to your guidelines and the activity's purposes. In addition, we will fully utilize the space to design interactive booths for the purpose of leaving a memorable impression. 
While participating in events and trade shows is an excellent way to promote your business, ignoring the balance between aesthetics and usability can make you miss out on great opportunities. Therefore, hiring a professional booth production company is the best thing you can do to make your trade show activity a success. Call now to avail our services.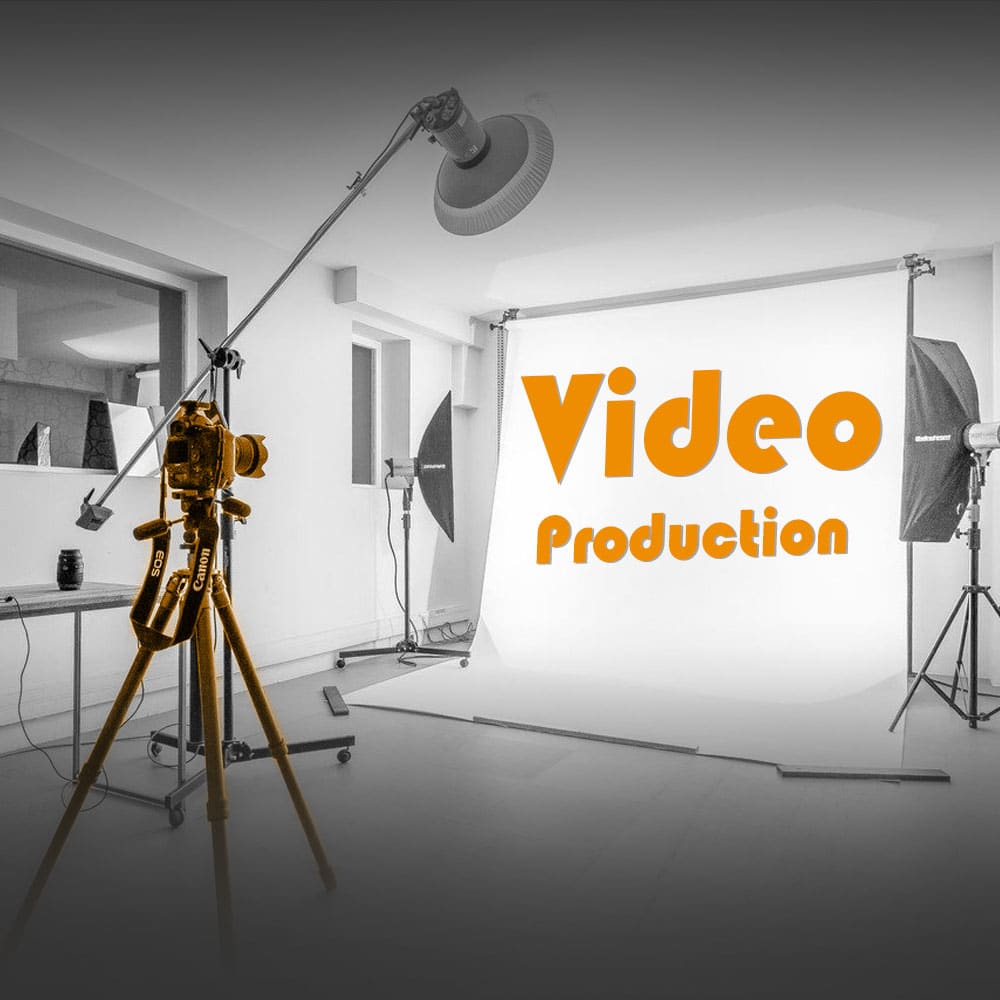 What Makes Doers Advertising Your Top Choice for Booth Production?
Doers Advertising Agency in Cairo Egypt is one of the most experienced and well-reputed companies in the market of booth production. We do not make this claim without reason; our testimonials back it. We use the latest styles and technologies for booth production. Furthermore, we design with the kind of creative expertise that comes with many years in the industry. We know you'll be thrilled with your custom-designed booth. Here are some of the reasons why we are your number one choice. 
No cookie-cutter booth designs.
Our experienced designers expertly integrate your brand and booth requirements into a unique, high-impact, customized product. 
Complete end-to-end services.
From the initial assessment of your needs and goals to the delivery of your trade show booth, Doers provides a complete solution.
Bespoke manufacturing.
All our design, fabrication, and graphic production will be bespoke and totally according to your requirements. 
Rigorous inspection.
All booths are thoroughly examined before the delivery to be sure they're perfect when they get delivered to you.
Fast Delivery.
We can deliver your custom booth as soon as possible so you can focus on other, more important matters of the show rather than worrying about the delivery. 
24/7 Service
Our expert booth production service team is available any time of the day or night. If you need help, you can call us anytime.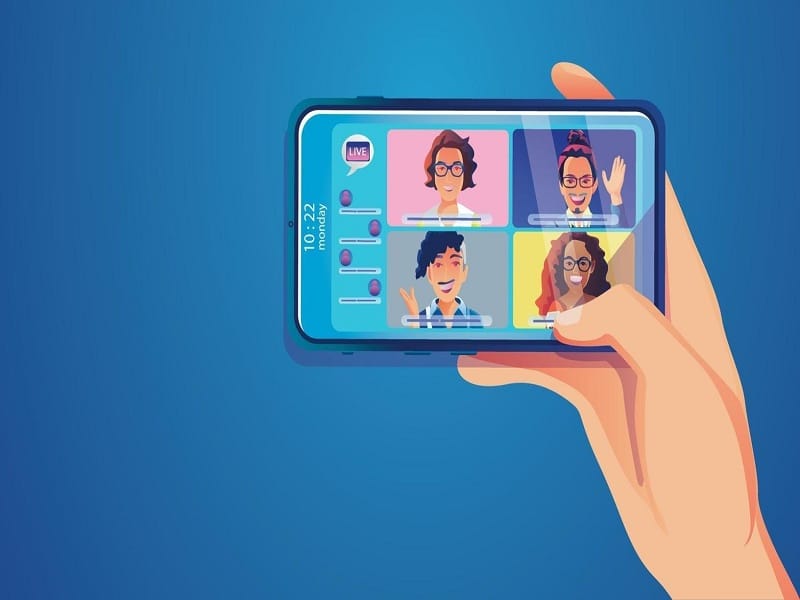 When you need a trade show booth, Doers is the company to call. Your trade show booth can be completely custom-designed and retrofitted to create your own truly unique exhibit. Call us now to command attention at every trade show you attend with a booth that stands out from the competition.
Doers has helped many brands connect with trade show audiences for many years. Being in the business for many years has enabled us to understand the market better than our competitors. Other than that, we stay updated on the latest trends to provide our customers with catchy and trendy ideas. 
Our highly skilled and expert artisans work with clients to design and fabricate a booth display to help them achieve their trade show goals. Contact us today to avail the best booth production in Cairo. We'll ensure every element of your booth helps you reach your audience and make a great impression.