Ravishing Event Management Agency in Riyadh, Saudi Arabia
Experience the magic of the middle east with the most exquisite Event Management Agency in Saudi Arabia – where every event is a dream come to life.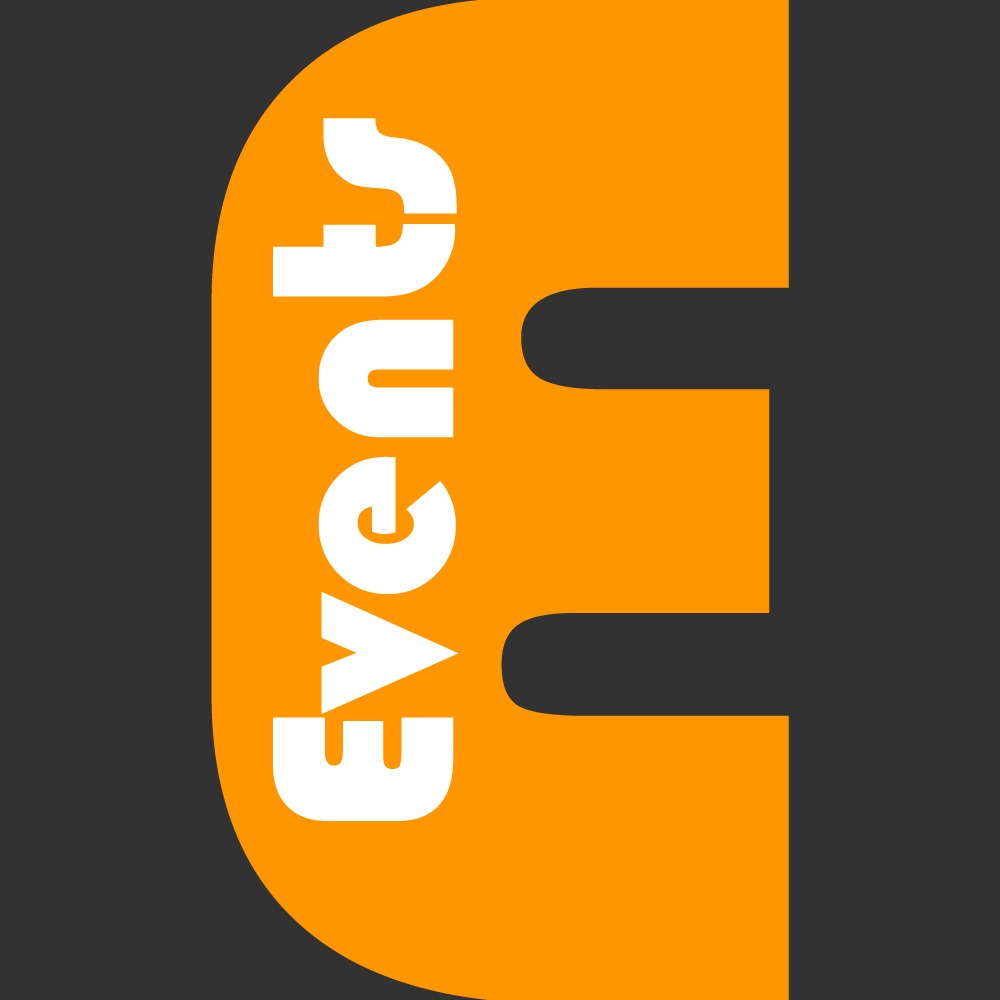 The Event Management Process
Tell us about your goals, location, guests' personas, budget, and envisioned schedule.
Planning, designing, and simulating the event's collateral and operations will begin, and we'll provide a complete proposal with you that includes the 2D concept and 3D design.
Upon contracting, sharing the project schedule and milestones. beginning, booking, production, and logistical management of a project.
Make Your Event A Massive Success With Doers

We have been delivering large scale events to our partners since our launch in 2013 we take a great pride to distinguish ourselves as a market leader while keeping our nose to grind to excel more and keep delighting our partners, I look forward to collaborating with you soon.. Best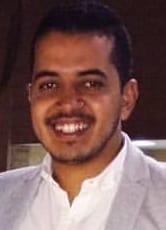 Doers, the leading event management agency in Riyadh, is committed to making your ideal events a reality since we recognize how difficult and stressful preparing an event can be. Our team of skilled event organizers and planners collaborate directly with you to comprehend your vision and execute it with accuracy and attention to detail. We handle every part of organizing, from large product launches to more intimate conferences, business events to milestone celebrations, so you can unwind and take it all in. While you concentrate on planning an occasion that sets a standard for the ages, put your trust in us to make your special occasion genuinely unforgettable!
Since our creation, we've managed a wide variety of multi-scaled events, from product launches to virtual events. Our events are all managed to utmost accuracy to ensure success!
Product Launch
Precision and impact are essential for product launch events. Because of this, our
Advertising Agency in Saudi Arabia
is committed to providing the best product launch service available. We go above and beyond to create an experience that will be genuinely memorable because we recognize how important it is to leave a lasting impact on your target audience. Our staff manages every part of the planning process with rigorous attention to detail, from conceptualization to execution. We collaborate closely with you to make sure your product launch is a success, from venue selection to branding and marketing to entertainment and guest management. You can rely on us to make the introduction of your new product, service, or brand a success.
Conferences
A conference is, in our opinion at Doers, more than just a business meeting. It's a chance to learn from others, network, and establish enduring relationships. We are committed to offering the best conference event management service in the business for this reason. We have a great deal of expertise organizing and carrying out conferences of various shapes and sizes.
We handle every step of the planning process with accuracy and attention to detail, from venue selection to registration and logistics to speaker management and audio-visual production. We also support the creation of a marketing and communication strategy to target the appropriate audience. Count on us to make sure that everyone who attends your conference has an enjoyable, educational, and memorable time.
Virtual Events
As society adapts to the new standard, virtual events are becoming more and more prevalent and important. Since we are aware of the unique opportunities and challenges that come with planning virtual events, Doers is dedicated to offering the best virtual event management system in the industry.
Our team of experts is a pioneer in creating engaging and dynamic virtual events that unite participants from around the globe. In order to give a productive event, we will jointly define your aims and objectives and develop a special strategy that makes use of the newest technologies. We provide the expertise and resources required to make your online event successful, including live streaming, online interactive games, and online networking opportunities.
Sports Events
We have a strong interest in sports and are aware of the special opportunities and difficulties that arise when organizing sporting events. We are committed to giving the industry's top sports event management service. Our team of professionals has vast experience planning and carrying out events including competitions, matches, and tournaments.
We handle every area of planning with accuracy and attention to detail, from venue selection and logistics to player and team management to fan experience and security.
Exhibitions
We recognize how crucial it is to target the proper audience while exhibiting your company's name, goods, and services. We are committed to offering the best exhibition event management service available in the market.
We have a great deal of experience organizing and carrying out shows of various shapes and sizes. We handle all parts of the planning process with great care and attention to detail, from venue selection and logistics to booth design and setup to guest management and marketing.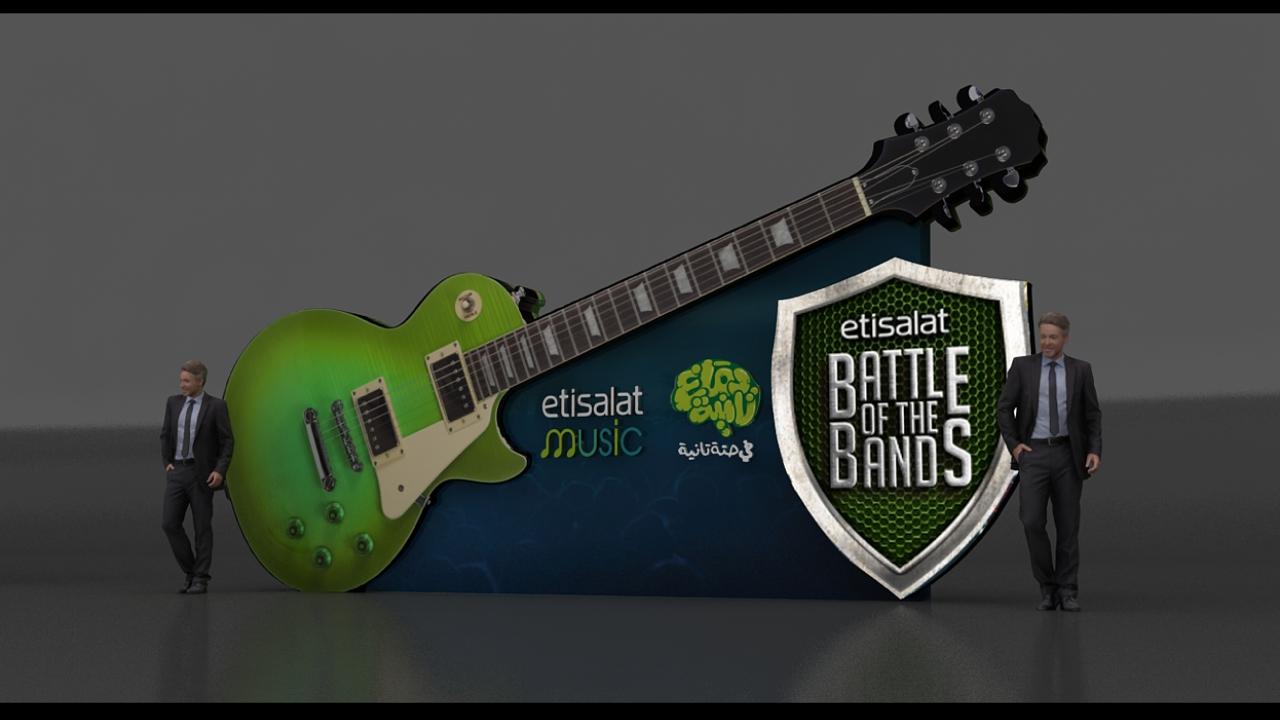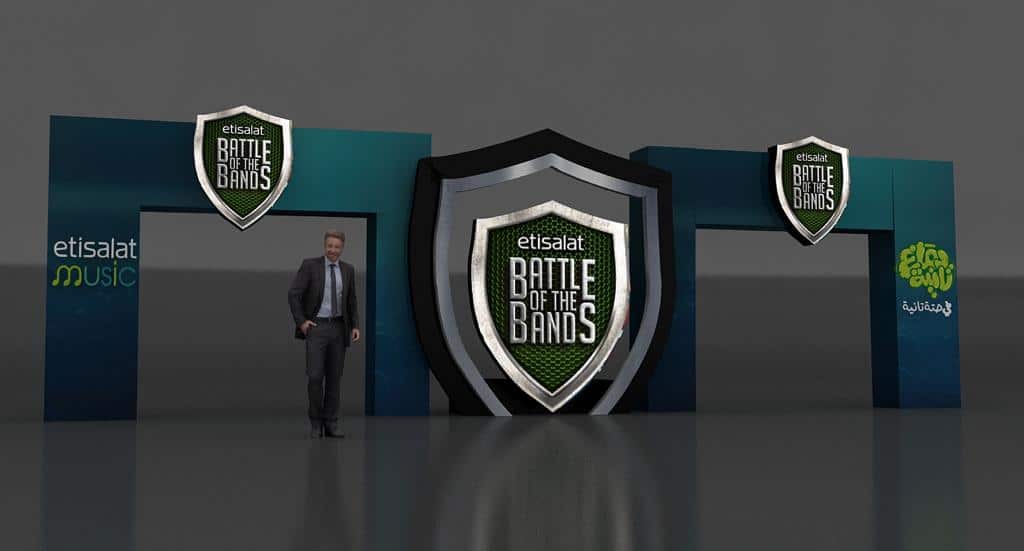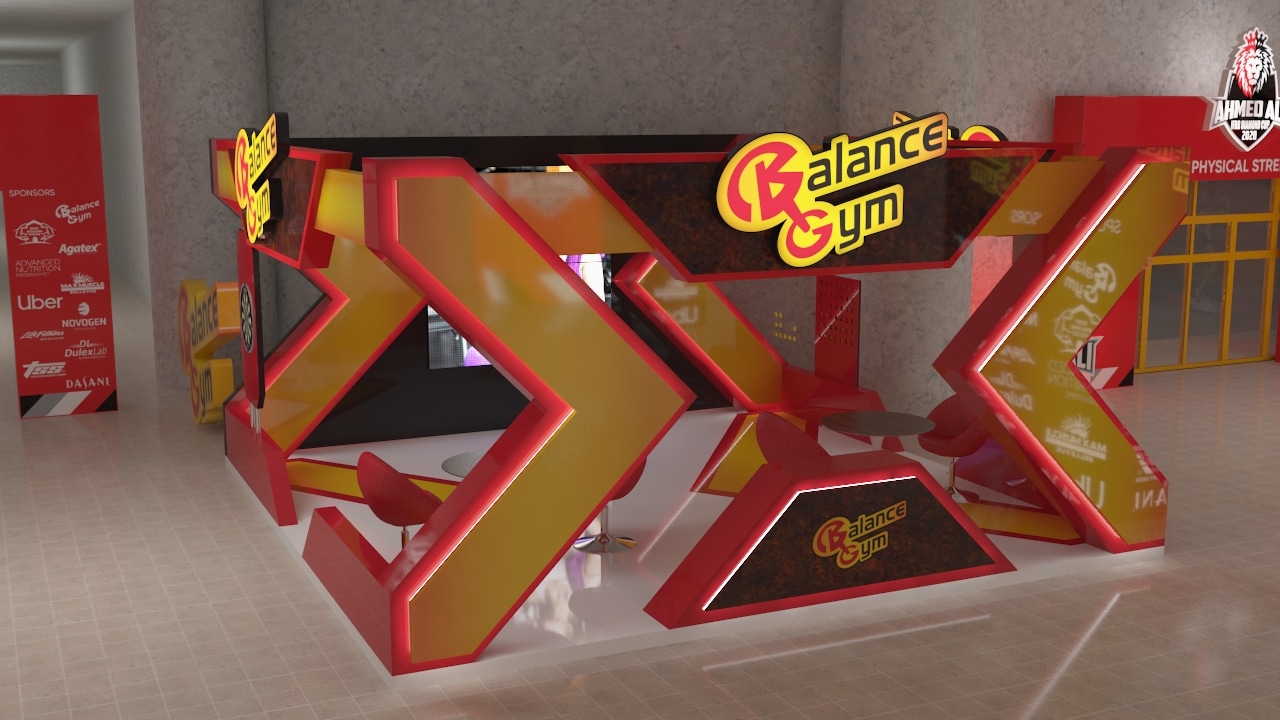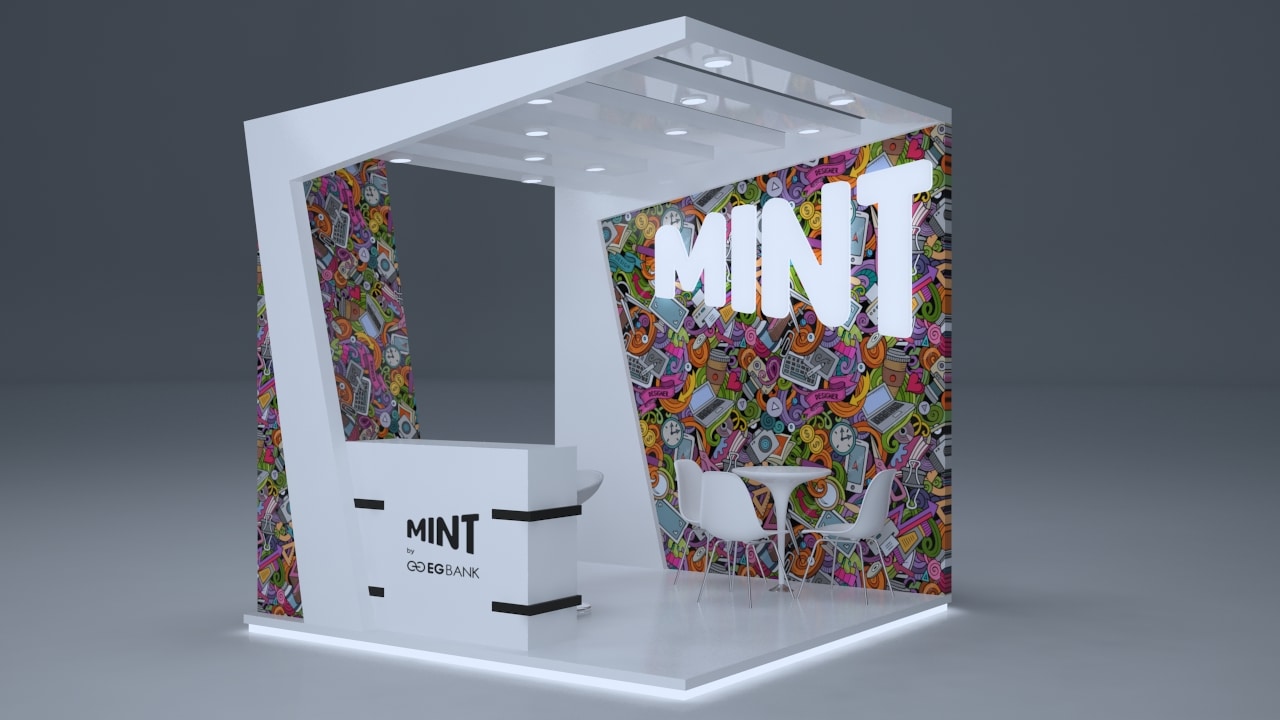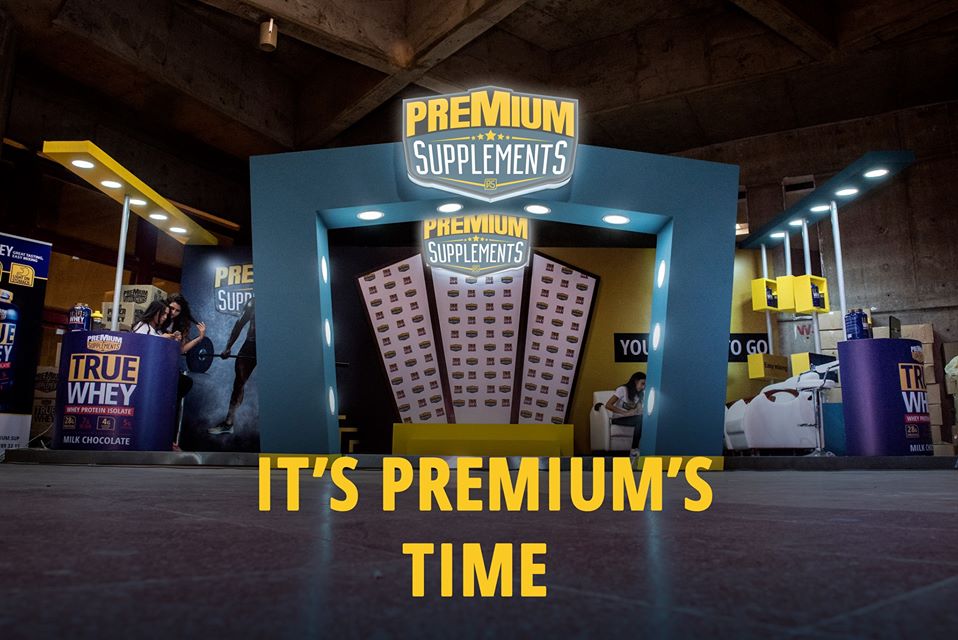 Our Expert Merchandising Solutions
Win the battle for customers' attention on the shelf by creating appealing shelf talkers or any of our merchandising solutions. We also offer sample, promotion tables, danglers, and a variety of other in-store branding strategies to boost sales and help you achieve your strategic goals.
On Shelf Branding

Fleet Branding
Activation
Building brand awareness for a business involves communicating with target audiences directly. We accomplish this through a variety of event types, formats, or marketing initiatives, provided that the end result is a particular consumer experience that increases a company's reputation.
Road Shows

Mall Activations

Sports Event Activation