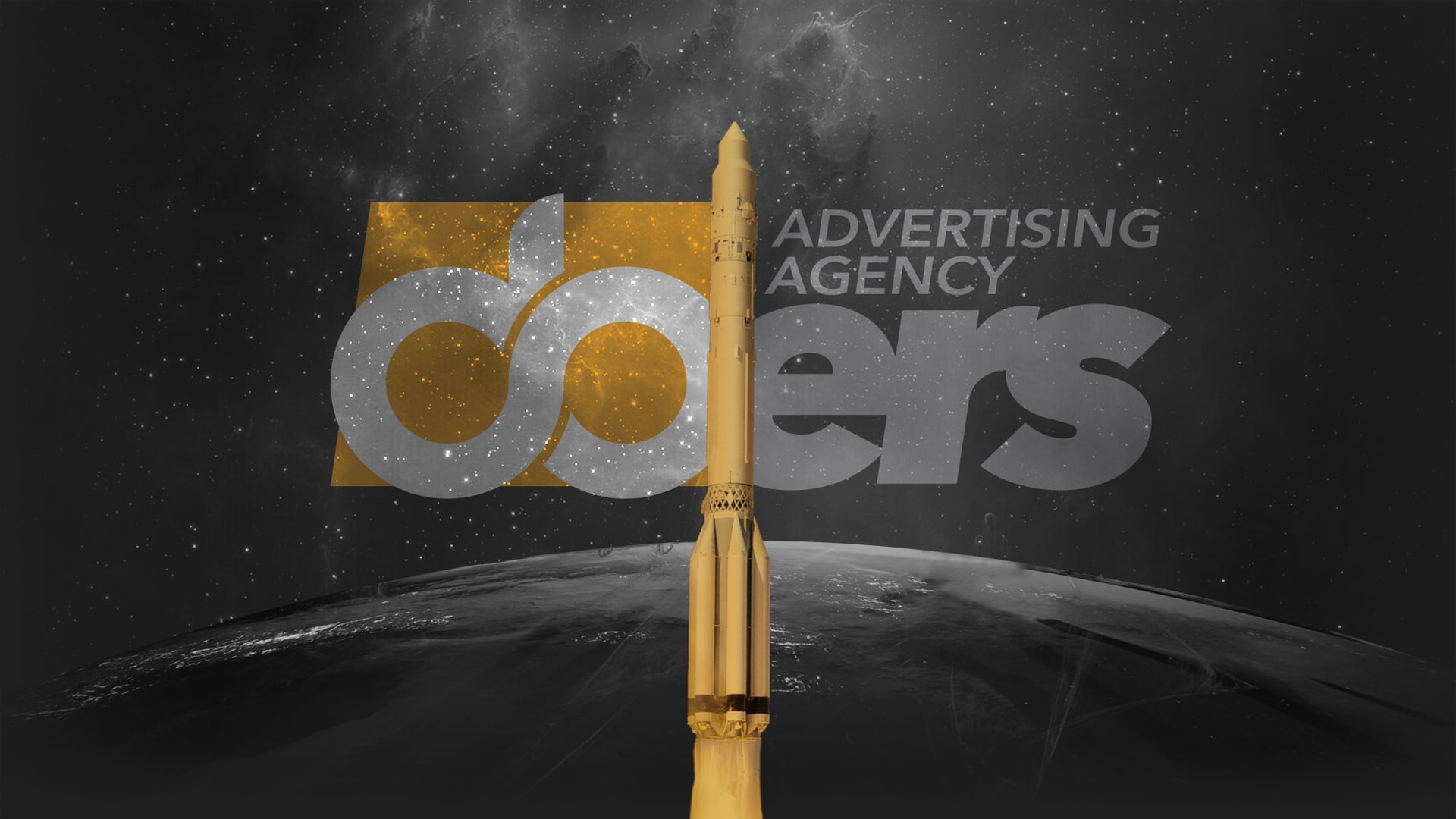 Professional Advertising Agency In Riyadh, Saudia
Our Advertising Agency in Saudia brings you a vast range of services to choose from for all your advertising needs.
With over 15 years of marketing experience, we take pride in the excellent service that we've provided and shall continue to provide for years to come!
*We provide marketing solutions tailored to your specific needs!*
Doers is a marketing agency in Saudia that offers unique and innovative advertising solutions to help businesses increase their visibility and reach their target audience. With a team of experienced professionals and a deep understanding of the latest industry trends, Doers is dedicated to delivering results that exceed expectations.
We Provide Effective Services To Our Esteemed Clientele
We believe that successful advertising requires collaboration and open communication between agency and client. That's why we work closely with our clients to understand their unique needs and develop customized solutions that align with their business goals. Our focus is always on providing exceptional service and delivering results that exceed expectations.












With Doers You Get Unparalleled Marketing Solutions
With Doers Marketing Agency in Riyadh, you get unparalleled marketing solutions that are tailored to your business's unique needs and goals. Our team of experienced professionals is dedicated to providing the highest level of service and delivering measurable results that help our clients succeed.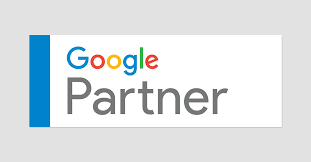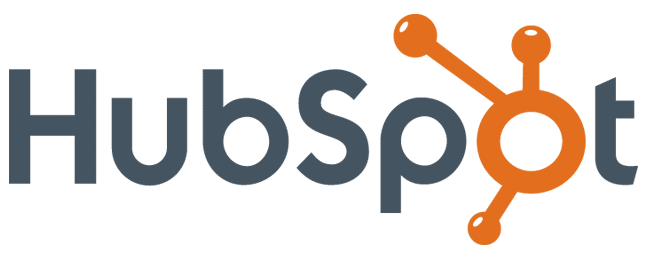 Top INteractive
Agencies 
Accreditation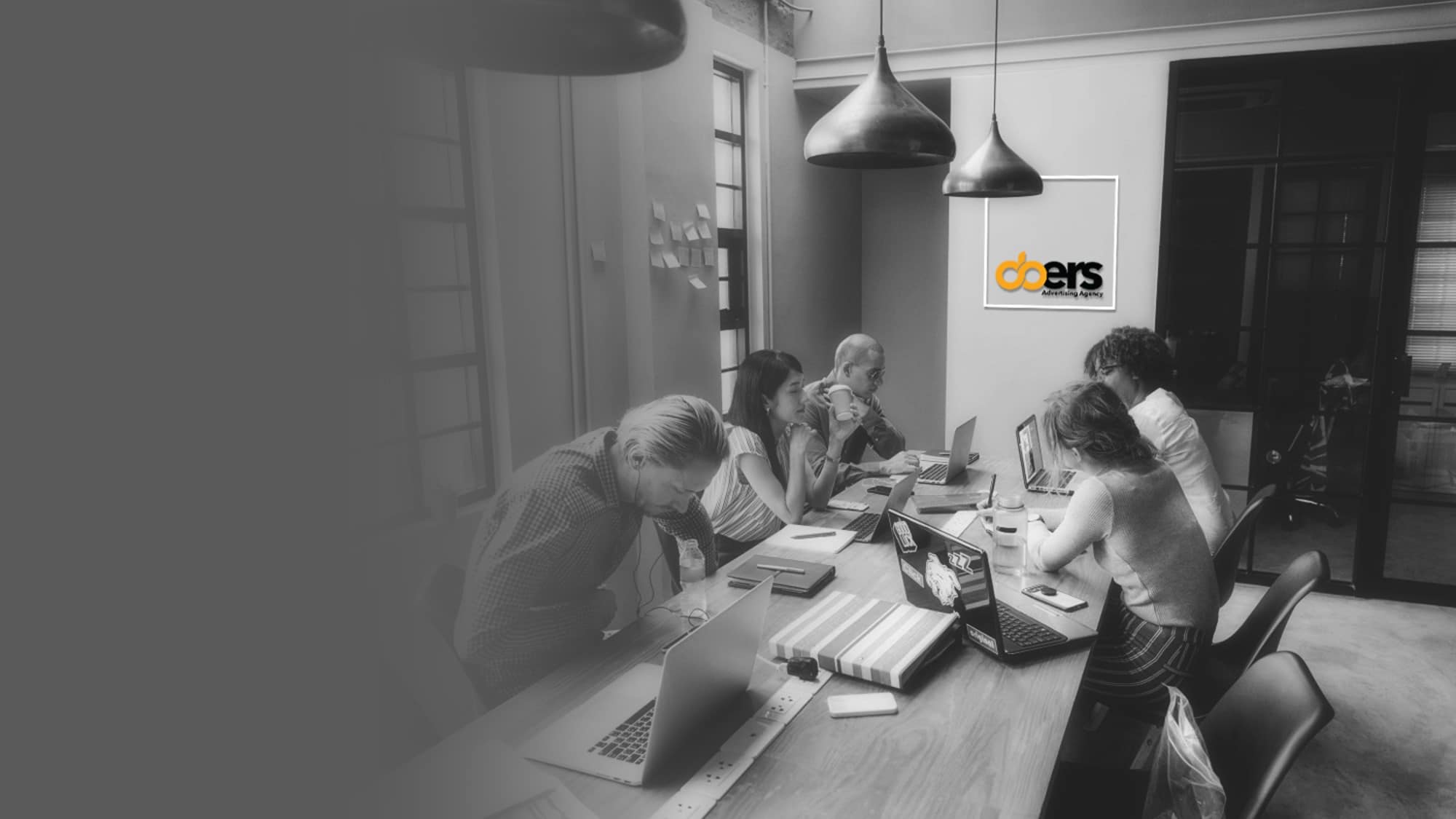 What Sets Us Apart
Market Leadership- Our agency ensures a good trajectory for your brand and how far your brand could travel and how long it will stick in consumers' hearts and minds.
Amazing Art Room- Creative ideas and an explosive art room. Our seasoned design team with over 15 years of expertise takes care of all your marketing needs.
AI Powered- Our marketing programs are entirely data-driven and are created with your budget and objectives in mind. Expect thoughtful market analysis and amazing magic to occur.
Why Choose Doers For All Your Advertising Needs
Years of Experience
Doers is a reputable digital marketing agency in Saudia with years of experience. The business has worked with a variety of clients over the years, from tiny local businesses to huge corporations, and has a track record of producing effective advertising campaigns. The Doers team includes specialists in traditional advertising, social media marketing, and digital marketing, among other areas of expertise in the advertising industry.
Employment Of Data Analytics Tools
Doers is proficient in the use of data and analytics in developing relevant and potent advertising strategies. We employ data and analytics to fully comprehend the target market of our clients, their behavior, and the most efficient ways to approach them.
Custom Support System
Doers is a business that prioritizes working closely with its customers to completely comprehend and meet their specific demands and objectives. Doers' dedication to comprehending the unique demands of every client enables it to customize its services to fit those needs, leading to more effective and efficient solutions.
Get In Touch Today
Get in touch with us today to learn more about how we can cater to all your marketing and advertising needs.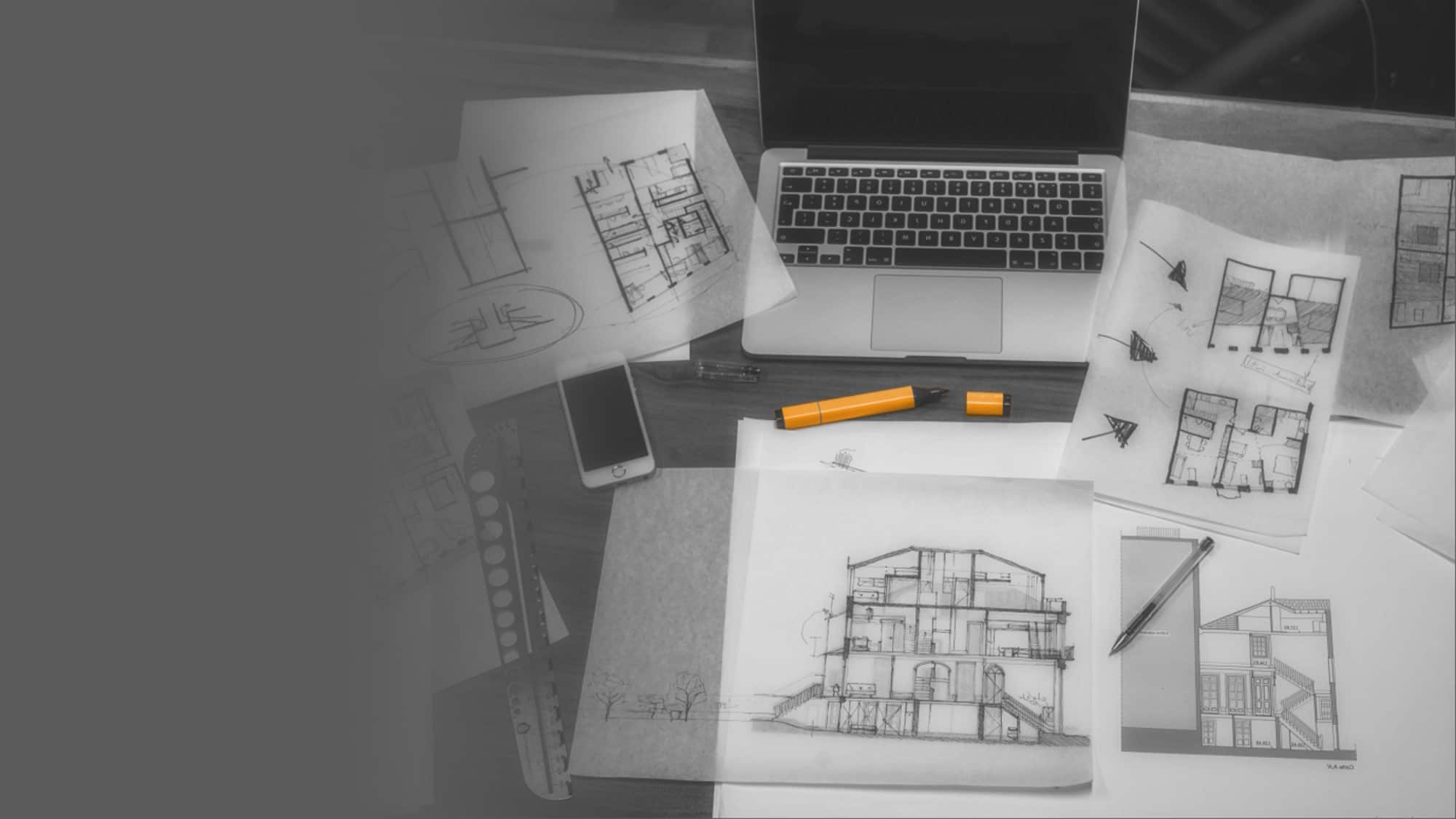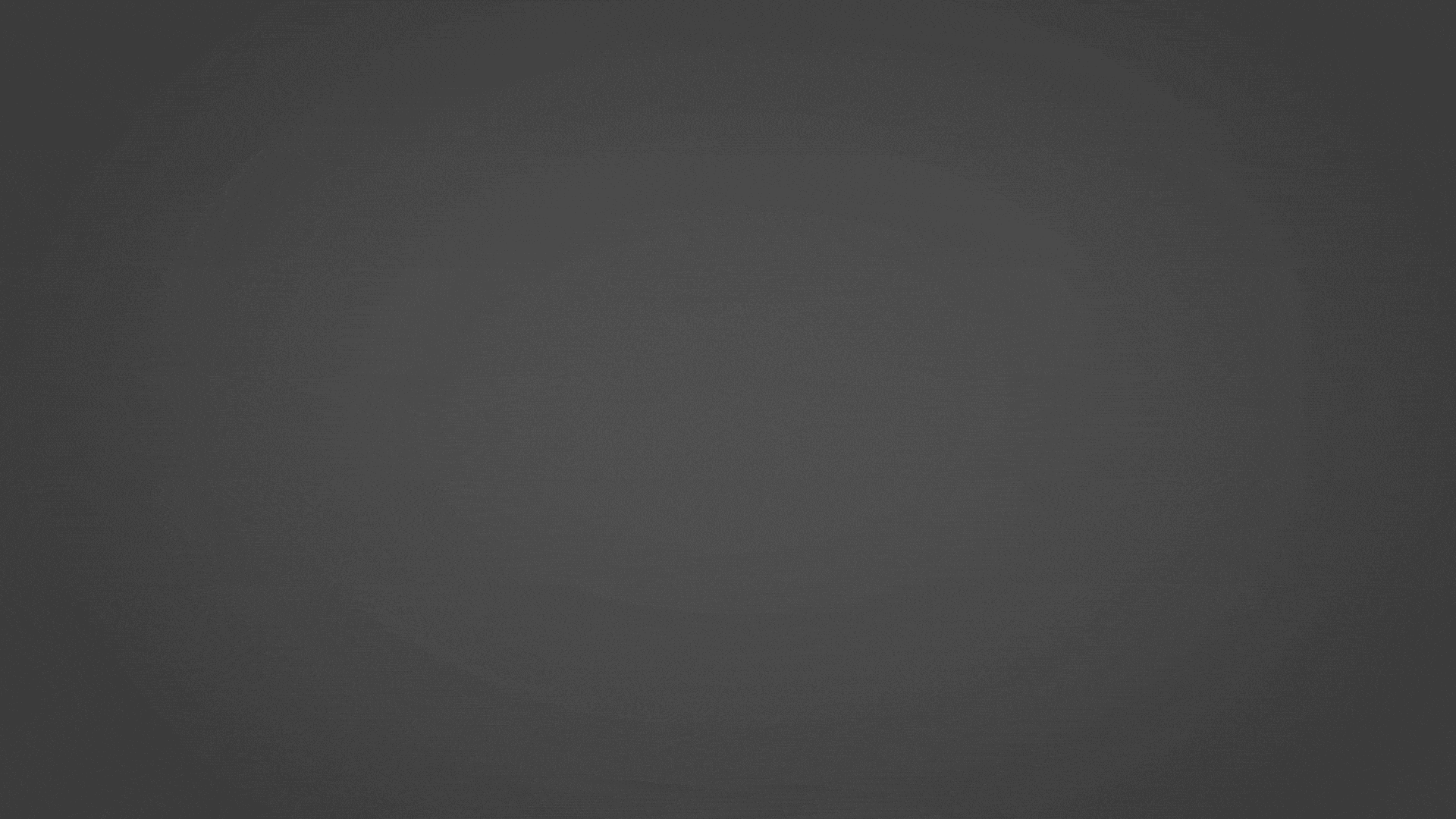 Be our partner and fill our contact form