Accurate And Efficient SEO Agency in Riyadh,

Saudi Arabia
Utilize the maximum potential of your online presence by working with our Saudi SEO agency. With Doers, you can quickly improve your rankings, attract more visitors, and boost your conversion rates!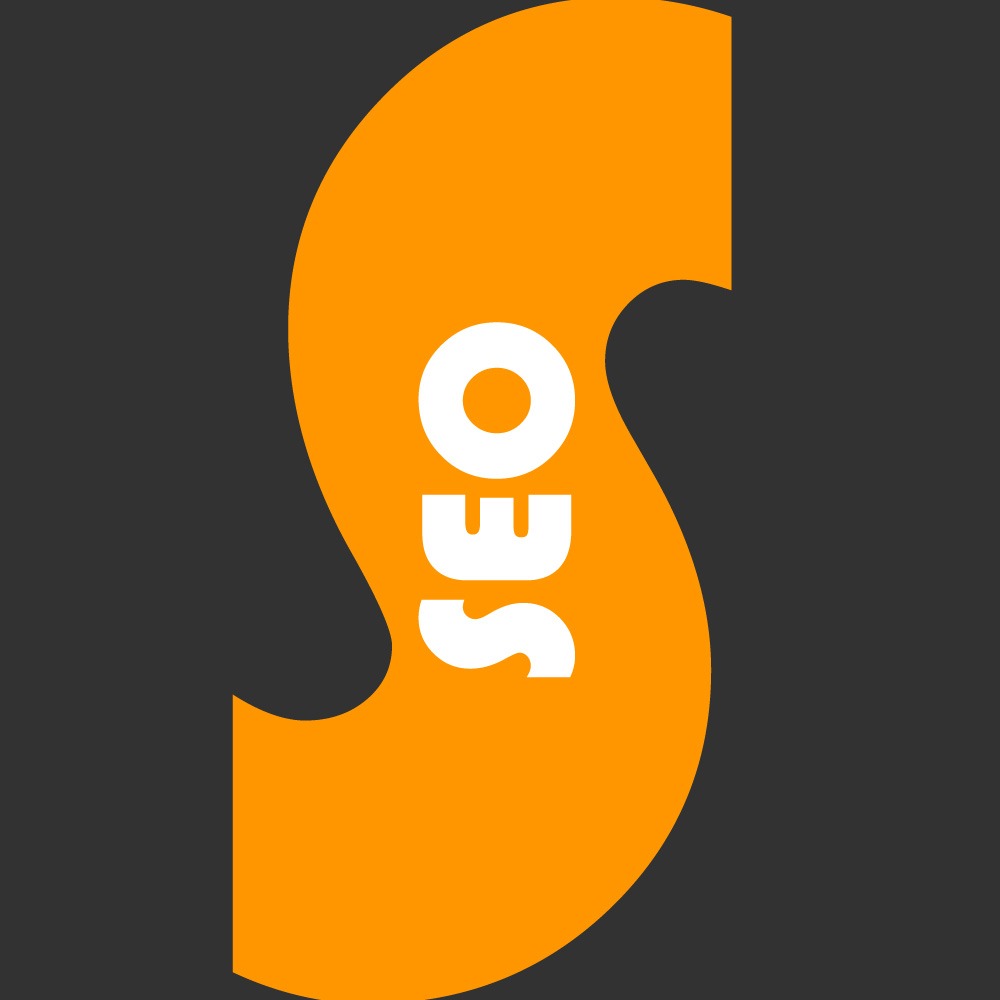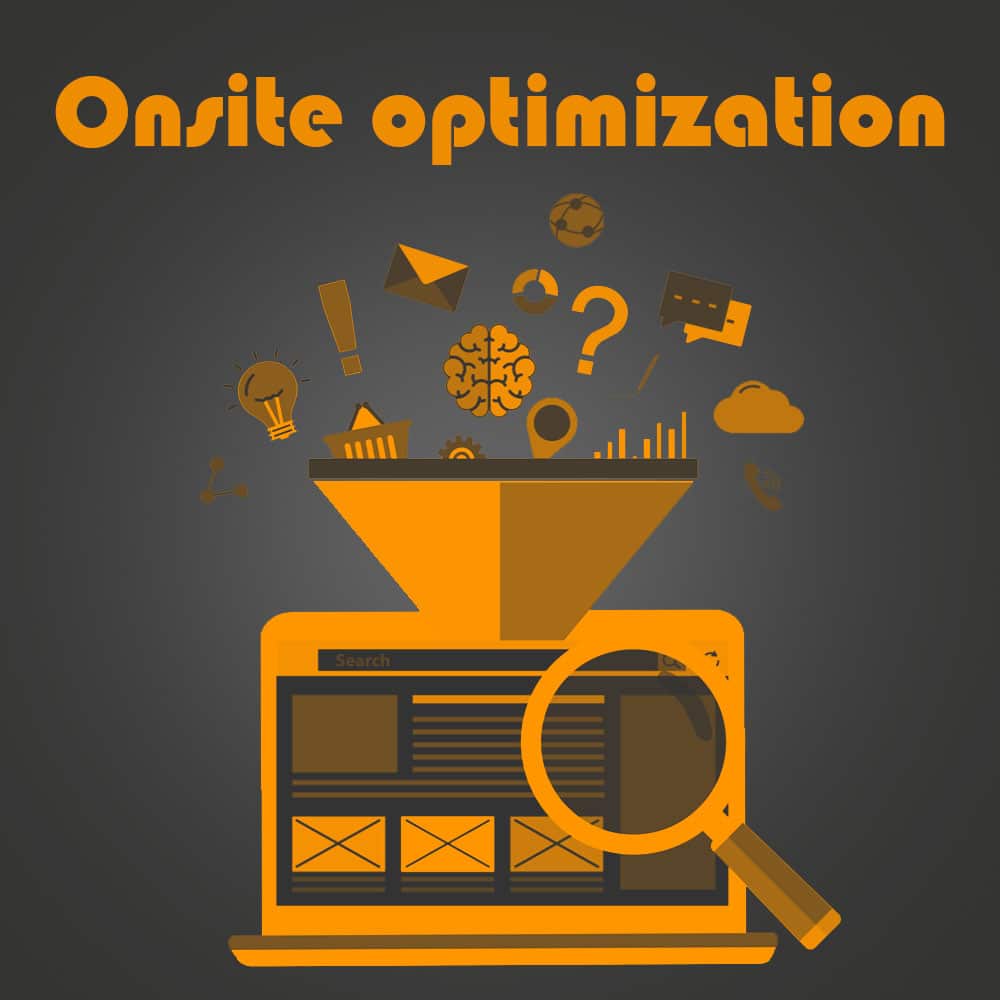 We Solve All Your SEO Problems
For several years, our SEO agency in Riyadh has provided SEO solutions to businesses aiming to improve leads, raise online exposure, and increase revenues. Our time-tested SEO strategies and approaches have generated several client success stories, and our 5-star evaluations bear this out. You can't neglect search engine optimization if you want your online presence to succeed. It is a successful strategy, not merely a temporary fad. Doers assists you in achieving greater search engine rankings, which enhances visibility and grows your business.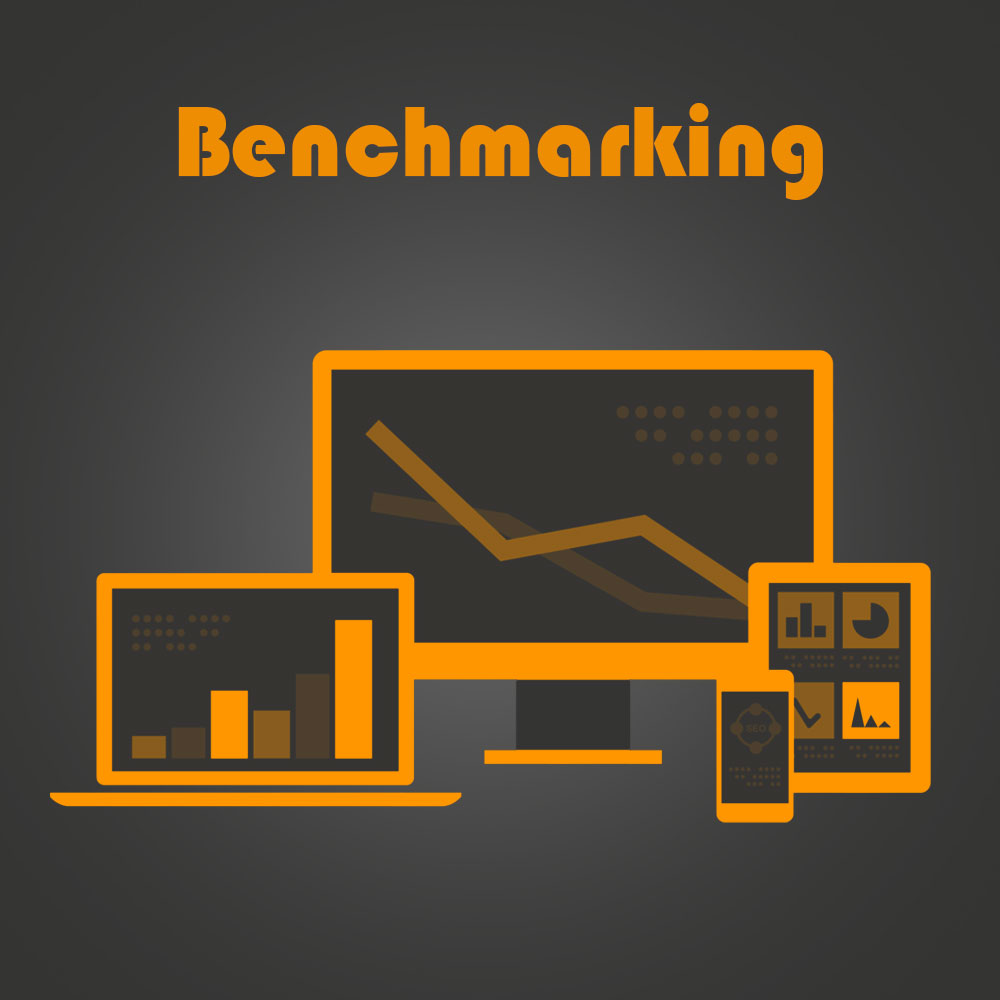 Services We Provide
We offer a wide range of services within our SEO service to ensure optimal results!
Keyword Research
Doers is an SEO company that can improve your ranking for certain search terms and is knowledgeable about your industry. Our SEO specialist will review the keywords your website currently ranks for, take your keyword list, and conduct additional keyword research in order to develop a list that makes the most sense for your website.
Link Building
Backlinks are very important for improving search engine rankings, but not just any link will do! Because Doers has a dedicated link-building team and connections to several pertinent, high-quality websites that can raise the authority of your website, you should deal with an SEO business like them.
On Page SEO
Boost your online visibility to draw in high-quality visitors. To increase the authority of your website, Doers ensures that our SEO services follow the finest practices recommended by search engines. Our SEO specialists create high-quality, original content that improves your HTML tags, headlines, and incorporates high-resolution photos.
Off-Page SEO
By constructing external links, citations, and social signals, off-page SEO refers to the optimization tactics used to increase a website's visibility and ranking in search engine results pages (SERPs). In order to raise the website's ranking on search engines, it concentrates on activities off the website. Increased high-quality links connecting to a website can help to raise its authority and trustworthiness in the eyes of search engines. This is the major objective of our off-page SEO strategy.
Conversion Rate Optimization
Your client lifetime value will increase and your online revenue will increase if you use Doers CRO services. Our SEO service combines pay-per-click marketing with our SEO services to increase your chances of turning visitors into consumers.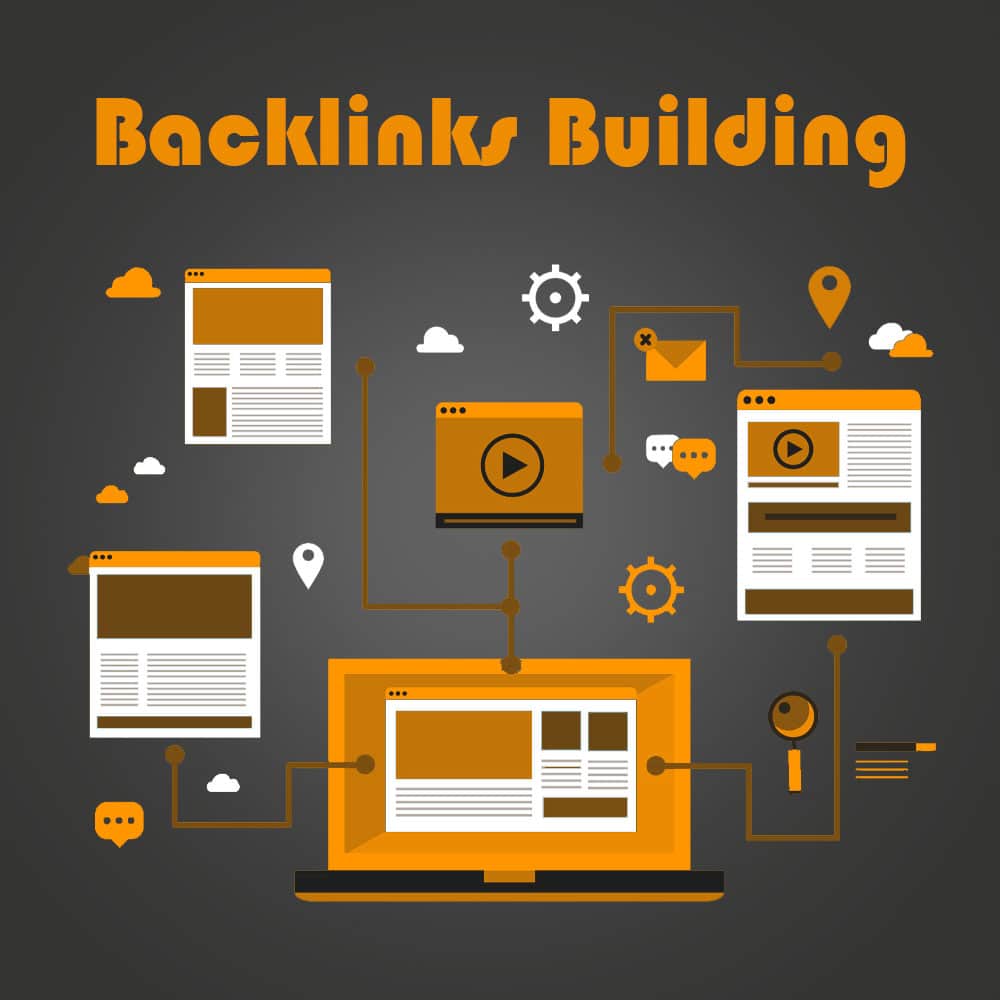 Why Doers Is The Best For You
There are several factors as to why Doers is right for you. Some of these are as follows.
Seasoned Experts
Through our SEO and
Marketing Agency in Saudi Arabia
, Doers has assisted businesses in a variety of industries for many years in growing their online presence in order to boost sales. We can help any size business that wishes to enhance or expand web traffic because of our unique experience. Being an experienced group of experts, we can handle any task with ease.
Qualified SEO expertise
Any firm that wants to succeed online must have access to skilled SEO knowledge. The technique of improving a website for search engines is known as search engine optimization (SEO) (SERPs). This is significant because consumers are more likely to visit a website that ranks higher in search engine results pages (SERPs).
Foster long-term bonds
For our SEO company, building long-lasting relationships with clients is essential since it ensures long-term success. Strong, ongoing relationships with clients allow us, as an SEO agency, to better understand their businesses and goals, resulting in a more successful and effective SEO campaign. Long-term client relationships also enable us to monitor the SEO campaign's development over time and make necessary adjustments. Additionally, this assists in ensuring that the campaign stays on course to meet the objectives of the client and that the customer receives the most potential return on investment.